As Prince William admits he's 'nervous' ahead of going back to work, we look at the other ways he's just a normal guy (forgetting the whole 'future King of the United Kingdom' thing)


Good old Prince William – he's just like you and me, eh?
Sure, you have to look past the fact that his granny is Queen Elizabeth, his wedding was watched by two BILLION people around the world and that he will one day rule us all, but underneath all that you'll find that William Wales is just a regular guy.
Case in point: the Prince's confession that he was 'nervous' ahead of returning to work today after the birth of daughter Princess Charlotte last month – and who hasn't experienced the back-to-work blues?
Wills started work as an air ambulance pilot in Cambridgeshire on Monday morning (there he is in his not-so-stylish hi-vis jacket above), a role that will see him working nine-and-a-half hour shifts (we hope Kate sent him off with a flask of tea to keep him going) in a four-day-on, four-day-off shift pattern.
And it's not the only time that the future King of England has demonstrated his normality – here's six other ways in which he's proved he's just a regular (royal) guy…
1. He took a gap year
If you are 16 or over then it's a mathematical probability that you have taken (or are planning) a gap year – and Prince William was no different (although he probably pronounces it 'gap yah'). Wills took a year out before going to university to work on dairy farms and teach underprivileged children whilst travelling around Belize, Chile and parts of Africa. There's no official figures on the amount of times he 'chundered everywhere', though.
2. He's swapped the city for the country
After a lifetime of living in London, William recently packed up his family (including wife Catherine, son George and new-born daughter Charlotte) and moved them to a remote Norfolk country home. OK, sure his London residence was Kensington Palace and his country home is Anmer Hall – a 10-bedroom house on the Queen's Sandringham Estate – but still, he's living the country life dream we all crave, right?
3. He loves a good sing-a-long
It's a scientific FACT that no-one can resist joining in when they hear the sound of Bon Jovi's iconic rock song Livin' On A Prayer, and Wills succumbed to the tune's charms at a charity event back in 2013 – albeit with the help of Taylor Swift and Jon Bon Jovi himself. Sure. Relive the glorious moment below!
4. He relies on his in-laws
When the sleepless nights, poo-filled nappies and constant screaming gets too much, who do you call? The in-laws of course! And – in an effort to give little Prince George and Princess Charlotte as normal an upbringing as possible – William does just that, with Kate's parents Michael and Carole on-hand to look after their royal grandchildren as needed. Even Charles and Camilla help out when they can.
5. He (sometimes) flies economy
We all know that attending a friend's wedding can be a costly affair, especially when there's travel involved. So it's perhaps no surprise that William booked an economy airplane ticket to fly from Memphis to Dallas before jetting back to the UK after the wedding of his close family friend Guy Pelly last summer (although the people on board would probably beg to differ). Don't believe us? Here's the tweet that proves it!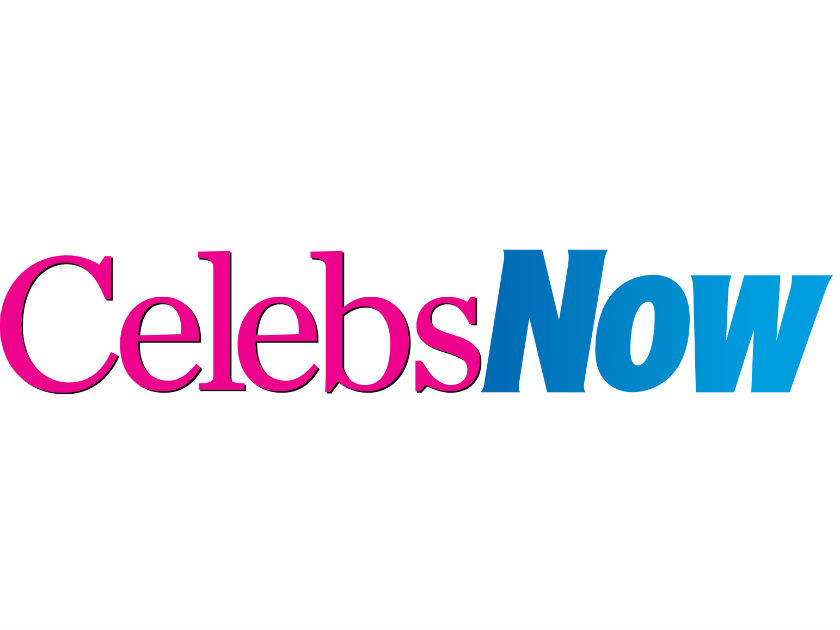 6. He once wore a loom band bracelet
Not even his royal status could save Prince William from the dark cloud that settled over the UK last summer when loom bands became the accessory du jour. Wills was seen sporting a turquoise and black bracelet at an official engagement, where he also revealed he had 200 of the little elastic things at home.
MORE! Too-cute pictures from Princess Charlotte's christening
WATCH: Kate and Wills' love story video!
Stephanie Wood