Charlotte Crosby looks totally different in this old-school pic...
We LOVE seeing throwback photos of our favourite celebrities. It's like an insight in to their pre-fame lives! On Thursday morning, our #tbt obsession grew even more when
TV star Charlotte Crosby posted a photo of herself with two friends.
Charlotte, who describes the pic as a 'hilariously awful childhood photo', looks totally different. In fact, the Now team struggled to work out which one of the three girls is
actually her. (FYI- Charlotte is the top right…)
We're kind of in love with this snap. From the hooped earrings and baby fringe hairs, to the make-up free faces, EVERYBODY has some cringe photos from their past. The
reason behind the throwback seems to be because Charlotte's pal, Nat, is moving to Australia. It seems as though the Geordie Shore lady might also be heading out to Aus as
she's added: 'see you soon cos I'm lucky enough to be part of the adventure….BRING ON THE SHARKKKKKKSSSSS…'
Charlotte Crosby tells us how to get her A-list lifestyle RIGHT NOW!
Charlotte looks adorable in this photo, and clearly her fans agree.
One user wrote: 'Beautiful'.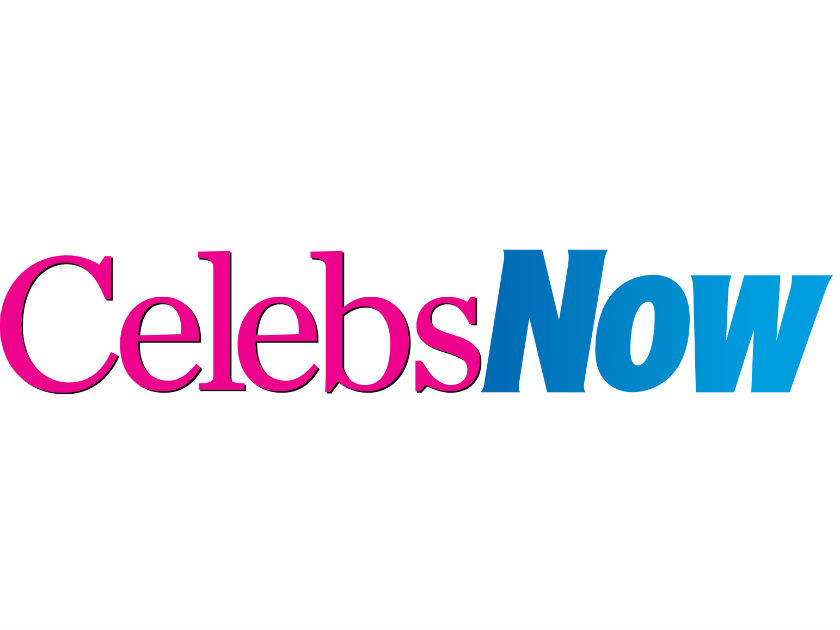 Although we reckon Char is still blimmin' gorge, she has opened up about having surgery in the past. Earlier this year the Geordie lass spend £4000 on a new nose, even
uploading a photo of the results with the caption: 'Now that I can finally talk about my Nose surgery I wanted to show you all a before and after! Sooooooo happy with my
result, want to say a big thanks to @elitesurgical for the amazing work and brilliant care they gave me! ☺️ #MrHassan works miracles.'
'I was bullied there': Charlotte Crosby SLAMS Loose Women and vows to NEVER appear on the show again!
Speaking about the nose transformation, Charlotte revealed: 'When I looked in the mirror, I felt like it was a different person looking back at us, because it has changed me
face. But I literally loved it.'