The world's most famous siblings are getting the tuneful treatment on the latest episode of RuPaul's Drag Race
Celebrity's First Family the Kardashians are set to be immortalised in a new musical – on hit show RuPaul's Drag Race.
The contestants will honour Kim, Khloe, Kourtney, Kris, Kylie and Kendall by paying homage to them in classic Drag Race style – so expect lols and top notch costumes all served with a huge dollop of shade.
In a new trailer for the latest episode, which airs on Netflix in the UK on Saturday, Ru tells his girls about what lies ahead.
"For this week's maxi challenge, you'll be starring in Broadway's newest mega sensation, Kardashian: The Musical," says Ru.
"It's a hip hop 'herstory' lesson and a lip sync extravaganza all rolled into one."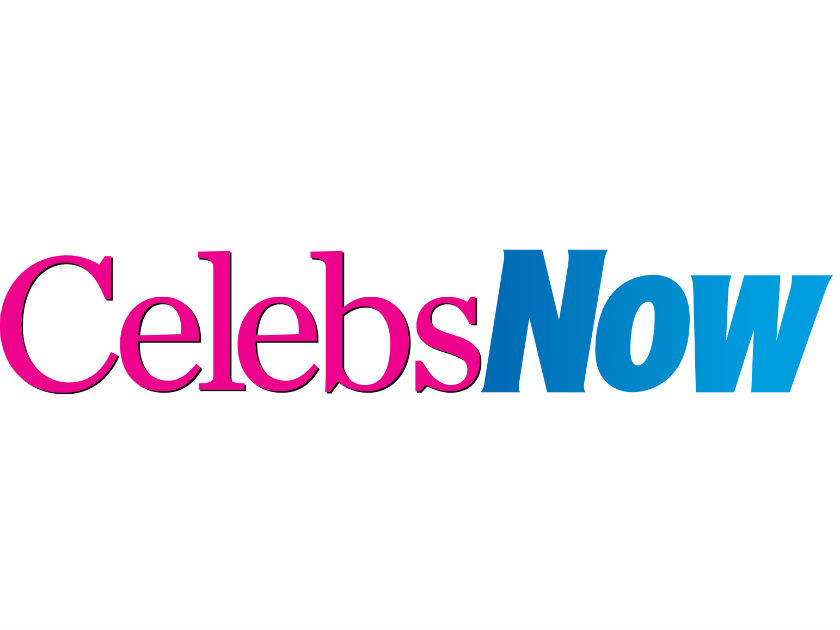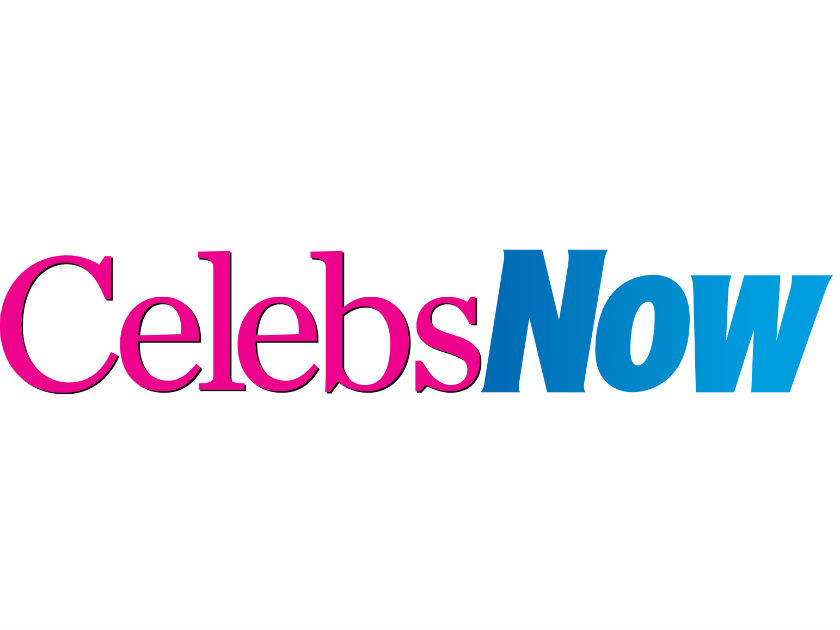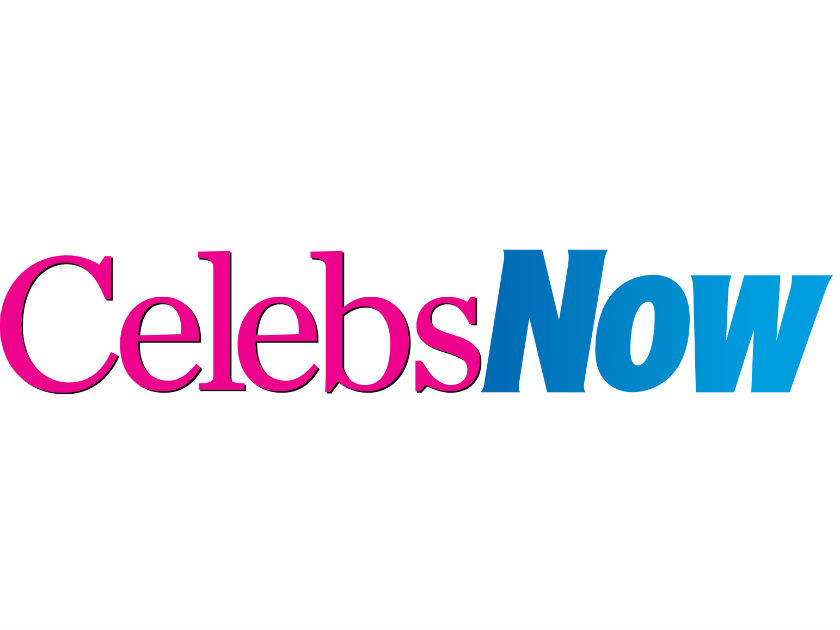 Drag racer Farrah Moan is a huge fan of the fam, saying, ""I'm so excited for Kardashian The Musical. I'm obsessed with the Kardashians and I can't wait to get my Kylie Jenner fantasy and hopefully slay this challenge."
And it's going to be incredible. Khloe is already a HUGE fan of Drag Race, having been a guest judge alongside Ru and perennially iconic icon Michelle Visage in season six.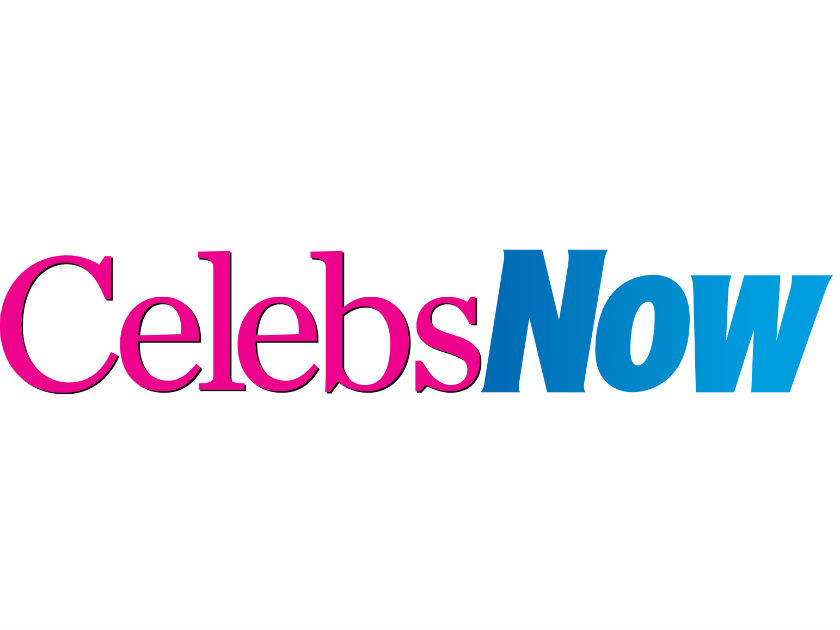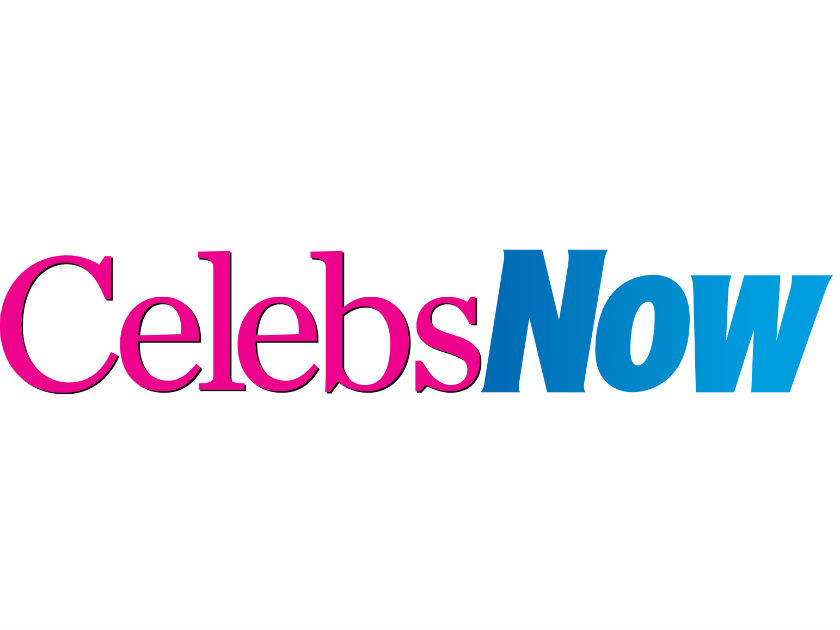 The show, now in its ninth season, aims to find America's next drag superstar – someone who embodies charisma, uniqueness, nerve and talent.
Last year, RuPaul won an Emmy for the show.
He triumphed in the 'Host for a Reality or Reality Competition Program' category – beating off tough competition from the likes of Ryan Seacrest.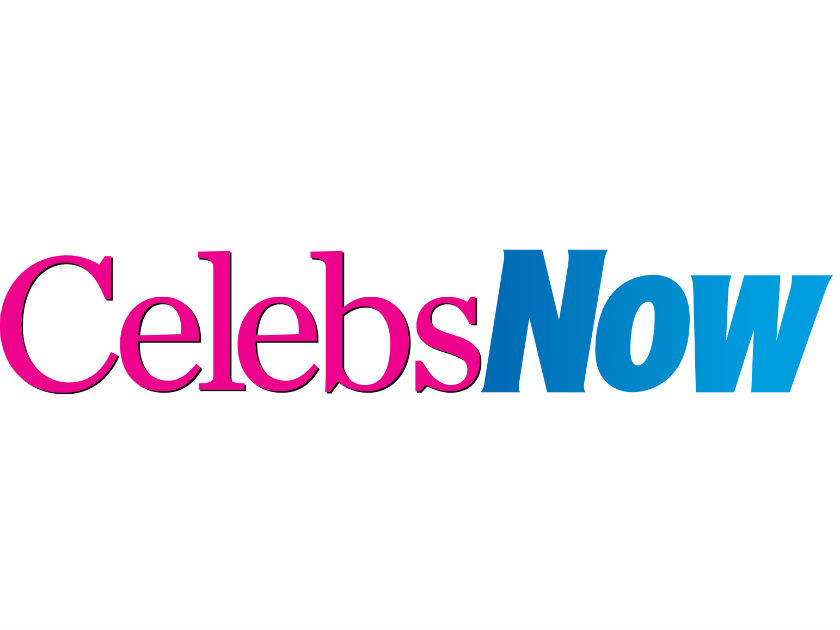 After the win, an emotional Ru told reporters, "I really didn't expect this. I came here thinking I got invited to the prom and I'm going to dance my ass off tonight, but I didn't expect that I would have this in my hand while I was dancing.
"It's a very special night not just for me but for all the young people around the world who dance to the beat of a different drummer."