Fans of 5pm telly aren't looking forward to Rylan's new show Babushka and they've let him know about it. Which is mean.
Poor Rylan Clark-Neal.
The nicest, most genuine man in all of showbusiness, and he gets shoved off social media all because of some matryoshka dolls – you know, those ones that have a doll inside a doll inside a doll ad nauseum.
Rylan's presenting a new gameshow called Babushka on ITV from Monday 1 May – but fans of The Chase aren't happy he's taking over the 5pm timeslot. And have given Rylan a LOAD of stick about it.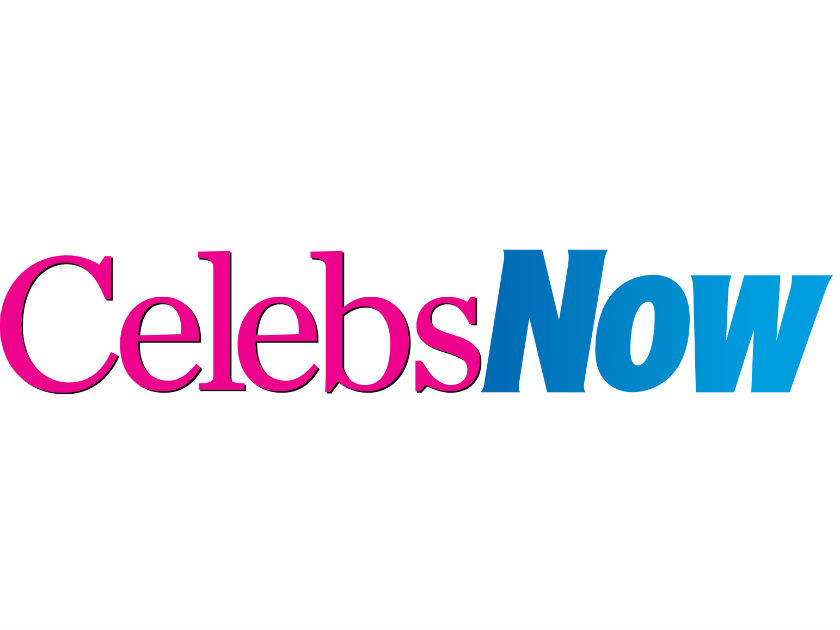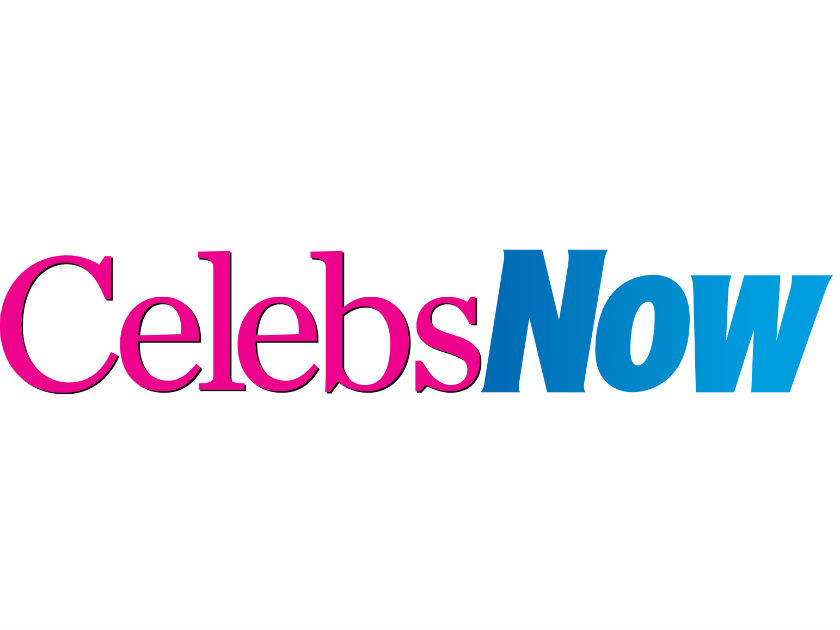 And on Monday night, Rylan revealed he'd be leaving social media for the time being because of the abuse.
"Getting a bit ridiculous now," he tweeted. "Just doing my job. Enjoy the show. Coming off here for a while."
Rylan's biggest crime? That he's presenting the new gameshow in The Chase's timeslot; a timeslot that was going to be freed up any way because The Chase was taking a month-long break. As it does every. Single. Year.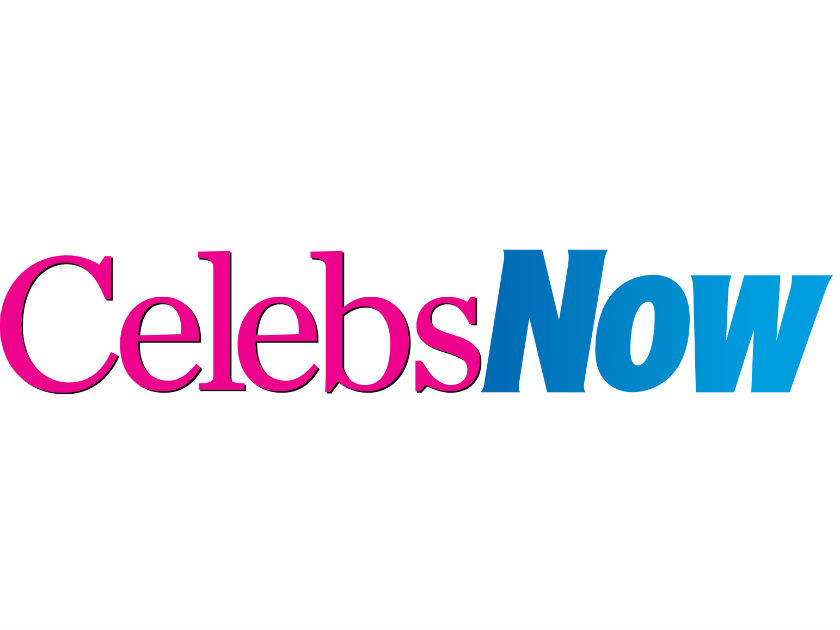 But this explanation wasn't enough for some fans, who were anti-Babushka from the get go. Fans who were angry about a show about SMALL DOLLS WITHIN BIGGER DOLLS being on at 5pm on a weeknight instead of Bradley Walsh and pals.
Anne Hegarty, the Chaser otherwise known the Governess, pleaded for calm over the whole situation.
"Rylan hasn't done ANYTHING to deserve this except front a new gameshow we haven't even seen yet," she said. "Give him a chance."
Earlier in the day, Rylan had appeared on This Morning sporting an 'I heart The Chase' pullover.
"I am not cancelling The Chase, it has not been axed," he said. "Please stop hurling abuse at me, it's not fair, okay?
"I'm just someone doing my job. Everything this weekend is in uproar that Rylan has axed The Chase to make way for my new show. That's a lie. The Chase has a break every single year guys, calm down."
Play nice, everyone. The world is big enough for more than one tea-time gameshow.