Calvin Harris posted an Instagram pic of Taylor Swift cooking. With that and the swan picture, these two just get cuter
It's official. Taylor Swift and Calvin Harris are THE ultimate couple in music. Actual relationship goals! From sly declarations of love on stage to just basically owning it in the cute bf/gf photo game on Instagram.
And 25-year-old Taylor has finally made her first appearance on her Scottish boyfriend's social media feed.
Cooking up a storm, the 31-year-old DJ posted a pic of Tay-tay flipping some yummy goods on the barbeque, along with the caption: 'She cooks too'
She sings, she cooks, she shakes it off – is there anything this girl can't do?!
So here are 8 reasons why our girl T-Swizzle is the WHOLE package…
1.) Bake it off
Not only can she cook but she's quite the pro when it comes to whipping up a batch of cookies or a emergency cake. She even beat our fave profesh chef, Jamie Oliver when it came a pretty intense bake-off. You'll never be hungry with Taylor around.
2.) Way with words
There's no denying that Taylor Swift is quite the wordsmith. Her lyrics are constantly stuck in our head, and she's provided us with greetings and comebacks for every occasion – from 'Hi, nice to meet you, where you been?' to 'We are never getting back together, like EVER'. So imagine the heartfelt and witty messages that she would scribble in birthday and anniversary cards, and just post-it notes in general. Hallmark, eat your heart out.
3.) She'll never go out of style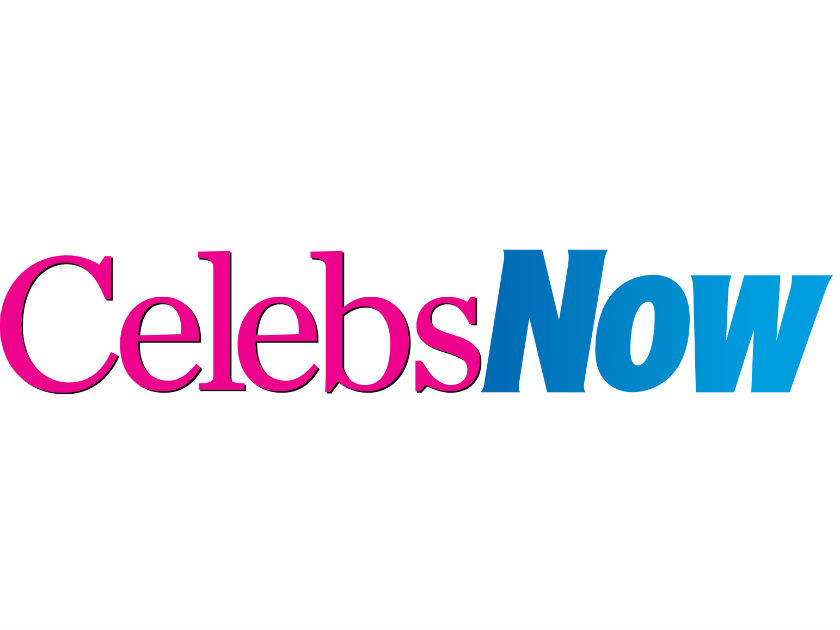 Taylor always looks great. From kick-ass jumpsuits to shimmering ballgowns worthy of a mermaid. AND the girl knows how to rock a crop top like no-body else. And if that wasn't enough, just look at her smoldering and shimmying down the Victoria's Secret catwalk. Calvin is one lucky boy.
4.) Beer buddies
As if having Taylor Swift as a girlfriend isn't awesome enough, you also get to hang out with all her AMAZING friends. And that includes nice and funny guy, and general lad, Ed Sheeran. Not only can you go down the pub for a pint with him, but we imagine there'd be some guitar jam sessions involved too.
Like the Spice Girls once wisely said: 'If you wanna be my lover, you've got to get with my friends.' Words truer have never been said.
5.) LOL-tastic
You'd never have a dull moment with Swifty. From giving a shout-out to her fans as her Starbucks lovers – which some people misheard her lyrics as – to taking the mick out of herself as the psychopath girlfriend the media seems to think she is in her 'Blank Space' video, she'd have you in stitches! No awkward silences here.
6.) Care bear
Have you seen the lengths that she goes to for her fans? She holds parties in her actual home for them, writes heartfelt and genuine letters to them, and sends them a big ol' box filled with hand-picked Christmas presents. The only problem is, with her showering you with thoughtful gifts and gestures, you're going to have a hard time thinking of what to get to get her. A Terry's chocolate orange ain't gonna cut it.
7.) Shower sing-a-long
Oh, and of course – her voice! Taylor can belt out and hold a tune of two to say the least. So when she's not headlining festivals and performing at sell-out arenas, we think she loves a cheeky little sing-song in the shower like the rest of us. But at least with Tay-Tay, you know it won't sound like a cat being strangled. And if you were ever to do karaoke, think of all the duets you could do! We're thinking Grease classic, You're The One That I Want.
8.) Ta-da!
And finally, she can do THIS…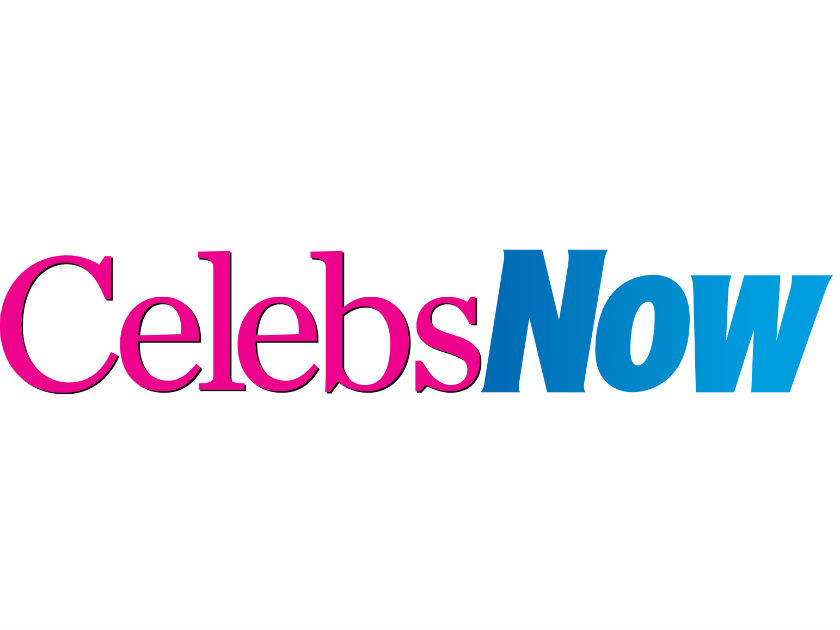 What more do you need?!
This shout-out that Taylor gave to Calvin while on stage is ADORABLE!
Amy Lo