Professional boxer Anthony Ogogo is the latest addition to the Strictly Come Dancing line-up, so here's your need-to-know on him
Meet Anthony Ogogo – professional boxer and the latest addition to the Strictly Come Dancing line-up alongside Jeremy Vine, Ainsley Harriott, Kellie Bright, Georgia May Foote, Katie Derham, Carol Kirkwood, Peter Andre and Daniel O'Donnell.
1. He's from humble beginnings
Anthony Ogogo was born to a British mother and Nigerian father in the small Norfolk town of Lowestoft. He's described his mum as his 'idol' in previous interviews, and says he's inspired by her bringing up him and his sisters alone. What a sweetie!
2. He could have been a footballer
As a teen, Anthony took part in community football clubs run by Norwich City, and was so good at it that he was invited to play on their youth team. He also took up boxing at 12, and decided to pursue that instead.
3. He won Bronze at the 2012 Olympics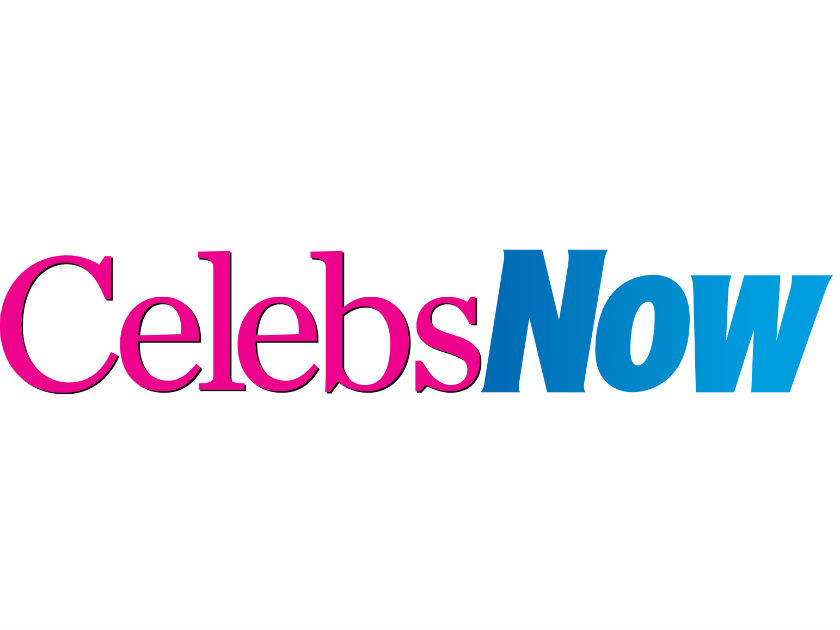 Despite only turning pro with his boxing in 2010, Anthony qualified for the Olympics in 2012 and went home with a bronze medal. It almost didn't happen, though – his mum was ill at the time, and he considered dropping out to be near her. In the end, his sisters persuaded him not to give up on his boxing dream.
4. He's had injury problems
Throughout his fledgling career, he's been plagued by an Achilles tendon injury, which he had surgery last year to correct. We hope it doesn't affect his fancy footwork on Strictly!
5. It isn't his first time on a competitive TV show
You might recognise Anthony from his stint on celebrity diving show Splash in 2013, where he caught the attention of the nation in some VERY tiny trunks. He made it to the semi-final, but had to pull out because of his pesky Achilles injury.
6. He's confident of his abilities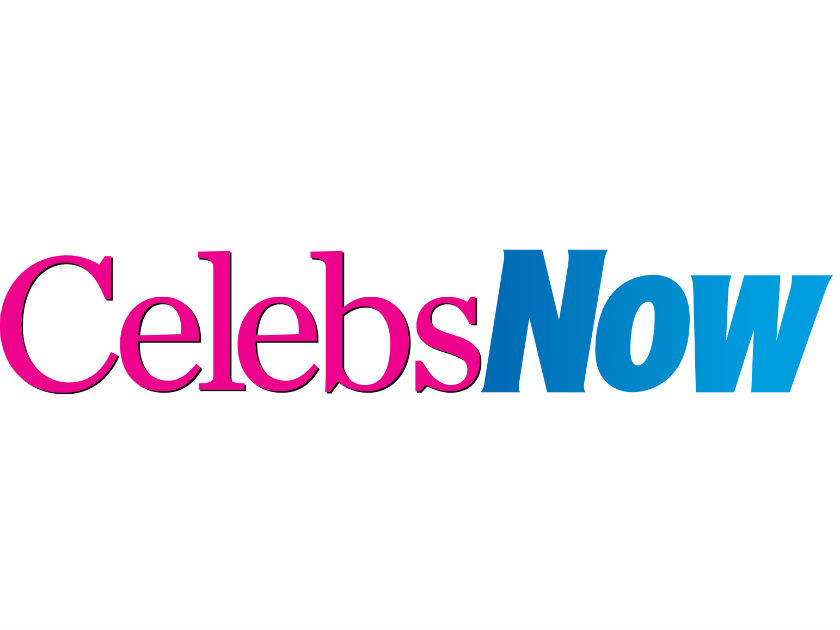 In a previous interview, Anthony explained that his managers often have to hold him back because he's too ambitious. He said he feels 'good enough and strong enough to fight anybody', but that he knows the importance of not being over-confident. Which leads us to…
7. He called Lennox Lewis 'arrogant'
Lennox Lewis might not have Mike Tyson's reputation, but we're not sure we'd want to get on his bad side! Talking about a fight that Lennox lost, Anthony said: 'He was a great boxer…He had knocked out so many people,l he went into the ring thinking it was just going to be another knock over job. He lost because he got too arrogant.' Fighting talk!
8. Wants to fight Chris Eubank Jr
Anthony would love to jump in the ring with famous boxer Chris Eubank's son, Chris Eubank Jr. Speaking to The Express, he said: 'I'd love to fight Chris Eubank Jr. He's a good fighter. When I'm at my peak in a few years I think he might be too, and that would make a great fight. I'd win though!' Let's hope he brings this positive attitude to Strictly!
9. It was either Strictly…or sulking
When Anthony was announced as a Strictly contestant earlier today (August 21), he tweeted his reasons for joining the show, explaining that a shoulder injury has put him out of action until at least December, and that doing Strictly was a better option than 'sulking and sitting on my backside'.
He might also have his sights on international stardom…