It looks like Aussie actress Rebel won't be saying Hello to Adele any time soon...
We got all excited when news broke yesterday of the prospect of a film about Adele's life, not least because one of our fave actresses of the moment, Rebel Wilson, was said to be lined up to take the leading role.
But, in true Adele style, the outspoken star has come along and nipped those rumours firmly in the bud with a sweary on-stage outburst.
MORE: 'I did not sexually abuse Harry Styles': The six BEST Rebel Wilson moments EVER!
Taking to the stage at London's O2 Arena last night on the latest date of her sell-out tour, Adele rubbished the rumours, first reported by the Daily Star.
In footage captured and shared on Twitter by user @daniel_tang, Adele is seen saying: 'You don't get to make a film without my f***ing permission. Shut up. There's no film.'
https://twitter.com/daniel_tang/status/717123103613173761
According to reports, she also took issue with Rebel's rumoured interest in the role, saying: 'Just because I'm plus-sized doesn't mean she's playing me.'
Pitch Perfect star Rebel was apparently hoping that the role would get people to start taking her seriously.
A friend told the Daily Star: 'Rebel has always wanted to prove she can cut it as a serious actress.
'This is going to be a huge challenge for her because Adele is a legend at the peak of her popularity. She thinks that this role could be the making of her career and transform her into a major movie star.
'She knows that she can't go on playing wacky fatgirl roles forever.'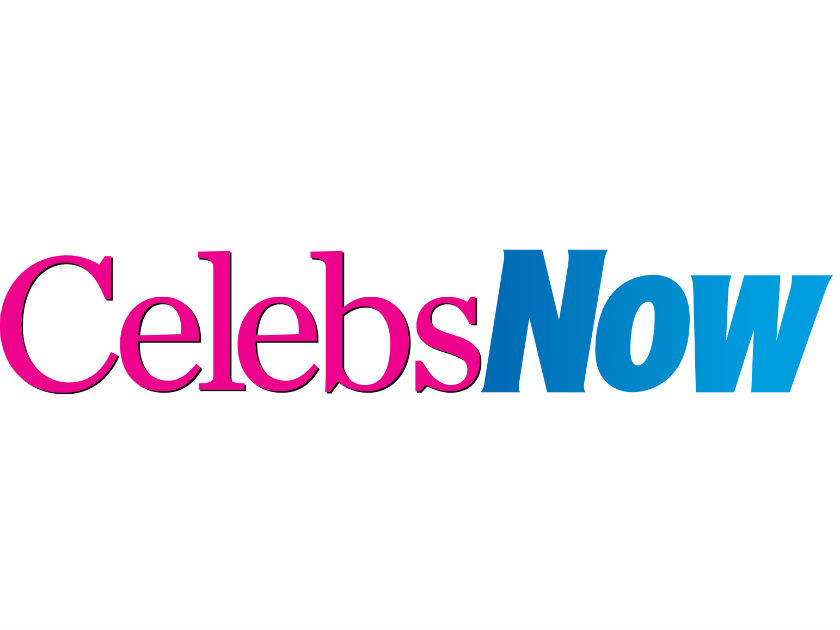 Her friend added: 'Rebel can't match Adele's vocal talents but she can certainly sing. And with a little technical wizardry, she'll sound just like her in the movie.'
The source continued: 'She is desperately hoping to get Adele's blessing.'
Umm, it doesn't look like that's going to happen any time soon. Sorry, Rebs.
WATCH: The changing style of Adele