Little Angelo could be getting a brother or sister pretty soon...
Adele likes to wear her heart on her sleeve, doesn't she? It's one of the reasons why we love her so much.
And over the weekend she got her fans in Nashville very excited by telling them that she is keen to have another baby with boyfriend Simon Konecki.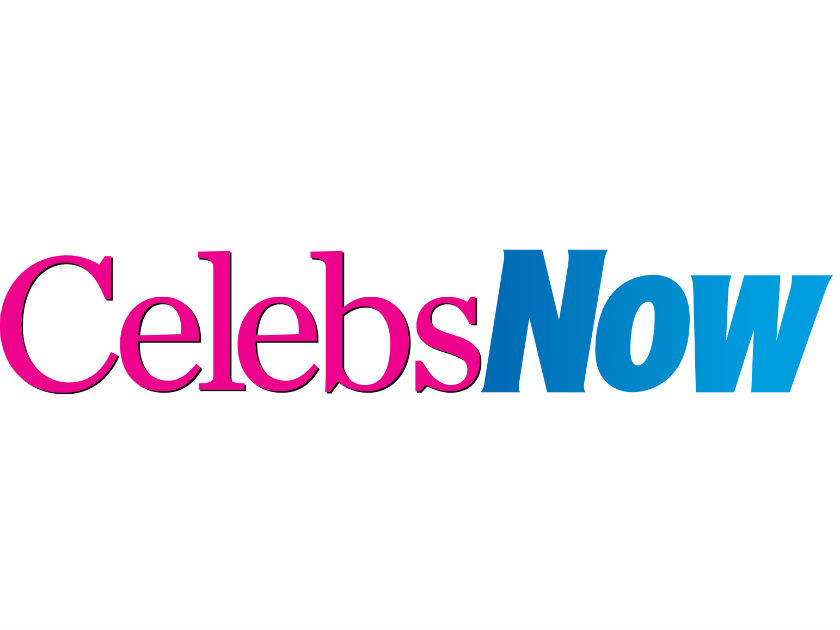 CUTENESS!
The 28-year-old, who is already a mum to son Angelo, said: 'My son is about to turn four very, very soon.
'I'm starting to get very emotional about it because I feel like once they turn four, they're not really your actual baby anymore.
'So my womb is starting  to ache a little bit. It's like, 'Baby, baby, baby. Need a baby, need a baby'. I'm not pregnant. I won't get pregnant until the end of the tour.'
So, if she needs to wait until the end of her tour, that could mean that Adele may get preggo before the end of the year! Wooo.
ADELE WEDDING NEWS: ALAN CARR COULD BE SINGING THIS! 
She has 13 dates left of her tour which ties up next month then, her and Simon will hopefully turn on the Barry White and start making sweet, sweet luuurve!
Adele's new confession does come as a bit of a surprise to fans though – in July she told her audience in Minnesota that she didn't want any more kids.
'I don't think I want two,' she told the crowd.
Talking very frankly about motherhood in the past, the singer – who earned more than £30million last year – said:
'It's fucking hard, I had no idea. It is hard but it's phenomenal,' she told i-D magazine. 'He makes me be a dickhead, and he makes me feel young and there's nothing more grounding than a kid kicking off and refusing to do what you're asking of them.
'It used to be that my own world revolved around me, but now it has to revolve around him.'
So will we get some baby news to bring in the New Year? Watch this space…
SEE ADELE'S CHANGING STYLE OVER THE YEARS