BBC Music are holding an one-hour special performance of Adele Live, hosted by Graham Norton

ATTENTION. This is NOT a drill! Adele is performing live and YOU could be there!
After making us all pretty much an emotional wreck by dropping her beautiful song, Sorry, pretty much out of nowhere, BBC Music have just announced that there'll be an one-off hour long special on BBC One in November – Adele at the BBC – and the world exclusive will be hosted by our fave chat show host, Graham Norton.
Related: Lionel Ritchie called! The internet's funniest reactions to Adele's Hello
It'll be Adele's first TV performance since she performed Bond soundtrack Skyfall at the 85th Academy Awards back in February 2013.
And the best thing? YOU COULD BE THERE BEING BLOWN AWAY BY ADELE'S VOCALS. Here's 5 things that we can't wait for in her live performance!
1.) Chat and cuppa
One of the things we love most is how different Adele's voice when she sings to when she talks. And if you've ever seen her performance at the Royal Albert Hall or on any chat show, you'll know that watching her just feels like you're catching up with a mate in your slippers with a cup of tea. We're expecting cute stories about her son, being a mum, and of course, some emosh stuff.
2.) Lorra laughs!
Although this lady's songs and lyrics breaks up down in tears at the best of times, she also gives us plenty of LOLS. Mainly, from her amazing cackle! Seriously, we kinda want it as our ringtone….
3.) Hello…it's me
If her new record-breaking single Hello is anything to go back, we can't wait to hear the rest of her new album, 25. Better take a packet of tissues and put on some waterproof mascara on for the performance.
4.) Old classics
As well as performing new material, the 27-year-old singer will also be belting out her old songs that we all know and love and pretend we can sing when we're in the car and the shower. We still get chills when we hear Hometown Glory.
5.) Old-school glamour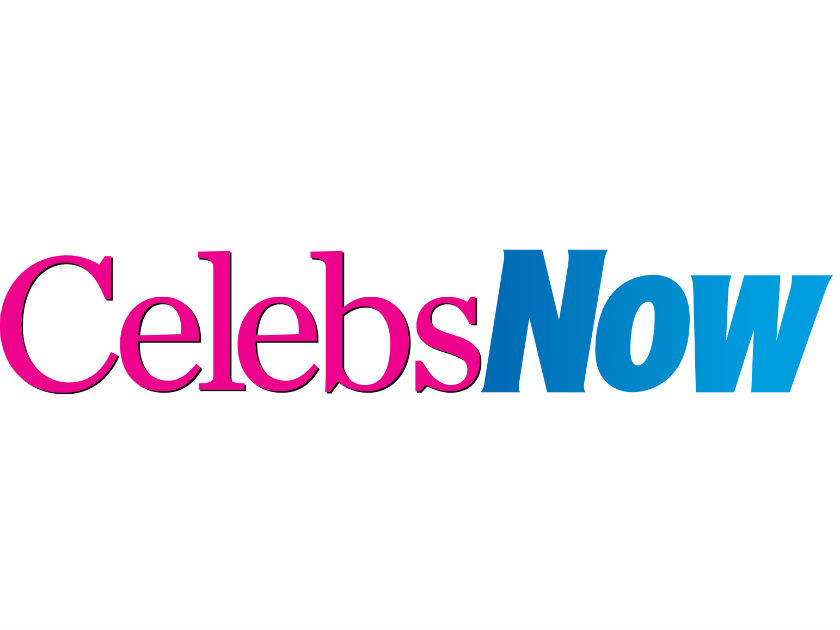 Can someone please tell us the secret on how Adele gets her hair some voluminous and bouncy like a 60s glamour puss?! Oh, and you can't have missed how perfect her eyeliner and fierce her contouring is in the Hello video. You can keep your Zoellas and Tanya Burrs – we've got a new make up idol in Adele!
Tickets to be part of the audience of the performance is open now until midnight 28th October, and can be applied for at http://www.sroaudiences.com/
Good luck!