TV star Aled Jones speaks to Now about being a dad
Singer and TV star Aled Jones is a dad to Emilia, 14, and Lucas, 11 with wife Claire Fossett. We caught up with him to chat about family life…
Hey Aled! How do the kids rate your new Christmas album?
There's a lot of stages between recording an album and it hitting the shops, so I'm always listening to my music, picking on things I want to change. By the time it's out the
kids are like: 'Oh, I don't want to listen to that again!' But they love it.
Has Janet Jackson become a mum ALREADY?
Do you ever see traits of yourself in them?
My son unfortunately looks like a Mini-Me. We've just been away in Birmingham and every person that came up to us said to him: 'Oh my God, you look like your dad!' He
got so fed up with it.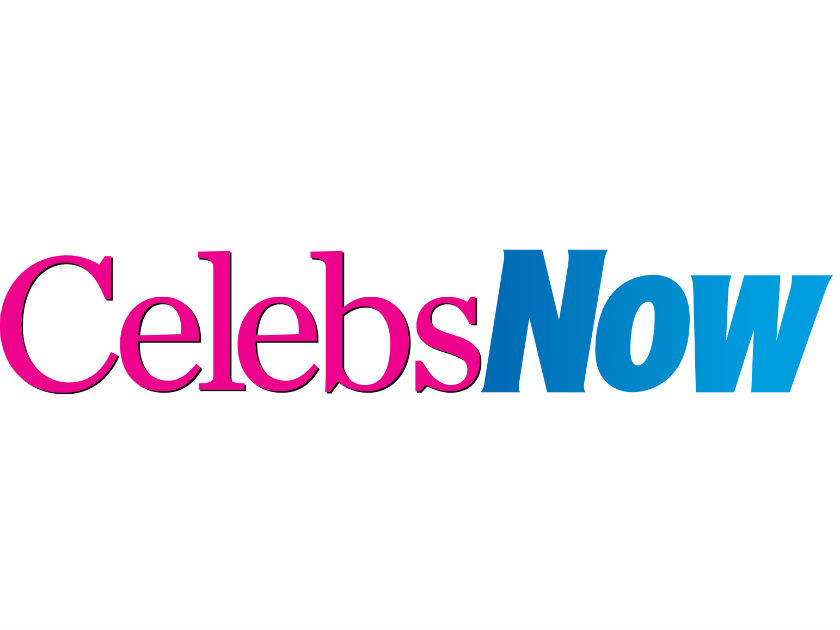 Oh no! Do you tell them off?
I just give them a look when they step out of line. But, to be honest, I couldn't ask for two better children. They're lovely and everyone likes them.
You're very lucky!
The thing is, my wife has been a constant in their lives. When I was away working, she gave them undivided attention. We wanted to be hands-on. I suppose they're my mates –that's how I see them.
EXCLUSIVE: Aled Jones responds to chart triumph over Zayn Malik: 'I keep pinching myself'
What's been your biggest challenge?
I'd say the challenge of bringing them up to be the people you want them to be.
How do you like to spend the weekends as a family?
It's about being together. We go walking and watch Strictly or X Factor with a curry takeaway.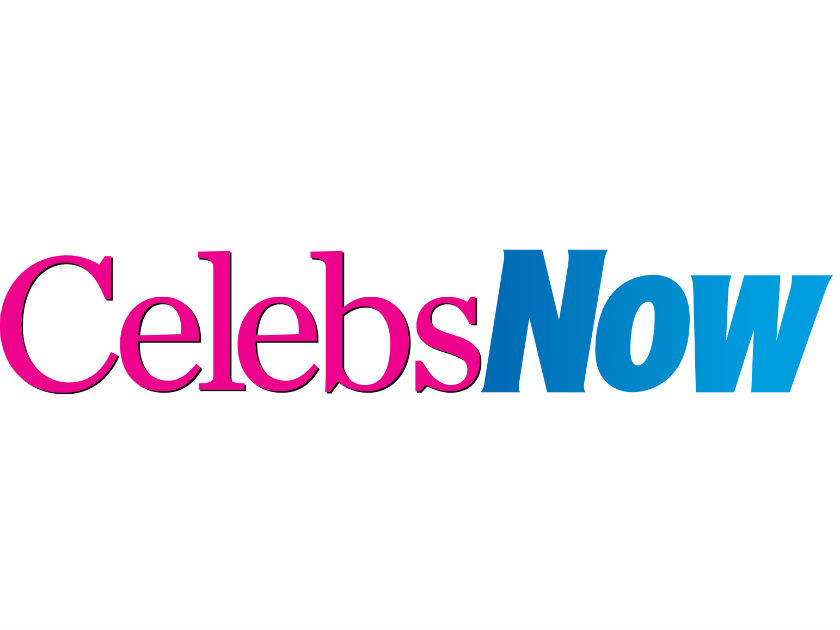 How do they make you smile?
My son is really witty – he has a lot of one-liners. When they were younger they thought it was hilarious to point and laugh whenever one of my songs came on in a department store. They soon learned not to do that –I gave them one of my looks!
Do you have any favourite films you watch together?
My son loves Disney films, but my daughter is getting into Netflix. Thank God for iPads – we can all watch different things when we want.
One Voice At Christmas is released on the Classic FM Label