Alex Mytton congratulates his ex Binky Felstead on giving birth to her first child in a very inappropriate way...
It can be awkward when your ex has a baby with their new partner when still have the same circle of friends but Made In Chelsea's (MIC) Alex Mytton found his own way of making light of the situation…
He took to Instagram on Thursday (15.06.17) to congratulate his ex Binky Felstead and her boyfriend Josh 'JP' Patterson on the birth of their daughter in pretty cheeky fashion.
MORE: New mum and Made In Chelsea star Binky Felstead shares her first baby picture – and it's so cute!
Read all the latest celeb news
Alex uploaded a rather rude photo of Binks using an eyeliner pencil to doodle a PENIS on his cheek and the word 'c**k' on his forehead as he lay sleeping – eep!
Alex captioned the snap: 'Mahhooooooosive congrats to this new baby mama @binkyfelstead !!!! Maybe when the baby sleeps don't try this yeh…Haha 👶🏼😂'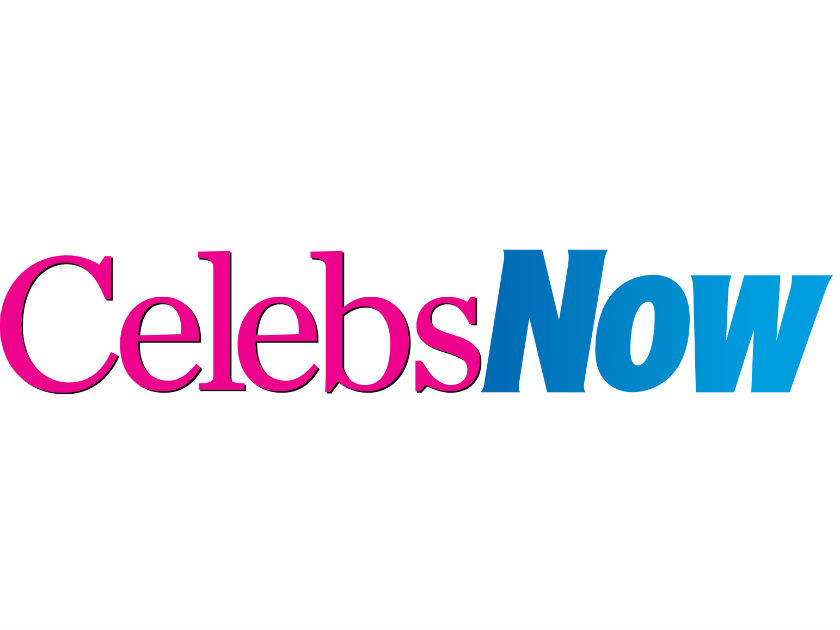 JP announced his girlfriend had given birth on Monday (12.06.17) when he uploaded a cute selfie of him cradling their newborn daughter.
Meanwhile, Binky and Alex dated both on and off on the E4 show between 2012 and 2014 but split after she admitted she felt Alex 'crazy and insecure' after he cheated on her multiple times over the course of their their two-year relationship.
At the time she said: 'You just drive yourself crazy, and I knew it had to end. I loved him but I love me more.'
But fans remain divided over his latest method of saying "congratulations".
One Binky supporter commented: 'You were such a huge c*** bucket to the girl I'm surprised she's even talking to you… lol (sic).'
Whilst an Alex fan gushed: 'How can u possibly still look fit when you have cock written on your forehead @alexmytton (sic).'
The pair bonded over drama surrounding his ex and former MIC co-star Nicola Hughes and Binky admitted last year that she was forced to get on with him as the pair share the same birthday, she added: 'We're friends. I don't have any feelings for him any more. Luckily.'
Let's hope Binky isn't planning on asking Alex to babysit any time soon…