Actress won't miss shooting sexy Hollyoaks calendars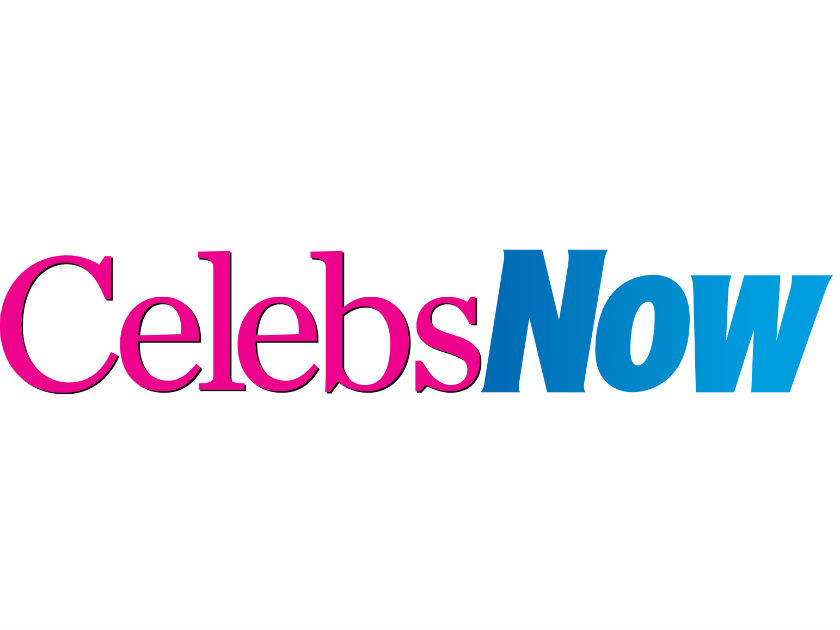 Actress Ali Bastian says she'll miss starring in Hollyoaks – but she won't miss doing their sexy shoots.
Ali, 24, played Becca Dean in the soap, but has now joined The Bill.
'I had such an awesome time [on Hollyoaks], but the shoots were an experience, that's for sure,' she says.
'I really don't feel comfortable with that sort of thing, but I did enjoy the weekends away with the girls that came with it.
'That made it a lot of fun, but I won't miss it.'