WHERE ARE YOU TAYLOR?
Join us, if you will, for a walk down memory lane to last year when Taylor Swift was EVERYWHERE.
Riding high from the success of her album 1989 and the six (yes, SIX!) killer singles that it spawned, including Shake It Off, Style and Out of the Woods, you couldn't turn on the TV, open a newspaper or – most of all – launch your Instagram app without seeing those red lips and long limbs.
MORE: Was it all for show? Tom Hiddleston comes clean about Taylor Swift romance
Which makes it all the more curious that we've hardly seen hide nor (blond) hair from Swifty over the last month or so – and it's got her fans VERY worried.
A quick glance at the Wildest Dreams singer's Instagram account shows that her last picture was shared a whole month ago – unusual behaviour for someone who is usually ALL over social media. And even then it wasn't an insider peek into her superstar life, but rather a screengrab that showed she was listening to her gal pal Lorde's latest release.
Alongside the shot, Taylor wrote: 'g2g brb just gonna make up an interpretive dance to this magnificent bop for the ages ELLA I LOVE YOU.'
But fans have turned the post into an opportunity to ask their pop princess just want the heck is going on – with some even fretting over her safety!
'Taylor please… Are you alive?' one worried Swifty asked.
Another wrote: 'Where are you now? my dear sister Taylor swift, I wish you are not lost to us, and everything is fine, god bless you🙏🏻'
Others begged her to resume incessantly Instagraming again, with one writing: 'Where are you please post something.'
One fan even went to extreme lengths by typing out the lyrics to Tay Tay's song Come Back… Be Here in their entirety.
She proudly commented: 'Just wrote out the entire lyrics to come back… be here from memory. be proud of me Tay😂 but seriously come back… Be here.'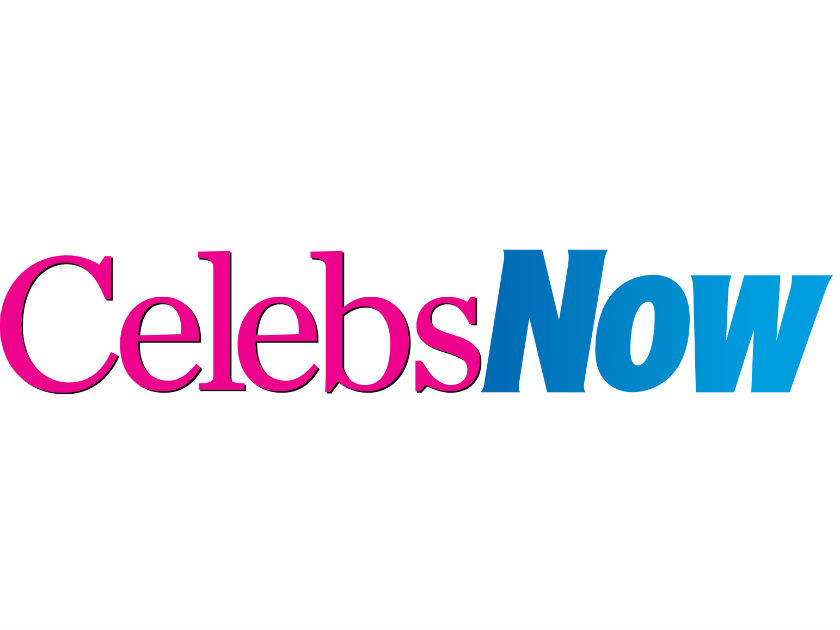 Whilst Taylor has yet to respond to her fans concern, there may be a canny reason for the star going to ground – with an insider saying she's doing an Ed Sheeran.
The source told Grazia: 'Taylor was stung by the backlash against her last year and is keeping a low profile. 
'She thinks the public are sick of her, and saw how well Ed's comeback was received after he took an extended break, so wants to do the same. 
'For now, she's gone to ground, with no performances planned for 2017, while she plans a reinvention for next year.'
Now THAT is something we can get behind! Even if there is a Taylor-shaped hole in our lives until then…