Poor Amanda!
Amanda Holden might look glam when she's gracing our screens but she's bravely shared a slightly less flattering photo of herself cheekily taken by her husband.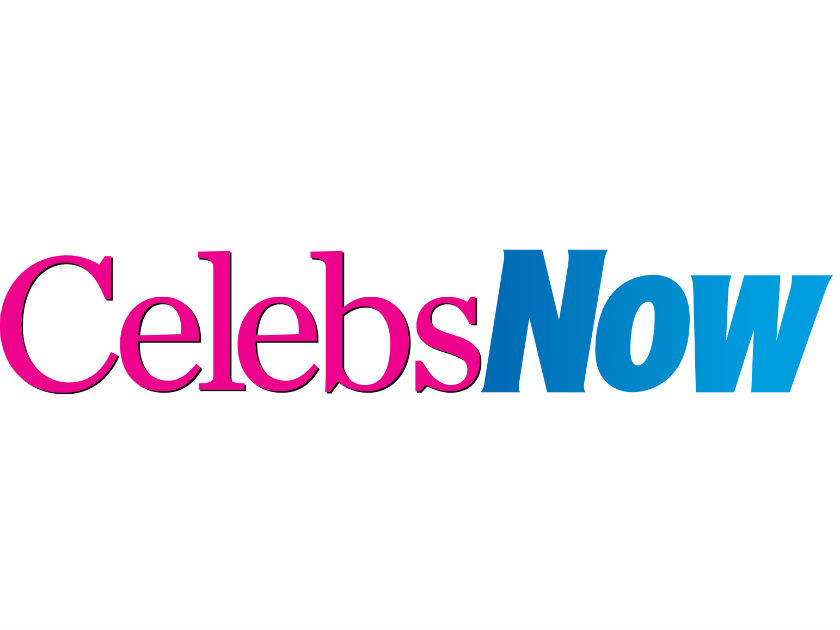 The mum-of-two posted a snap on Monday where she's seen snoozing on a plane, having revealed that hubby Chris Hughes often takes dodgy pictures of her asleep, and she couldn't resist poking fun at Piers Morgan by pointing out her 'three chins'!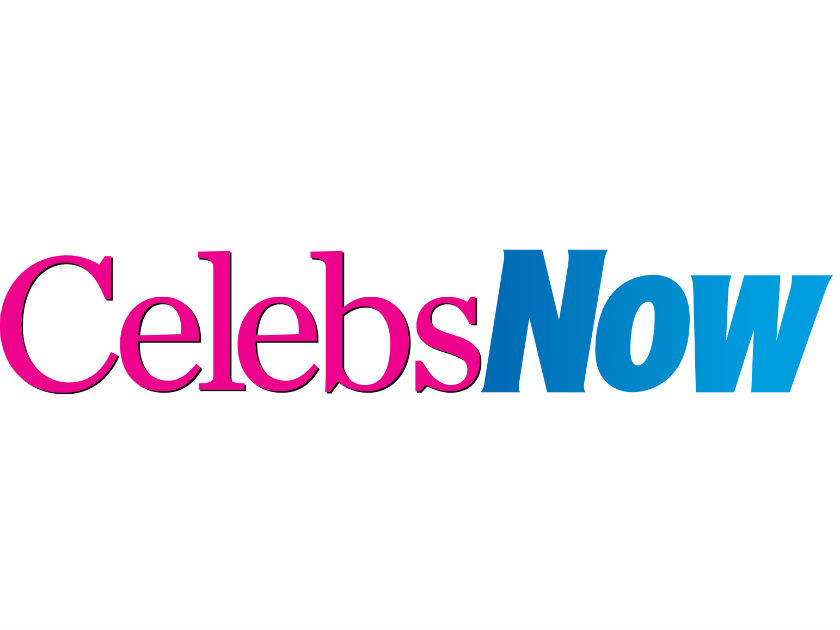 MORE: Amanda Holden shows off her AMAZING bikini body as she soaks up the sun in Morocco
'so my hilarious #husband takes pictures of me asleep on various #trips across the #world .. there are loads!' Amanda, 47, captioned the candid Instagram post.
'He's thinking of publishing a #coffee table book! #3chins @thepiersmorgan has fierce #competition #notpictureperfect #icansleepanywhere'
LOLs. Amanda's fans found it all pretty hilarious and many praised the Britain's Got Talent judge for sharing a less than glam photo of herself.
'Love that you shared this! #reallife,' one admirer commented, whilst another wrote: 'It's so nice to see normal everyday pictures of celebrities. Good for you'
And one added: 'Don't worry Mandy, you still look gorgeous'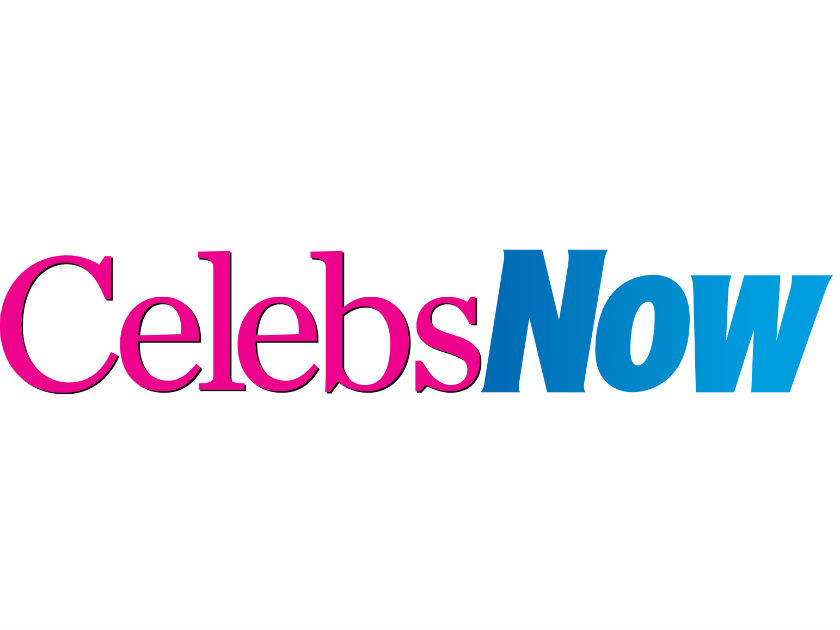 Agreed! It looks like Chris – who Amanda has been married to since 2008 and shares daughters Hollie and Lexi with – was still in Amanda's good books before taking the photo though, with the family having enjoyed a holiday in the sun together last week.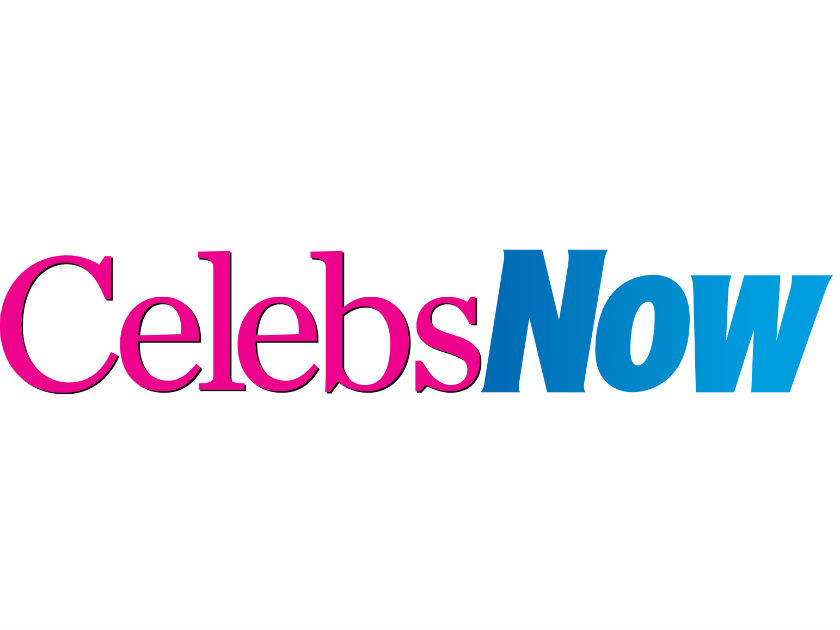 Over the weekend the TV star proudly shared a cute photo with her other half and revealed that they'd been having a great time in Marrakesh.
'Another #toughday by the #pool with #mylub #me #husband #familytime #happy #holiday ♥😎🍷📸 by #Lexi #10👰🏼#15🤝,' Amanda wrote alongside the snap.
It'll soon be back to work for Amanda though when the Britain's Got Talent live shows hit our screens – eek!
The auditions have already been filmed and we'll get to watch what happened when the programme returns on Saturday night at 8pm on ITV.