The BGT judge is killin' it in this outfit
When it comes to glamour, Amanda Holden has got a whole load of it.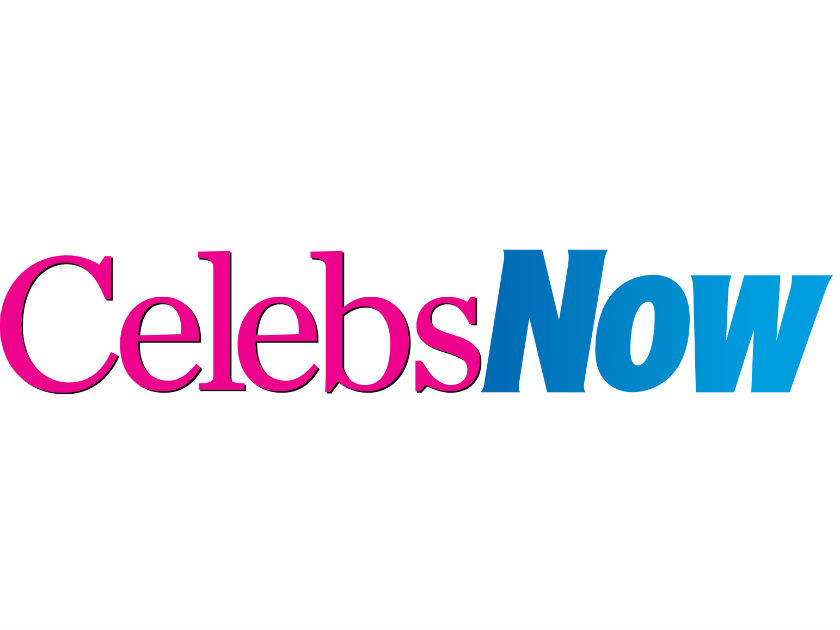 When she's not giving us serious outfit envy, the 47-year-old is posing up a storm on the red carpet or showing off her latest make-up look.
And Amanda has well and truly outdone herself with her latest social media offering as she took to Instagram with an absolutely amazing new snap yesterday.
In the photo, the Britain's Got Talent judge can be seen in a sizzling one-shoulder black jumpsuit, complete with a cut out at the front and flared trousers.
Amanda finished the look by curling her blonde hair adding a touch of nude lipstick.
More: Amanda Holden jokes about her NIPPLES in very cheeky Instagram post
'Dinner with friends', she simply wrote next to the photo – which racked up over 20k likes in a few hours.
'Stunningly beautiful 🔥🔥🔥🔥,' said one follower, while a second wrote: 'amanda you are the hottest gal in the world right now xxx.'
'You're so gorgeous, oh my god, do you ever age?,' added another, while a third agreed: 'Amazing outfit. Looking fab.'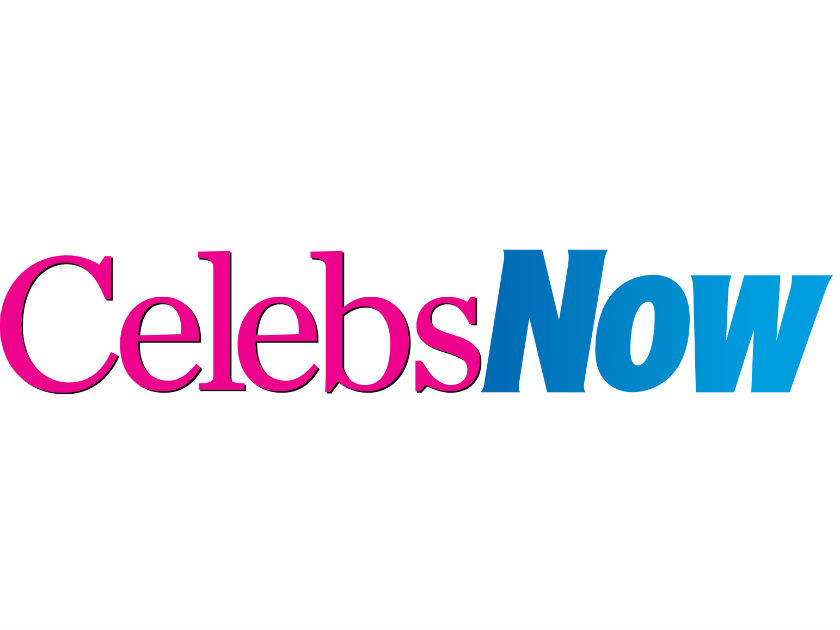 Meanwhile, the mum-of-two has recently revealed some huge news as she's just launched her fourth homeware range.
Taking to Instagram with the exciting project, Amanda wrote: 'I've just launched my 4th @qvcuk homeware collection today!
'Four months in the making and now I am so excited to see the end product… ❤ I've designed some very colourful pieces that are going to look amazing in your home.'
And it's no surprise that fans have gone wild for the news considering Amanda's own home is absolute #goals.
Giving fans a peak into the house she shares with husband Chris Hughes and their daughters Alexa, 12, and six-year-old Hollie, the telly star has previously showed off the fully stocked bar which even has it's own Pacman arcade machine.
And clearly a fan of interior design, we expected nothing less than the ultra stylish decor in Amanda's front room which features a black grand piano in the corner.
We're not jealous at all…
Keep the photos coming, Amanda!