The Britain's Got Talent judge reveals the secrets behind her epic figure
Amanda Holden has confirmed she never diets and eats what she wants – so, at 47, how does the TV personality get a body that is envied by most women?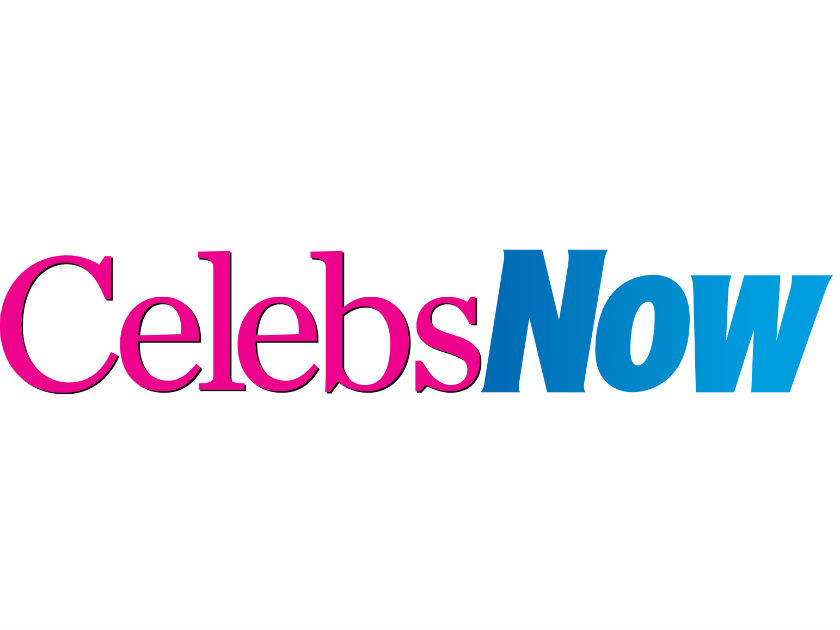 One look at Amanda's Instagram and you'd be forgiven for mistaking the mum-of-two for a fitness blogger or personal trainer.
What with her toned arms, rock-hard abs and slim figure – you'd think Amanda was 25, not 47. So what is her secret?
'You have to enjoy life,' she admits. 'I eat everything. Drink everything. I had a friend once who didn't make it to her 50s and her biggest regret was she spent her life on a diet. I don't diet.'
If only it was that easy!
READ MORE: AMANDA HOLDEN BREAKS DOWN IN TEARS
For Amanda, it's about training for the most important parts of the year, which for her, is Britain's Got Talent season.
And, with the live semi-finals fast approaching, Amanda took herself to a fitness bootcamp in Portugal to prepare for the highly-anticipated shows.
'There are an awful lot of people who watch BGT [more than 8 million last year] so I want to look the best I can,' she confessed. 'Alesha Dixon is the same. BGT is like going into the boxing ring. You train for it. You look your best for it and then you do the rounds.'
That would explain the heaps of bikini-clad Instagram posts then…
'I'm a vegetarian, so for me it's lots of avocado, chickpeas, and quinoa salads as well as hikes and boxing,' she adds. 'It's really good for your mindset, rather like unplugging your computer and plugging it back in.'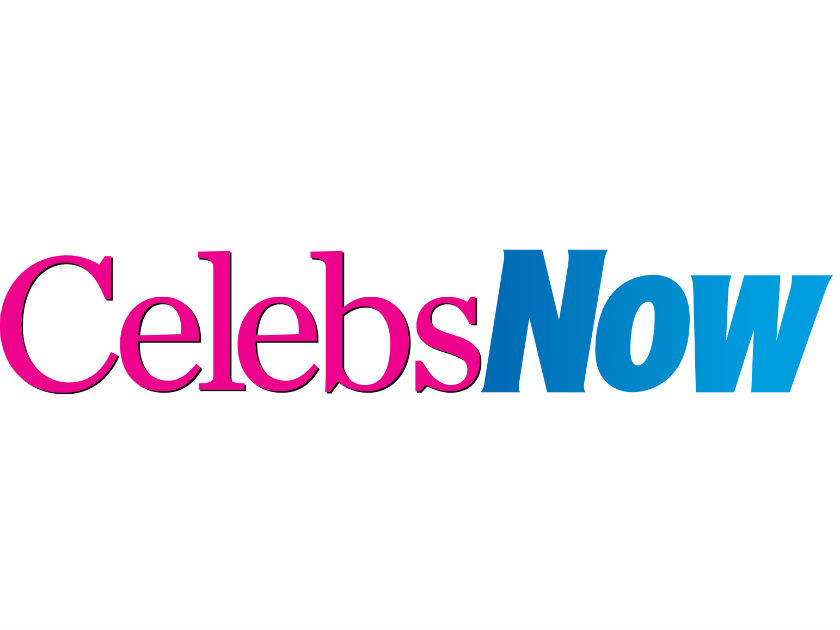 With two children under 12, Amanda has little time to stop and take a breather. That's why it's all about balance.
'I practise a form of yoga, which is more to do with breath control and strength than getting sweaty, and I run every morning, but I love a glass of wine and going out,' she reveals.
'You just have to keep going when you have children. You're constantly hanging around,' she explains. 'I do eat healthily but I have treats and I do love — I know I sound like an alcoholic — my glass of wine or gin. Life is too short to be strict.'
We totes agree!