If you fancy a punt on the show this year, Amanda's given us her best tip…
Now headed down to the Britain's Got Talent press conference yesterday to quiz the judges about the new series. And we have to admit, they were very revealing.
Amanda Holden, Alesha Dixon, David Walliams and Stephen Mulhern were all at the screening of the first show, but Simon Cowell was a no-show because of work commitments.
FIRST LOOK at Britain's Got Talent series 10
Unsurprisingly, Simon wasn't massively missed by the panel (although we certainly wished he was there) who gave Now some insight into what to expect from the show this year – including who could be crowned winner!
'We've had amazing magicians,' Amanda tells us. 'I would put money on a magician winning it this year; and we must have seen 30 – 50 magicians who were all fantastic.
'I would love a magician to win. It's something we always groaned at and thought "here we go" and some of the things we've seen now are just unbelievable.'
Amanda also revealed that despite Simon constantly goading her to row with her co-star Alesha, she thinks they'll never fall out.
'It's never going to happen,' she says. 'There's enough crap in the industry from other women and we've got to support each other.
'I think it's just a natural thing – we're a unit all four of us, and you can't teach that chemistry, you can't learn it.'
Awww, we're glad to hear that, Amanda! This family atmosphere seems to extend to the BGT contestants too and Amanda is keen on the idea of the judges mentoring acts they've sent straight through to the semi-finals by pressing their golden buzzer for them.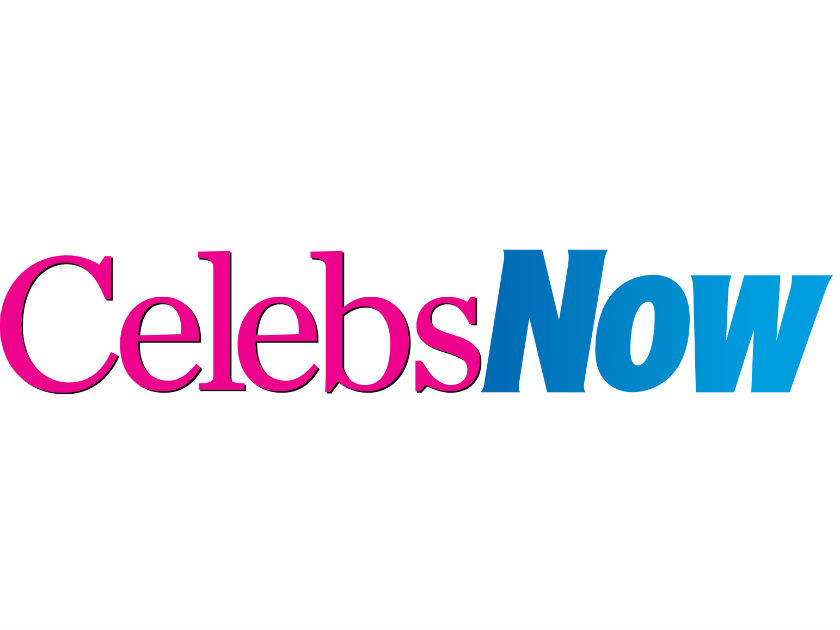 'I've always thought that it'd be an amazing thing for BGT to have sort of categories, and to take each category and see them towards the live shows,' the mum-of-two explains.
'But even though I've pressed my golden buzzer, you can't show favouritism so I can't really do anything. You want everyone to win equally.'
Ooh, sounds like we're in for an exciting series! Britain's Got Talent is back this Saturday (9 April) at 7pm on ITV.
Hosts Ant and Dec got ANOTHER win at the NTAs back in January – see how they celebrated!