Amanda's dress got a lot of people talking
Another day, another Britain's Got Talent controversy. But this time it wasn't one of the acts causing a social media storm, or even Simon Cowell saying something outrageous.
Nope, it was all down to a humble dress – Amanda Holden's dress for that matter.
The talent show judge made quite the entrance during the fourth semi-final on Thursday as she donned a beautiful green gown slashed right down to her belly button.
The £11,250 Julien Macdonald dress cinched in at her tiny waist and the mum-of-two looked flawless as she headed over to the judges table along with Simon, Alesha Dixon and David Walliams.
Read: All the Latest Celebrity News 
Even hosts Ant and Dec couldn't believe their eyes as Ant cheekily remarked: 'Look at what Amanda's wearing… what Amanda isn't wearing!'
David also took aim at his co-star's risqué dress, later telling a female choir: 'You're really classy, none of you are wearing a really inappropriate low-cut top!' Ouch!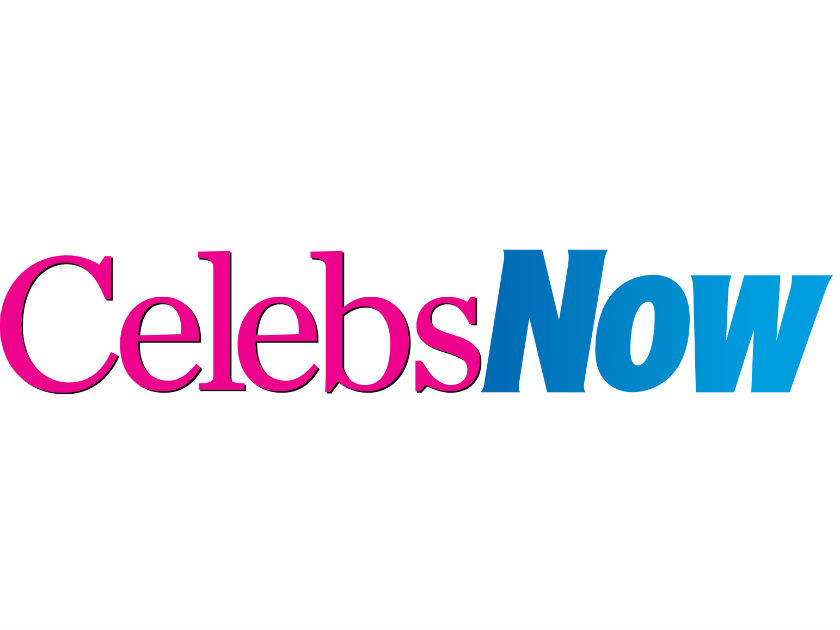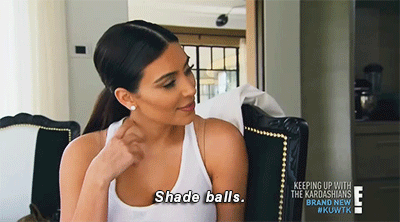 But while we're still trying to pick our mouths off the floor, some viewers weren't so impressed with Amanda's revealing outfit and slammed the 46-year-old for showing too much skin for a family show.
And after hundreds of complaints it's now been revealed that the controversial dress is set to be investigated by Ofcom after 216 people complained.
More: BGT viewers DIVIDED after Simon Cowell's 'disrespectful' reaction to 8-year-old comic going through to the final
Shockingly, the watchdog confirmed to MailOnline that the BGT outfit was even hit with 203 more complaints than Coronation Street's horrifying gang rape episode which aired on the same evening.
Taking to Twitter one angry follower wrote: 'Does Amanda Holden know this is a family show and doesn't need to dress like a stripper #BGT'.
'For a family friendly show think it's outrageous what Amanda Holden is wearing. So not appropriate. BGT sort it out #BGT #shocking', another said.

A third wrote: '@AmandaHolden will be down to mini nipple tassels by the final! Put em away love it's a family show #BGT.'
While a fourth moaned: 'What an inappropriate dress @AmandaHolden #BGT #familyshow.'
And they weren't the only ones…
Luckily, loads of ITV viewers (including us) thought Amanda looked AH-mazing as one fan wrote: 'Amanda's dress is gorgeous! Let her wear what she wants. She looks stunning! Leave her be! #BGT'.
While another agreed: 'Amanda's looks stunning tonight in that dress!'
Well, over here at Now we're loving Amanda's BGT outfits and can't WAIT to see what she has in store for us this weekend.