Just don't ask Amir Khan any politics questions...
As week two in the Celebrity Jungle begins, it's fair to say we've have enough camp site drama to last the entire season.
We're talking tears, early departures back to Blighty and enough rice and beans to least the I'm a Celebrity 2017 crew a lifetime.
Oh, and of course these two are back on our screens…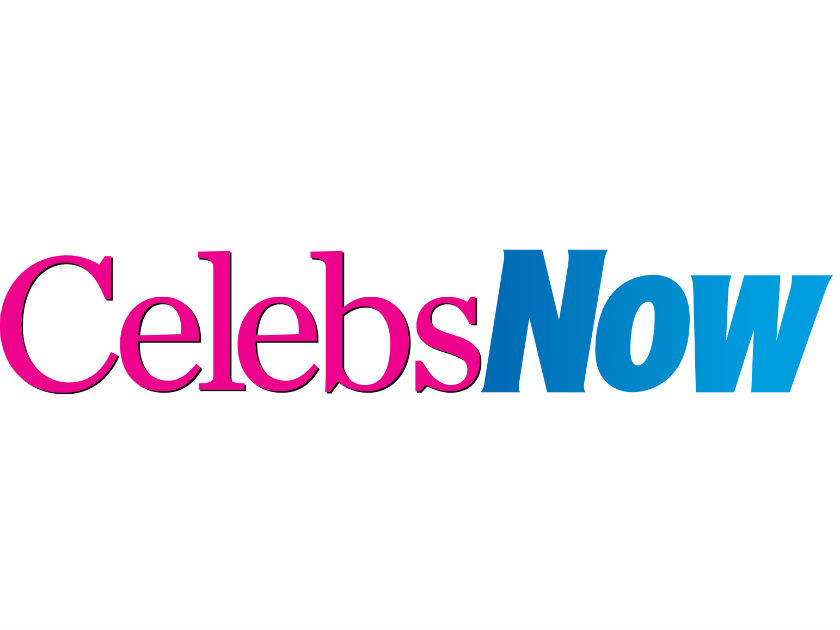 Last night, however, a certain Amir Khan had managed to become the talk of the town – after the pro sportsman had made a rather hilar, and also rather questionable, comment.
During last nights episode in the celebrity jungle, the campmates had been discussing the rearrangement to the Campsite group dynamics – as the jungle Prime Minister is now Stanley, with Georgia Toffolo as his deputy.
However, Amir couldn't seem to wrack his head round the politics of the jungle switch up – having asked the gang 'Has a woman ever become prime minister?'
See: I'm A Celebrity 2017: Fans react as Jack Maynard is forced to LEAVE celebrity jungle over 'homophobic and racist tweets
After realising his schoolboy error, Amir exclaimed, 'Oh, Margaret Thatcher. S**t!', before being reminded by Rebekah Vardy that Theresa May is currently prime minister.
Yup, it was fairly awks to say the least.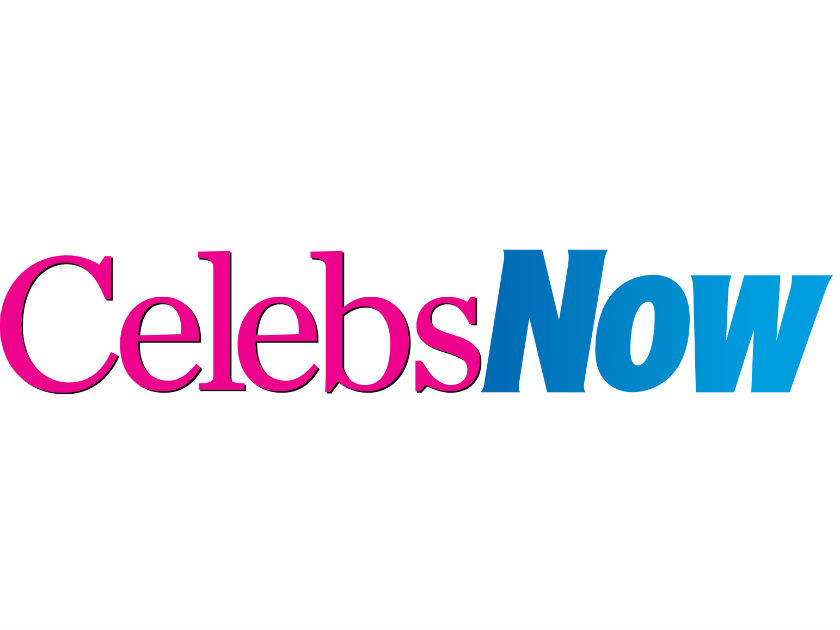 And, whilst it appears that Amir meant no harm with his comments (probably just a funny five minutes), many have taken to social media to call the 'fella out on the mishap.
Sharing a GIF, one user writes: 'The UK population after Amir Khan asked if there has ever been a female Prime Minister'.
Another writes, '"Can a woman be prime minister" IS AMIR KHAN FOR REAL oh my'.
A third shares, 'Only Amir Khan can ask if there's ever been a female prime minister when it's currently Theresa May'.
However, *some* have a rather interesting theory about it all…
One user writes, 'PLOT TWIST: Amir Khan is an avid politics fan and this was his way of saying he doesn't recognise Theresa may as valid PM'.
Yup, we're not entirely convinced either.
Maybe it's all that fresh jungle air thats gone to his head?!