Troubled pair fly out from Heathrow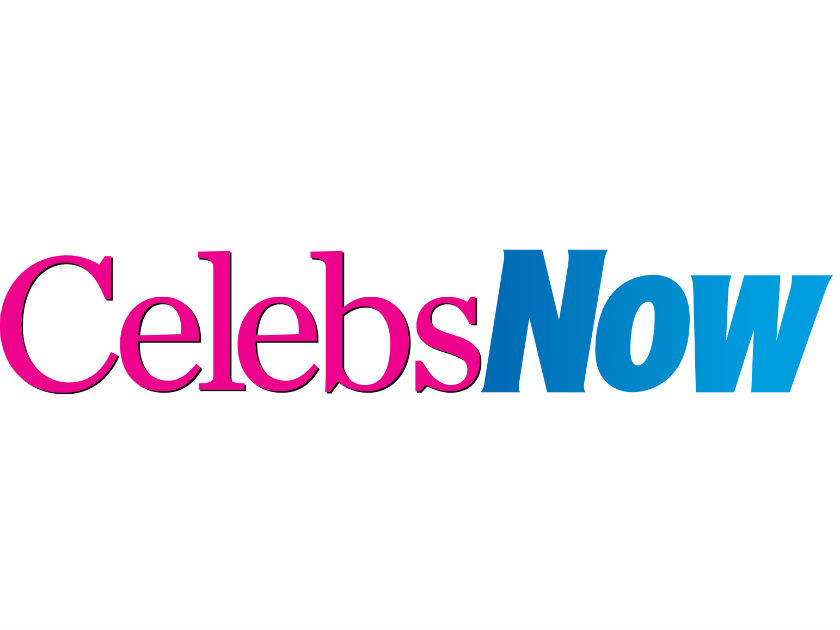 Amy Winehouse and husband Blake Fielder-Civil flew out of the UK from Heathrow early yesterday morning in a bid to escape their troubles.
'This holiday has been booked for a little while. Her management and father thought it was a good idea,' a source tells the Sun.
'Blake won't go back to rehab and she won't be parted from him, so this was the next best thing.'
Amy, 23, and Blake, 24 – who quit the Causeway Clinic in Essex for the second time last week – left the Covent Garden Hotel at 6am for the 'all-expenses paid trip' to a tropical island.
Let's see how long they actually stay there…