Singer says her husband is an amazing man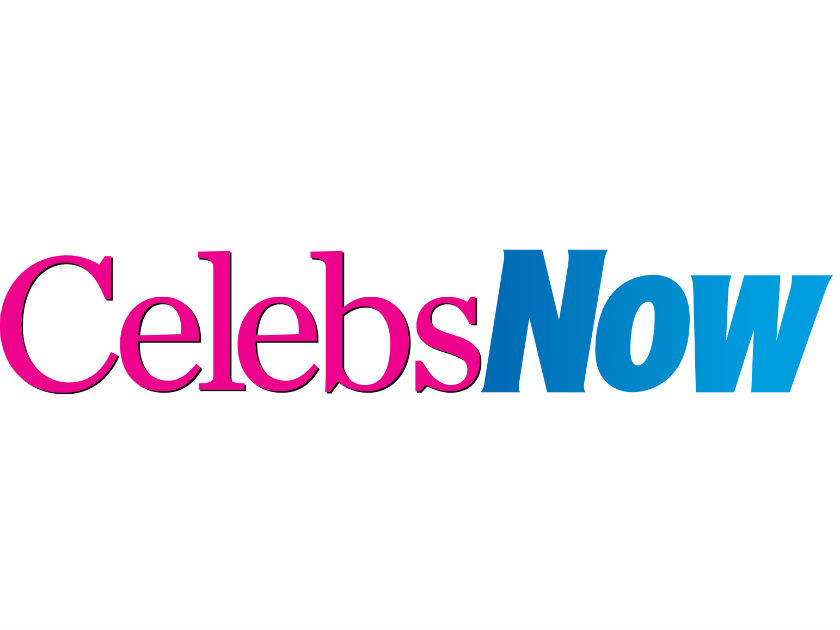 Amy Winehouse has reportedly told her family that husband Blake has threatened to take his own life if she heads back to rehab.
The pair had a family conference yesterday to try and sort out their lives after a bust-up left them bloodied and battered.
'Amy said she couldn't go to rehab because Blake said he'd kill himself if he was left alone,' a source tells the Sun.
The singer quit the Causeway rehab clinic in Essex for a second time last week but she admits she needs professional help.
Amy, 23, told Hollywood gossip Perez Hilton that her spat with her husband happened after Blake found her about to take drugs with a prostitute.
'He deserves the truth, he is an amazing man who saved my life again and got cut badly for his troubles,' she insisted. 'All he gets is horrible stories printed about him and he just keeps quiet, but this is too much.'
Ummm, if he genuinely loves you, Amy, he will let you get treatment without putting his own needs first…
Last night Amy's spokesperson didn't return calls.
Amy Winehouse: Blake did not attack me>>

Amy Winehouse and Blake Fielder-Civil bloody and battered after bust-up>>
See pics of Amy Winehouse and Blake Fielder-Civil's wounds>>
Amy Winehouse and new hubby in public spat>>
Amy Winehouse's mother fears her daughter will end up dead>>
Amy Winehouse's mum-in-law: I don't want my son or Amy to die young>>

See Perez Hilton's report on Amy Winehouse>>