Mum Janis says she's on a path of self-mutilation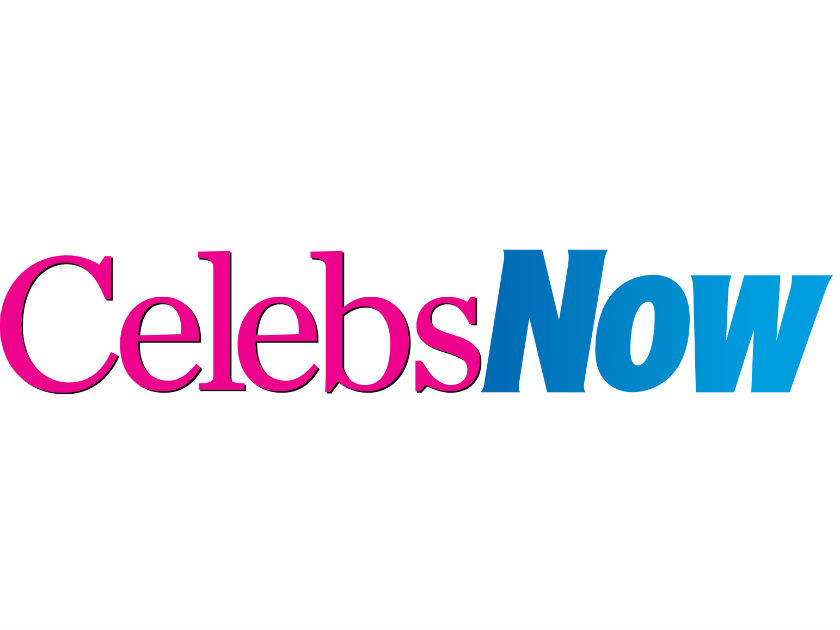 Janis Winehouse is desperately worried about daughter Amy and shocked by her skeletal frame.
After collapsing from a reported accidental drug overdose of heroin, cocaine, ketamine and marijuana last week, Amy is now in rehab with husband Blake Fielder-Civil at the Causeway centre in Essex.
Janis, 52, who is separated from husband Mitchell, 56, saw Amy immediately after her 'accident' and was horrified.
'She looked terrible. She was lucky to be alive,' she tells the Mail On Sunday. 'I think her brain's addled. This isn't Amy.
'I hugged her and kept saying, "What are you doing to yourself?"
'She has said to me, "I don't think I'm going to survive that long". She's on a path of self-mutilation.'
Janis hates her daughter's tattoos and didn't realise she was self-harming. But Amy told her she had an eating disorder last year.
'I was taking her to the dentist and she admitted she had anorexia and bulimia,' Janis reveals.
The 52-year-old, who suffers from multiple sclerosis, would like to stay close to Amy but wasn't even invited to her wedding.
'Sometimes I don't phone her because if I don't phone her, I don't get hurt,' Janis says sadly. 'She can't just brush me off and say she's too busy or too tired.'
See our Amy Winehouse photo gallery>>
David Gest fancies Amy Winehouse>>
Kelly Osbourne: Amy Winehouse grabbed my boob>>
Amy Winehouse: I smoked £200 of pot a week>>
Amy Winehouse: I lost weight when I stopped smoking cannabis>>
Amy Winehouse: My battle with depression>>
Read the full story of how Amy Winehouse was always a rebellious kind of girl>>