She tells Mitch Winehouse she's 'right as rain'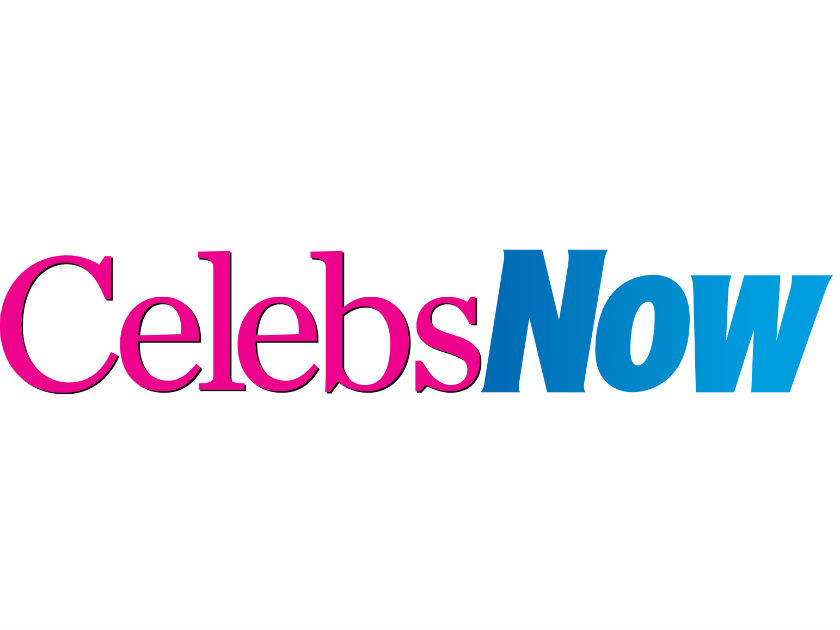 Amy Winehouse believes she's on the mend, according to a text she sent her dad Mitch.
The troubled singer, 23 – on holiday on the Caribbean island of St Lucia with husband Blake Fielder-Civil – told her worried father that she loved him.
'I texted her first to see that she was OK,' Mitch, 57, explained to Radio 1's Newsbeat. 'And she texted me back saying, "I'm right as rain, love you, Dad".'
Mitch Winehouse also revealed that he's been praying at his dad's gravestone that his daughter won't come to a tragic end.
'That's what I do, every other day I go to my father's grave and I pray,' he tells The Sun.
'It's pretty much all I can do at the moment.'
See pic of Amy on the beach>>
Amy Winehouse and Blake head off on holiday>>

Blake's dad: I don't want Amy Winehouse and my son to end up like Sid and Nancy>>

Amy Winehouse: Blake will kill himself if I go into rehab>>

Amy Winehouse: Blake did not attack me>>

Amy Winehouse and Blake Fielder-Civil bloody and battered after bust-up>>

See pics of Amy Winehouse and Blake Fielder-Civil's wounds>>

Amy Winehouse and new hubby in public spat>>

Amy Winehouse's mother fears her daughter will end up dead>>

Amy Winehouse's mum-in-law: I don't want my son or Amy to die young>>