Look-alikes to be employed as decoys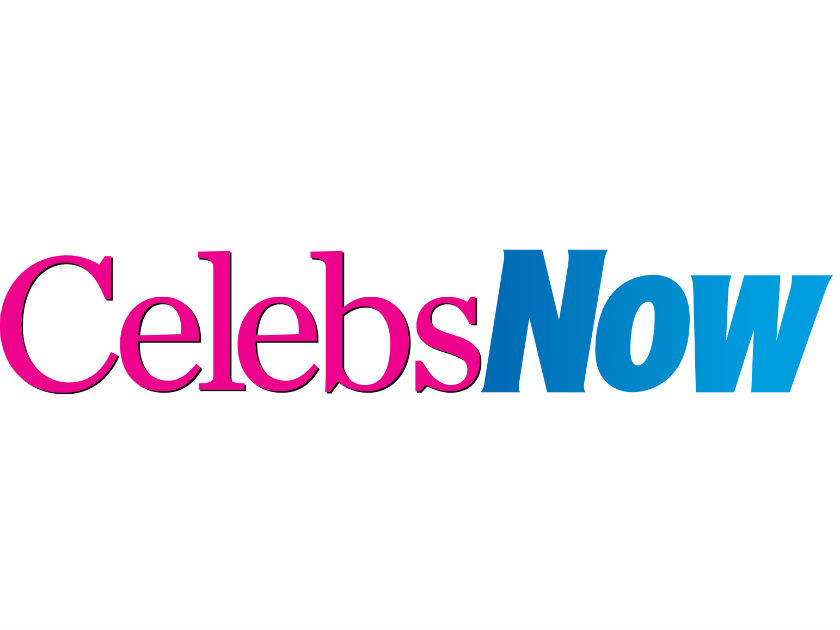 Amy Winehouse's management are said to be recruiting look-alikes of the singer – to fool the paparazzi.
Music bosses are concerned that the pressure of being constantly followed by photographers is taking its toll on the 23-year-old.
Now in a bid to protect her, execs are reported to be employing body doubles to act as decoys.
'Amy had so much pressure on her tiny shoulders recently and being hounded everywhere she goes is a big part of that,' a source tells the Daily Star.
'Therefore her management are desperate for her to have some respite.'