It caused quite a bit of outrage...
Strictly Come Dancing cancelled the dance off for the first time ever this weekend — but was it all down to Anastacia having a MELTDOWN backstage?
The singer was injured during rehearsals and so had to change her salsa at the last minute. Unfortunately, the dance meant she was in the bottom two with radio presenter Melvin Odoom.
When told she must face the dance-off, Anastacia revealed that she was hesitant: 'Im scared to do it but I will do it. I am scared — that is the honest truth.'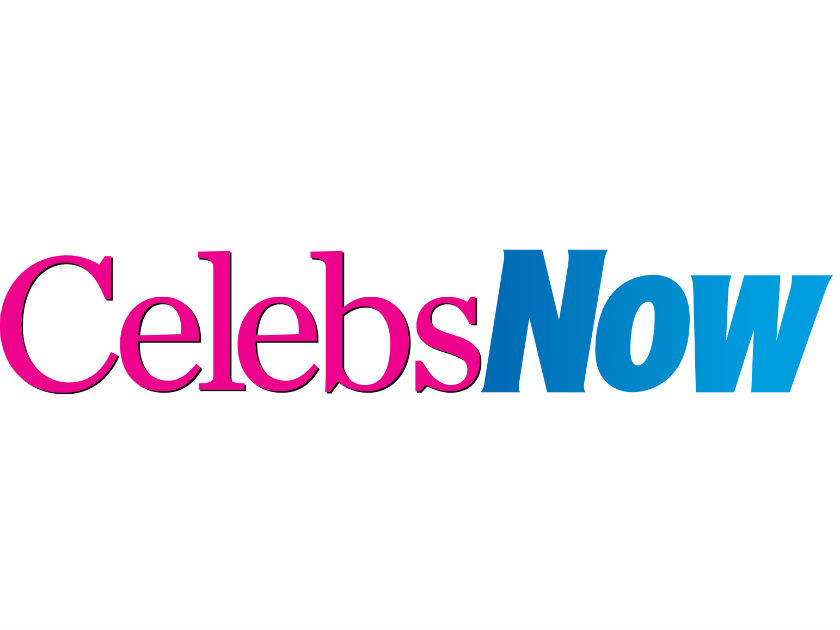 However, the American singer broke down backstage just moments later. Filming was delayed by 30 minutes as producers tried to deal with the star, meaning the dance off had to be cancelled.
READ THE LATEST CELEBRITY NEWS
And when she returned on stage with her dancing partner Brendan Cole, he was quite obviously annoyed.
An audience member told The Mirror: 'Brendan looked really annoyed and the body language between him and Anastasia was very frosty.
'A female producers went up to talk to him but he wouldn't even talk. He was fuming. Anton du Beke had to console him.
But the decision to cancel the dance off angered many viewers, including Strictly ex-pro James Jordan, who tweeted:
'WHAT!!! Totally disgusting. If you can't dance in the dance off you should be the ones that leave. WHAT A JOKE!!!!'
SO!!! Whoever ends up in the dance off COULD fake an injury and go through to the next week on public vote without dancing BULLSH*T!!!'
Fellow professional and wife Ola Jordan agreed: 'Bullsh*t!!! If you cant dance, you should be eliminated!'