Andrew's back at Kiera Knightley's door - and this time he has a different message
Remember the Love Actually moment where Andrew Lincoln's lovestruck character, Mark turns up on Keira Knightley's doorstep with the sign reading: 'To Me, You Are Perfect' and melted the whole nation's hearts?
Of course you do, but let's watch it again anyway…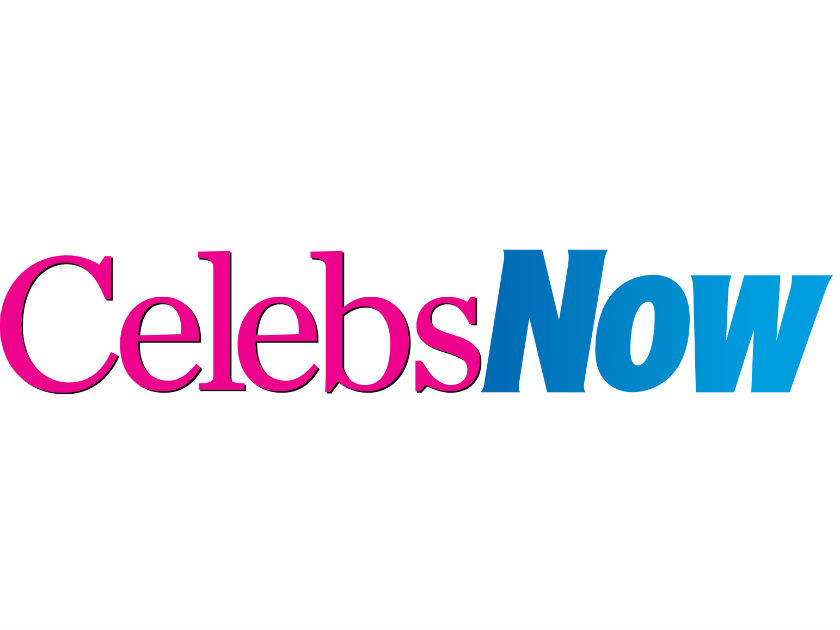 Aww…
Well, now we get to relive the tear-jerking scene almost 15 years on as a short clip has been released for the upcoming Love Actually, Comic Relief special – and it is amazing!
Read: All the Latest Celebrity News 
The sneak peak shows a now, 43-year-old Andrew holding up a slightly different set of Red Nose Day Actually cards – but instead of reading the star's important message, we just can't get over how different he looks (we almost didn't recognise him for a second…)!
Sporting a rugged beard and loose waves, the film hunk looks like a completely different person as he stares into the camera with the message: 'Hello, I just wanted to ask, without hope or agenda (and just because it's nearly Red Nose Day) that you'll join us for a very special reunion called  on Friday 24th March BBC One…',
OK, so it's not quite as romantic but who are we to complain?
And Andrew isn't the only one reprising one of our fave rom-com moments as it was recently announced Hugh Grant will be making us all LOL with another hilarious Jump-style Prime Minister dance. YAY!
More: SEE THE PICS! Hugh Grant returns as the Prime Minister in Love Actually sequel – and fans can't handle it!
Co-star Martine McCutcheon, who's also reprised her role of Natalie in the show, recently revealed: '[The character of Prime Minister David] does some dancing again but Hugh was dreading it.'
Hugh might be dreading it, but we're certainly not…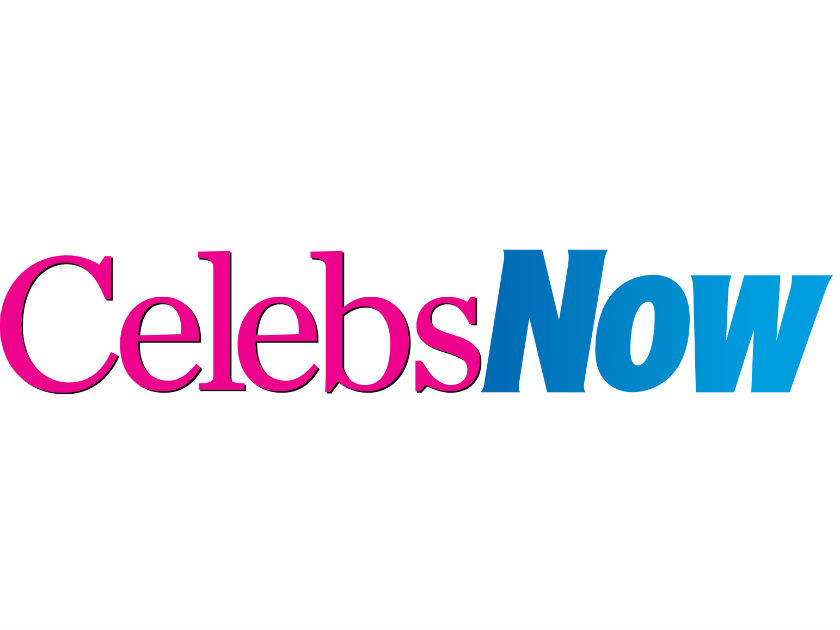 The ten-minute mini-film will be shown as part of Red Nose Day 2017 on Friday March 24 on BBC One and heaps of spoilers have already been released.
The project's director, Emma Freud has been causing an absolute frenzy on Twitter recently by sharing a load of behind-the-scenes photos including one of 56-year-old Hugh back at 10 Downing Street.
Eeek! Anyone else ridiculously excited? Us too.