Is this Angelina Jolie's new love interest? Now investigates…
At 8.50am last Monday Angelina Jolie filed for divorce from Brad Pitt in a Los Angeles court. Just over two years previously, they were getting married. Hiring fierce lawyer Laura Wasser, who's represented Johnny Depp and Kim Kardashian, was no coincidence. The hours that followed proved this will be one of Hollywood's messiest and acrimonious divorces. Citing 'irreconcilable differences' and declaring she'd made the decision to divorce for 'the health of her family' led to allegations of Brad's bad parenting, anger issues, cheating and drug abuse. But look a little closer. While Brad was vilified, he seemed bemused by the news, issuing a statement saying: 'I am very saddened by this, but what matters now is the wellbeing of our kids.'
LESBIAN CRUSH?
While Angelina was holed up in a rented pad in Los Angeles with her legal team, Now spoke to some of the people who know the couple best, who've told us that their downfall was a result of jealousy and insecurity. Contrary to reports that have hinted that it was Brad who got close to other women, our insider says it was Brad's jealousy over Ange's friendship with actress Mélanie Laurent that caused the most recent and explosive rows. Sources very close to the mother of six tell us that cracks started to appear in the marriage after Brad became insanely jealous as bisexual Ange grew close to her – despite Brad knowing Mélanie's happily married.
It's a shocking twist, especially after a US website wrongly claimed it was Brad who was growing close to Mélanie, 33, who he first met on the set of Inglorious Basterds in 2009. The French actress became acquainted with the couple again after she starred in their film By The Sea – ironically, the story of a couple having marital problems. It was at that point, our insider tells Now, that Brad's jealousy over their friendship became apparent.
The source says: 'As Angelina grew closer to Mélanie, Brad became angry and suspicious about their whole friendship and even accused her of having an affair.'
There is absolutely no suggestion that the two women did have an affair, but we understand it was on that movie that Ange and Brad's own relationship started to break down.
BRAD AND ANGIE'S LOVE STORY IN PICTURES
Our source adds: 'Ange liked to get flirty with Mélanie and found her very attractive. She was the director, so she worked closely with Mélanie and had to teach her different body language and delivery, and there was a lot of time they worked apart from the others. Brad's always been jealous when Ange is in control and on that set she was the director.'
Understandably, friends and family are shocked by the news.Now spoke to Angelina's dad Jon Voight, 77, who's usually happy to chat, but even he was too upset by the news to speak, telling us he 'really appreciated anyone wishing Angie well'.
ETERNAL BACHELOR
But it's wasn't just misplaced jealousy that was a problem. Back in 2009, Now spent an evening in Brad and Ange's company, at the Cannes Film Festival when the couple flew in for the Inglorious Basterds premiere. At the after-party at the plush Baoli restaurant we witnessed how Brad branched off from Ange to hang out and drink beer with the film's director Quentin Tarantino and co-star Eli Roth.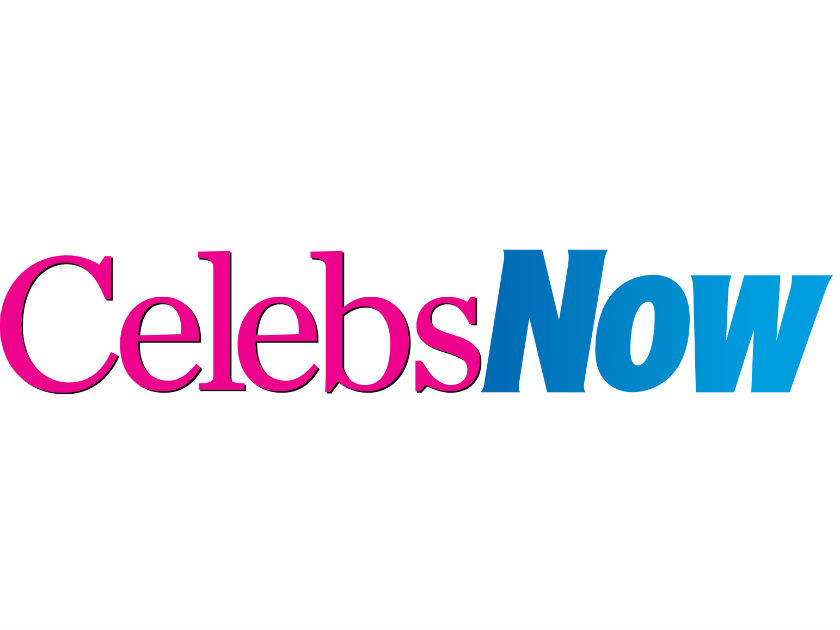 Our source, who was also there, said: 'Brad was the eternal bachelor even back then. He was in his element when he was having a laugh with his boys and was happy to accept kisses on the cheek from female fans.' Sources say Angelina had been unhappy for some time with this kind of behaviour and there were constant arguments about their future.
Perhaps the most telling were the candid shots of the couple apparently having a blazing row on a hotel balcony in 2014 when they were in Sydney for the premiere of Angelina's movie Unbroken. With Brad's arms flailing, relations looked more strained than ever.
BAD DAD?
US website TMZ has reported that Angelina was 'fed up' with Brad smoking marijuana and drinking, in contrast to the 'dad of the year' image he's always had. More shocking, though, is an anonymous complaint against Brad, which is being investigated by FBI and social services in LA, after reports he was 'verbally and physically abusive' on a private jet last week.
Brad is reported to have got into an argument with his son Maddox last week on a flight home from France, according to a source close to the family. Brad and Maddox, 15, were at odds for unknown reasons, but our source says Pitt didn't touch the teenager at any point.
Although the source went on to say that allegations of abuse against Brad have been 'exaggerated or fabricated', the FBI have confirmed their involvement, stating: 'In response to your inquiry regarding allegations [about] an aircraft carrying Mr Brad Pitt and his children, the FBI is continuing to gather facts and will evaluate whether an investigation at the federal level will be pursued.'
On Thursday morning, a police car was seen arriving at the Jolie-Pitt compound in the Hollywood Hills, where Brad is believed to be staying while Ange and the children stay at a rented house in Malibu.
FEUD WITH MADDOX?
It appears things may have been sour between Brad and his eldest son for quite some time. Sources say Ange believes Brad let budding actor Maddox down when he bought the rights to a script called Batting Boy four years ago, with Maddox specifically in mind to play the lead, only to have it sidelined by Brad's other projects. Now Maddox is too old for the role and Pax is being considered for it instead. Consequently, says our source, Maddox has lost all interest in an acting career and Ange fully blames Brad for that.
WHAT WILL HAPPEN WITH THE KIDS?
The legal documents that Angelina has filed request physical custody of the couple's six children – Maddox, 15, Pax, 12, Zahara, 11, Shiloh, 10 and twins Vivienne and Knox, eight. Maddox, Zahara and Pax were adopted from orphanages in Cambodia, Ethiopia and Vietnam respectively and will be treated the same as their biological children in a divorce case. But sources close to Brad say he has no intention of taking this lying down and will fight for his children.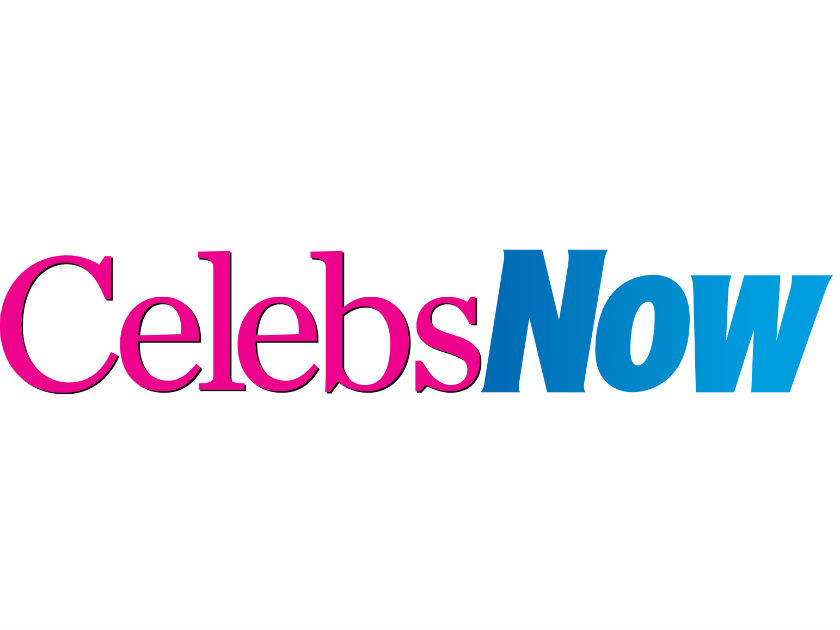 After the family's problems on that private plane last week, the Los Angeles Department of Children and Family Services [DCFS] were called to meet the plane as it landed and representatives interviewed both Brad and Angelina.
Orange County-based family lawyer Swati Desai commented: 'No matter how absurd or unbelievable a claim is, the DCFS will send a social worker out and they will conduct an investigation. They can then open up a case, and that could be a problem for Brad.'