Bisexual actress rubbishes split rumours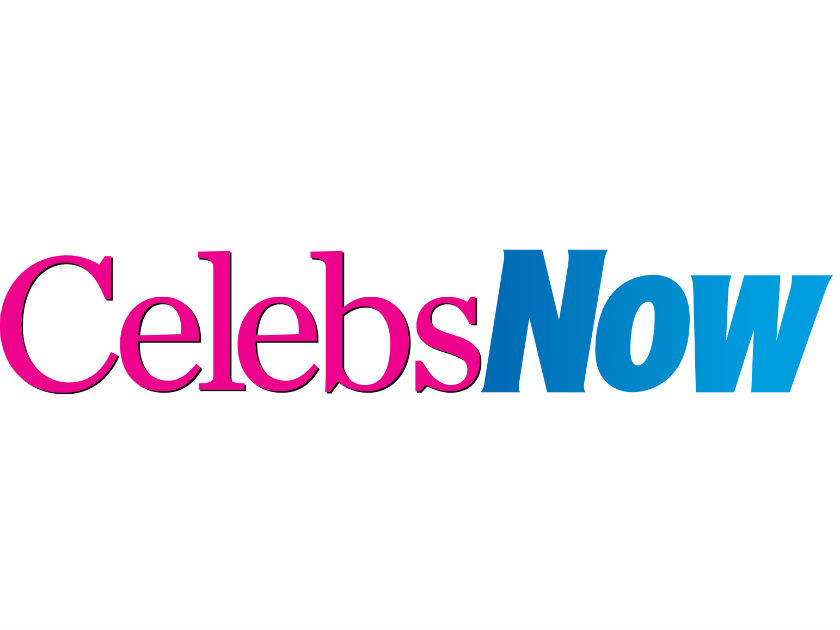 Openly bisexual Angelina Jolie reveals she's given up women and S&M now that she's with Brad Pitt.
'I've never hidden my bisexuality,' the 32-year-old says. 'But since I've been with Brad, there's no longer a place for that or S&M in my life.'
And rubbishing rumours the couple are on the verge of splitting, the actress says she's happy with Brad, 43, because he believes in her.
'He lets me talk to whomever I want,' she tells French magazine Public. 'He has complete blind faith in me.'
See video of Angelina in clinch

http://www.youtube.com/watch?v=n9OiCF1nUzw