Jenny Shimizu thinks the actress won't stay with a man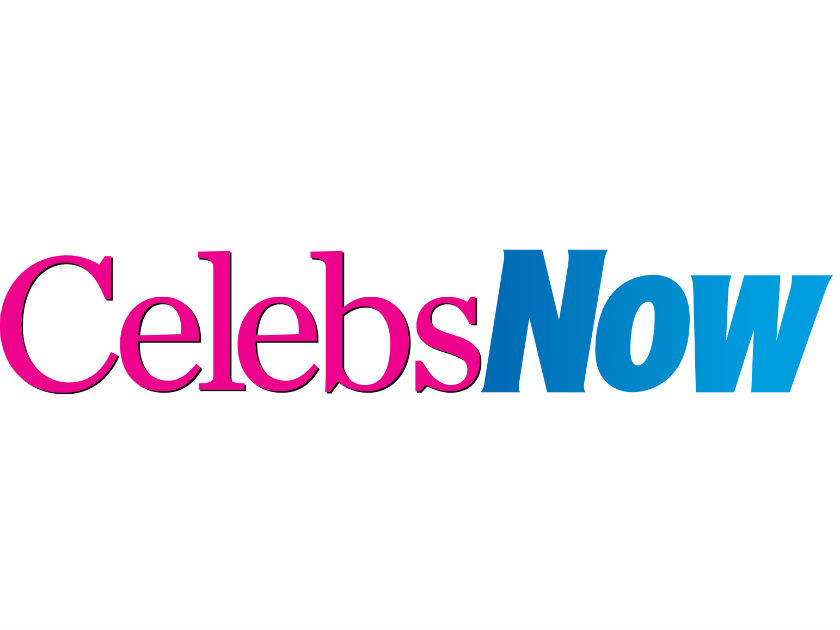 Jenny Shimizu is confident that her ex lover Angelina Jolie will have another relationship with a woman.
The model had a fling with Ange – who is now expecting twins with Brad Pitt – when they met on the set of Foxfire 12 years ago.
And Jenny is sure it won't be long until she gets bored of her conventional set up.
I was her first, she says. And although shes having a baby with Brad, I doubt Ill be her last.
'She loves women too much Its like a drug and she was hooked.
'Angelina loves danger and dabbling in the dark side. Thats where she gets her kicks not playing happy families with one man.
Ange, 33, is mum to daughter Shiloh, 2, and adopted kids Maddox, 6, Pax, 4, and Zahara, 3, with Brad, 44.
In 2005, Jen 'married' Rebecca Loos, 31, for Sky documentary Power Lesbian UK.
She also claims to have had a sexual relationship with Madonna.
SEE PICS Angelina throughout her pregnancy>> 
Alison Adey