Anger that actress will play a mixed race woman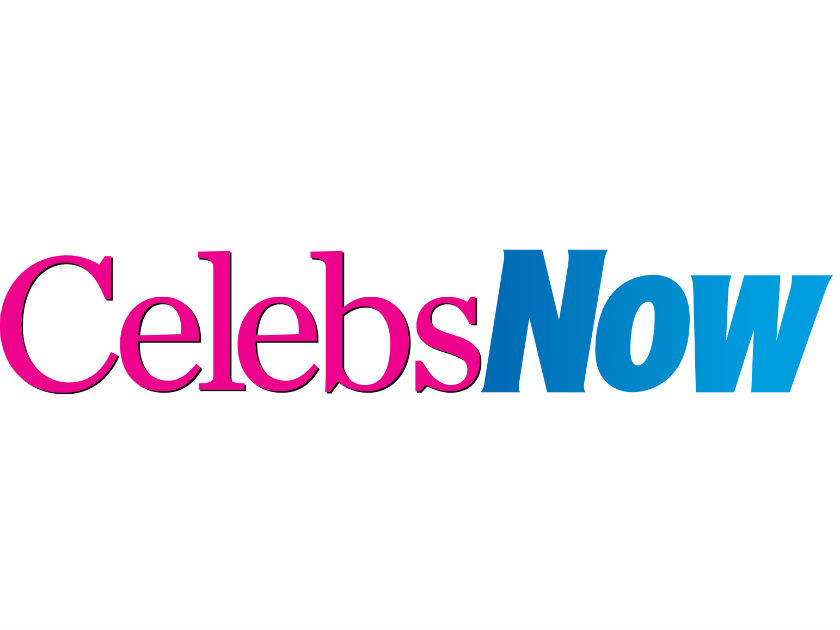 Film-makers have been criticised for picking Angelina Jolie to play a mixed race woman in a movie produced by her partner Brad Pitt.
Angelina, 31, is currently in India shooting her latest film A Mighty Heart.
It tells the story of mixed race heroine Mariane Pearl, whose husband Daniel was kidnaped and murdered while working for the Wall Street Journal in Pakistan.
The 38-year-old hostage was beheaded by Islamic terrorists in 2002.
The film follows the pregnant Mariane from the moment she finds out her husband has been snatched until his murder and the birth of their son, Adam.
Mrs Pearl, a French freelance reporter, said she was delighted that Angelina would be playing her.
But bloggers on an anti-racism website have spoken out against the decision.
One wrote: 'There are mixed race or black actresses who could have done a damn good job in this role.'
And another said: 'I had assumed the days when white actors took on the roles of black people had long passed away.'