Here's a few thing you might not know about the Governess…
Anne Hegerty came close to quitting I'm A Celebrity… Get Me Out Of Here! on just day one, but little does she know she's a hit with viewers.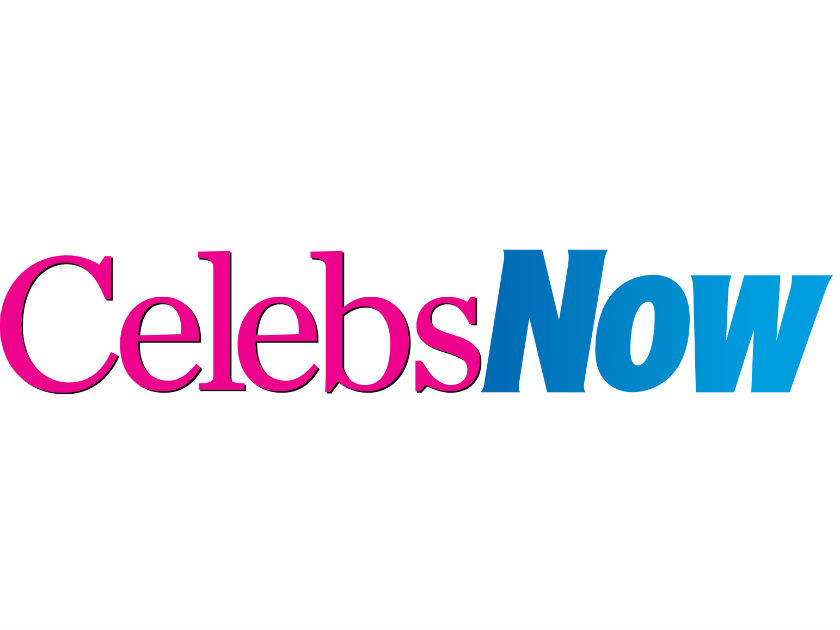 The 60-year-old is best known for her role as the stern faced Gorverness on ITV quiz show The Chase.
But is she anything like her alter ego or will her time in the jungle show a softer side?
Who is Anne Hegerty?
Anne Hegerty is a 60-year-old TV personality who was born in Wood Green, London.
Before landing her job on The Chase in 2010, Anne worked as a journalist and proof-reader.
Is Anne Hegerty on the Australian version of The Chase?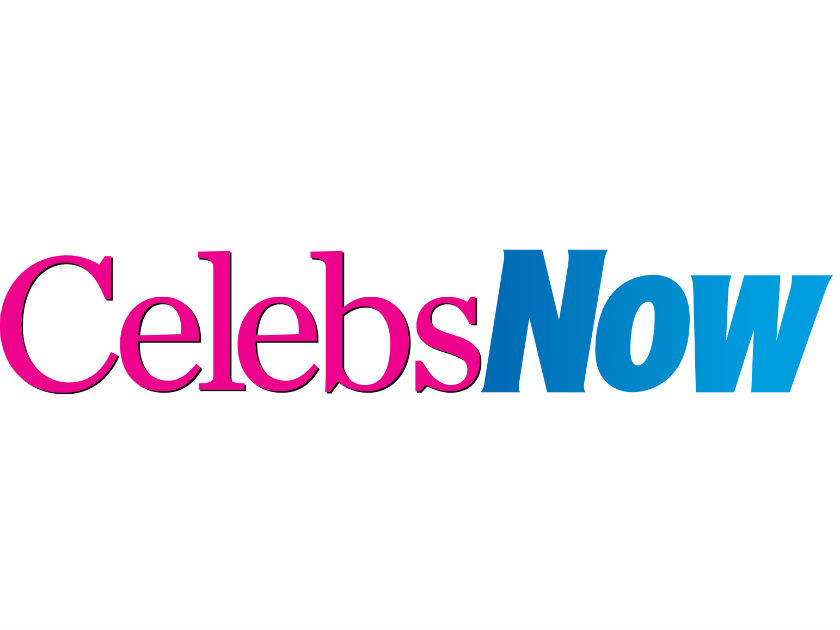 Anne certainly won't be feeling out of place in Australia as she's a frequent flyer Down Under and also appears on the Australian version of The Chase.
She has also hosted her very own quiz show, Britain's Brightest Family, and before landing her job on The Chase, Anne appeared on plenty of other famous quiz shows. Mastermind and Eggheads were her most memorable.
'I didn't actually become an Egghead but I was third on that competition, and that sort of put me on the map,' she said.
'I didn't realise, but the quizzing community is a little incestuous community and everyone knows everybody.'
Is Anne Hegerty autistic?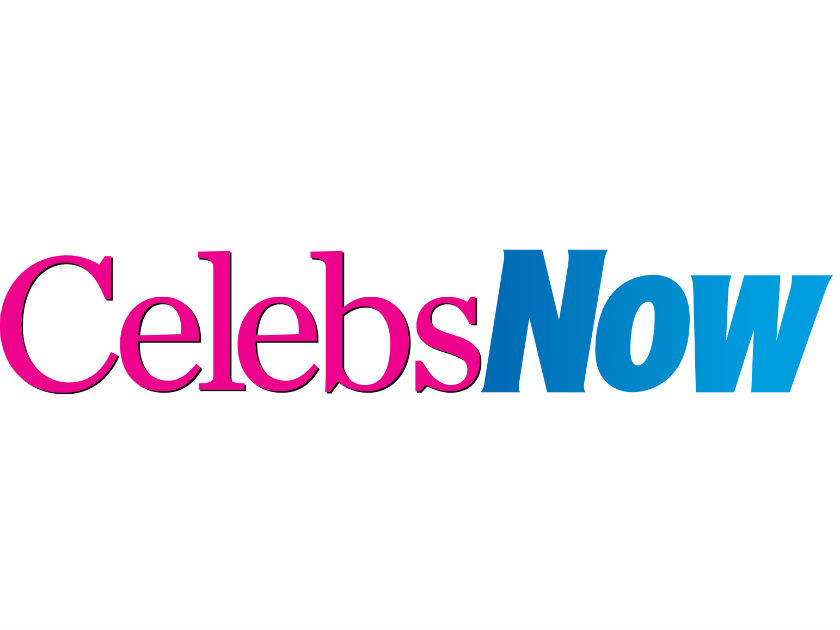 Anne is autistic and recently opened up in an interview with The Mirror about her diagnosis back in 2005.
'I'd had all my life what they call executive dysfunction, which sounds very much like laziness but it's like where you really want to get things done and you just simply can't see your way to doing it, you can't get the brain cells lined up without getting distracted,' she said.
'I lived in a flat that's owned by a housing association, it's called shared ownership. You own half the flat, you pay rent on the other half.
'I had essentially not been paying my rent and one of the housing association's officers sort of knocked on my door and she charged right in and said, "right we will fix this, we will sort this out".'
Anne is now an ambassador for The Autistic Society.
MORE: I'm A Celebrity 2018: Fans want THIS campmate to win already following brave confession
Is Anne Hegerty married?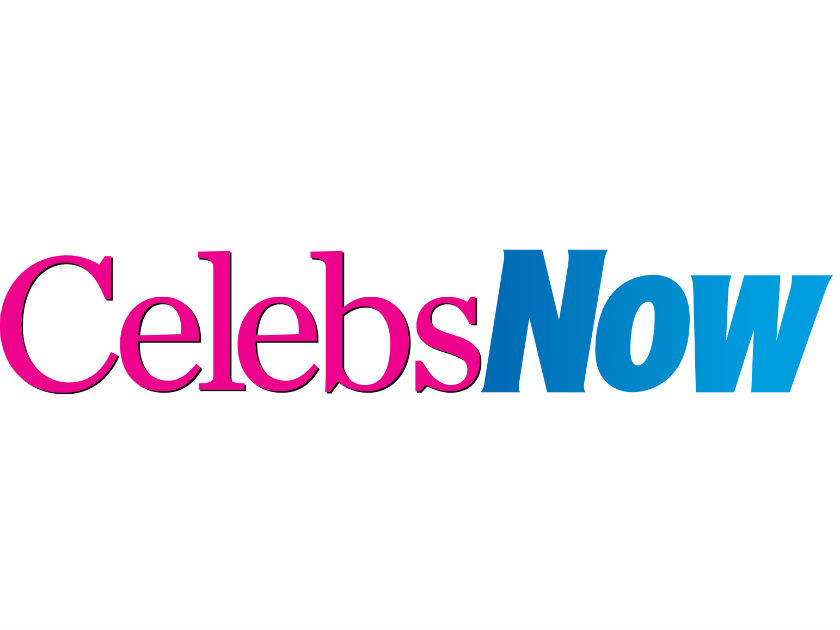 Anne likes to keep her private life private. After speculation about her sexuality, one fan asked her outright and tweeted: 'Have you got a boyfriend or even a girlfriend?
Anne replied: 'I'm not a lesbian so wouldn't want a girlfriend, and I keep my private life private.'
With the likes of Nick Knowles and Harry Redknapp joining her in the jungle, there is plenty of age appropriate eye candy for her!
Will Anne Hegerty win I'm a Celebrity 2018?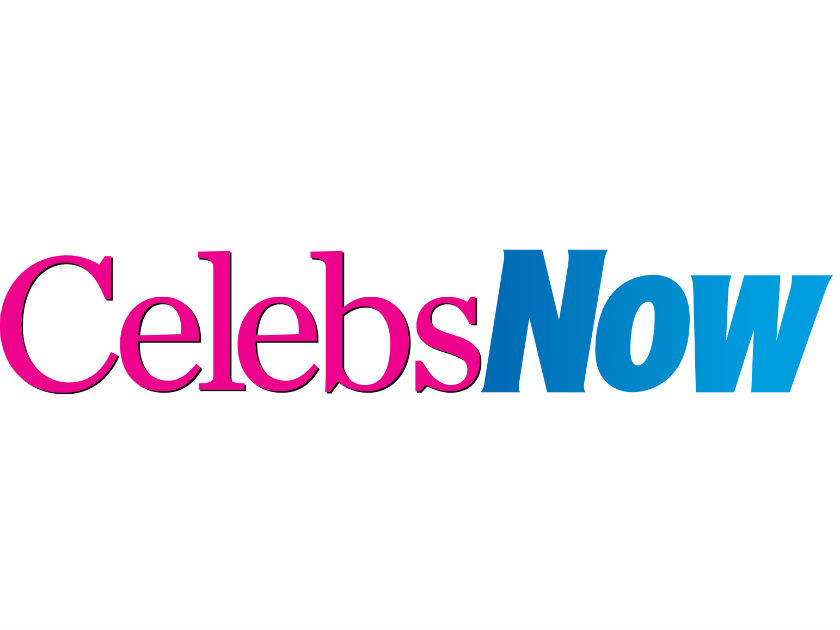 After less than 24 hours in the jungle Anne announced she wanted to leave.
Her Yellow Team campmates, Rita Simmons, Sair Khan, James McVey and Fleur East all rushed to comfort her after she explained through tears that she didn't think she could carry on.
However, she had no idea that back in the UK, viewers were rooting for her to win and took to Twitter in their droves to reveal how much they loved the TV star.
'It will be interesting for people to see me as Anne,' she said before heading into the jungle.
'I am going to be way out of The Governess' comfort zone in all of this. I will come across a lot more nervous than I do on The Chase.'
Words by Leanne Carr