Ant & Dec were apart for the first time ever in their TV careers
He may have suffered from a sleepless night ahead of his first ever solo presenting gig – but Declan Donnelly was praised by fans for doing a 'fab job' following Ant McPartlin's return to rehab.
The father-to-be was forced to run the show solo after Ant stepped down after he was charged with drink-driving last month.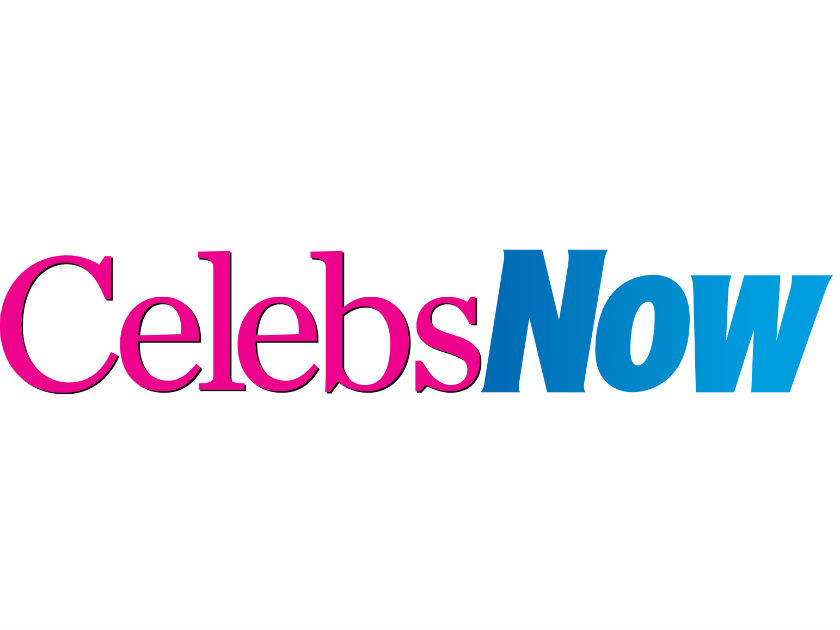 But fans flocked to Twitter to reassure Dec he was doing a great job on his own – even though many admitted they were really feeling Ant's absence.
'Dec has done an amazing job presenting Saturday night takeaway tonight I love him! But I really miss ant and dec duo .. it's just not the same,' one viewer said.
'So sad that Ant isn't there but Dec is smashing it,' another added.
'#SaturdayNightTakeaway not the same without Ant but Dec doing a fab job. Hope to see them back together as the double act soon! ' another viewer said.
'Wishing Ant all the best. Found it hard to watch Dec on his own at the start of the show. Must of been so hard for him. Your doing your friend proud. We all love you,' a fourth person commented.
'Missing Ant but Dec's doing a great job this evening,' a fifth said.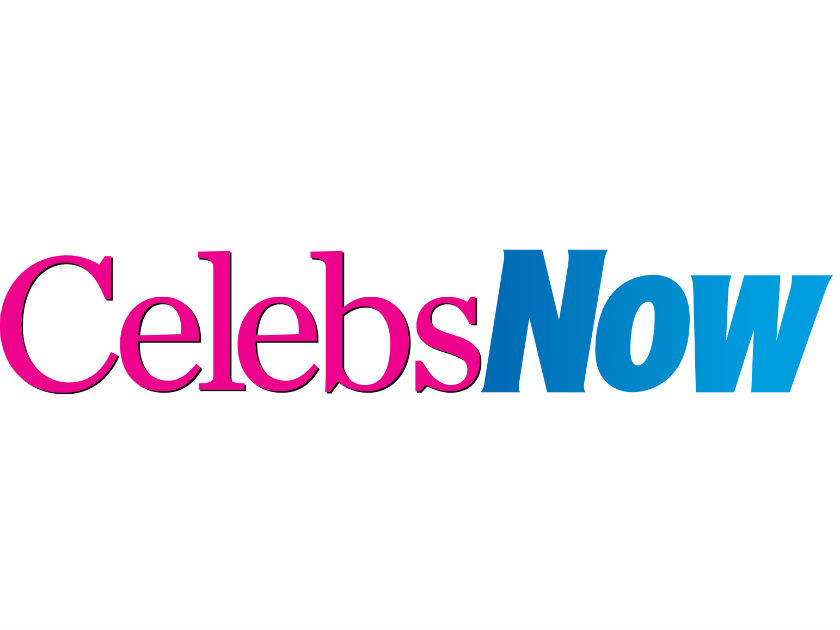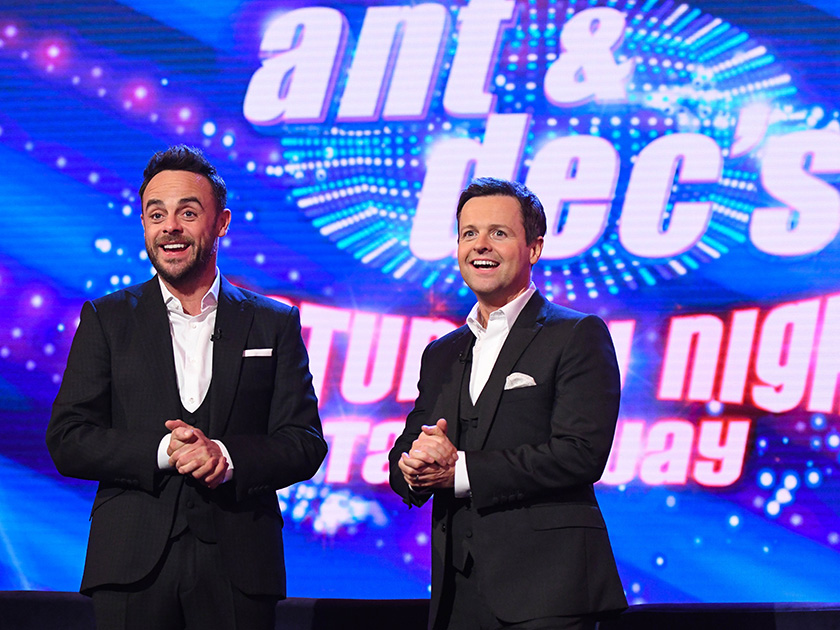 MORE: 'I never thought I'd be in this position': Declan Donnelly breaks silence on Ant McPartlin and future of Saturday Night Takeaway
Following Saturday night's show, Dec thanked his fans for their 'lovely messages' before admitting he had suffered a sleepless night ahead of the show.
'Thanks for all your lovely messages tonight, they are VERY much appreciated, I'm glad you enjoyed the show. I didn't sleep an awful lot last night so I'm off to bed! Night y'all. D x' he tweeted.
Last night's Saturday Night Takeaway was the first time Dec has worked without Ant by his side. They've been best pals and co-workers since they met on the set of children's TV programme Byker Grove in 1988.
Following Ant's arrest and subsequent charge, he revealed that he is taking an 'indefinite break' from work commitments and has returned to rehab.
He previously sought treatment for an addiction to prescription drugs and battles with substance and alcohol abuse.