Anthea was unable to have children after countless IVF treatments
Anthea Turner has bravely opened up about the 'double blow' she felt when former husband Grant Bovey said he might have stayed in their marriage if they were able to have children together.
The couple married in 2000 but divorced 15 years later after it was revealed that Grant had been having an affair. And Anthea has now admitted in an emotional interview that they might still be together if she was able to have a baby.
Read: All the Latest Celebrity News
The 57-year-old told Hello! magazine: 'I did once ask [Grant] if he would have stayed if we'd had our own children, to which he replied, 'Possibly'.
'I shall never know, of course, but I can't pretend that wasn't painful to hear.
Before adding: 'It was a double blow, I guess.'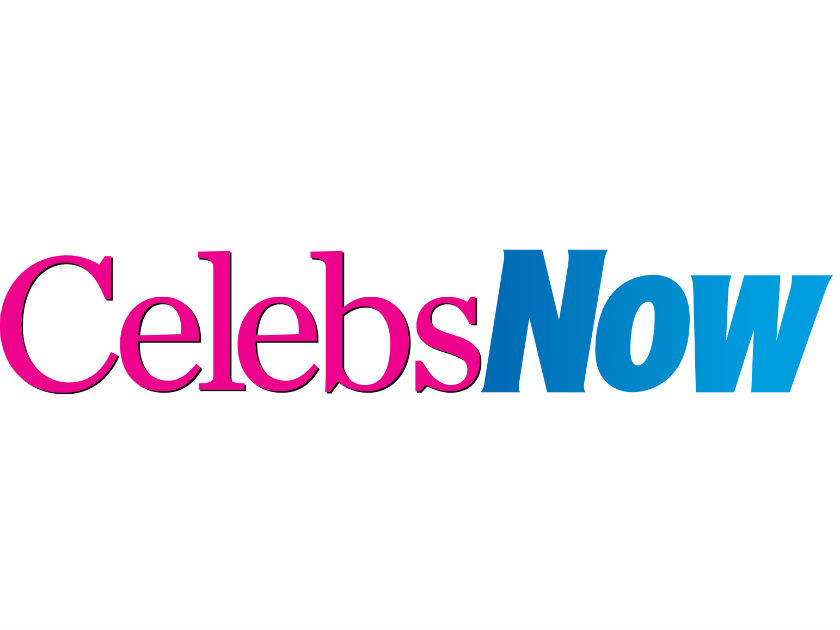 Anthea and businessman Grant met in 1998 while they were married to other people and both left their other partners to be together.
And the former GMTV star, has previously said that she 'had more IVF treatments than you can shake a stick at' during their marriage, having always longed for a family of her own.
More: 'I still get my t*ts out!' Anthea Turner opens up about sex life and 'sh*gging' after divorce from Grant Bovey
But after failing to make their relationship work, Anthea has now admitted she regrets starting an affair with Grant, revealing: 'Looking back, I regret the pain we caused.
'It was a terrible time of hurt all round and, knowing what I know now, I am so sorry about it all…'
She confessed: 'I can understand why some people think I got my comeuppance when my relationship then went on to deteriorate in the way it did.
'But I loved Grant and I can't regret the 15 years we had together. There were some very happy times.' 
Since the split, Anthea now says she's in 'a happy place' and even joked that she is 'auditioning' for a man.
'I don't need anybody, but if someone nice were to come along I'd be open to loving again,' she said.
And after recently admitting she 'still loves a sh*g' it's clear Anthea's enjoying herself!