Bum notes mean student won't be Joseph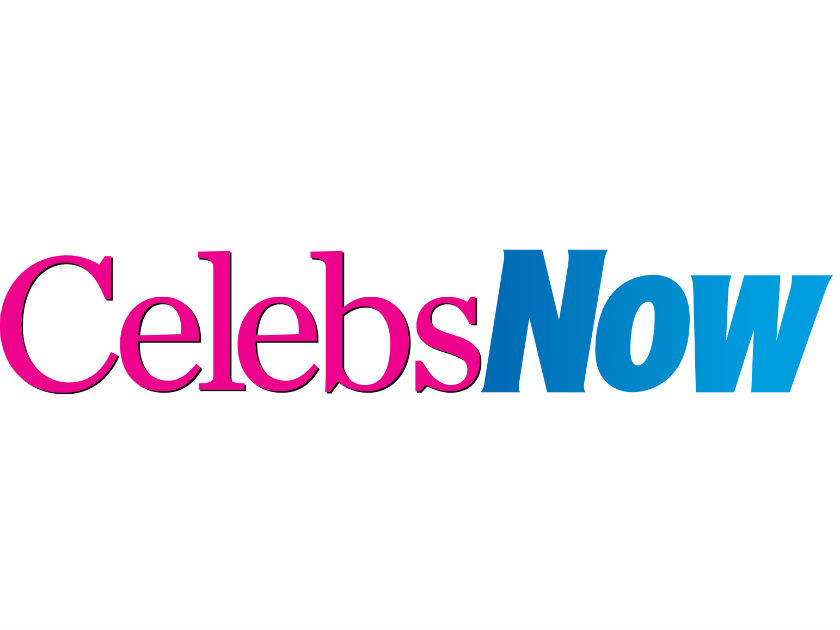 Student Antony Hansen was stripped of his Joseph coat tonight on Any Dream Will Do and sent home.

The 17-year-old from Abingdon, Oxon, failed to hit the high notes in the Take That hit Patience and realised he had put on a duff performance.

'It would be a dream come true to play Joseph,' he told judges Denise Van Outen when he first got accepted for the show, but Antony will have to keep on dreaming.

Never mind. The good-looking lad has another dream – 'to be the youngest Phantom Of The Opera'.

Andrew Lloyd Webber told Antony that he's sure he'll one day be performing eight times a week in a West End show, so it's back to the singing lessons…




.