Only five punters turn up at book signing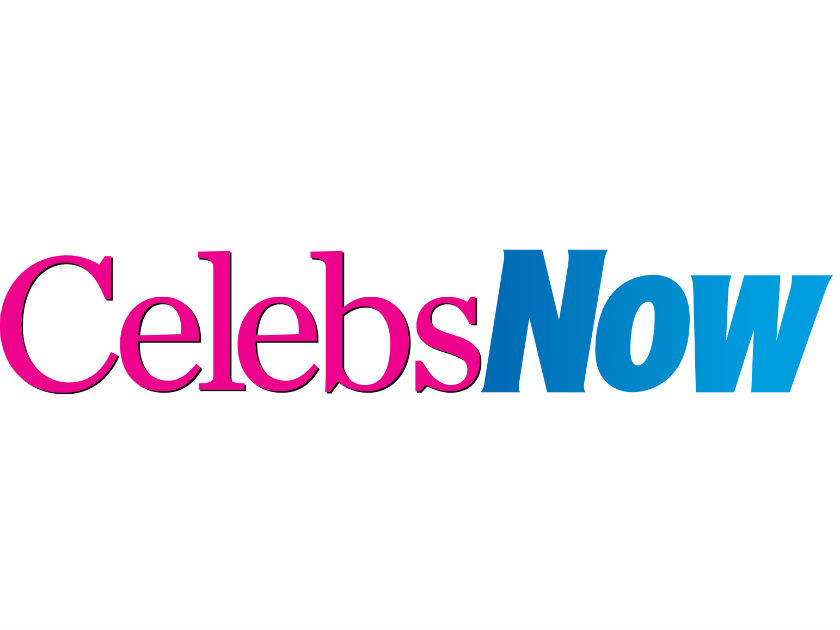 Poor Paul Burrell.
Princess Diana's former butler kept a stiff upper lip, but was a bit miffed when only five people turned up to buy his latest book at a signing at Waterstone's in Glasgow.
The Way We Were is Paul's second book about his life looking after his former royal employer.
The 48-year old caused a furore with his first book, A Royal Duty, published in 2003, which made him a millionaire, but which so disgusted Prince William and Prince Harry that they issued a joint statement speaking out against it.
Speaking at the book signing yesterday, Paul told The Sun: 'I'm sure they will sell for Christmas.'