Get ready for *all* the feels...
Ever since the incredibly touching scenes of One Love Manchester, we've been (even more) obsessed with all things Ariana Grande.
Like, how does she get her pony to just *swish* around like that? How is she able to function on stage in seven inch heels and *still* manage to sound like an angel falling from heaven. HOW IS SHE SO SIMPLY SO MAGICAL.
And so, with all things Ariana considered, we've pretty much took the day off to celebrate her birthday. As you do.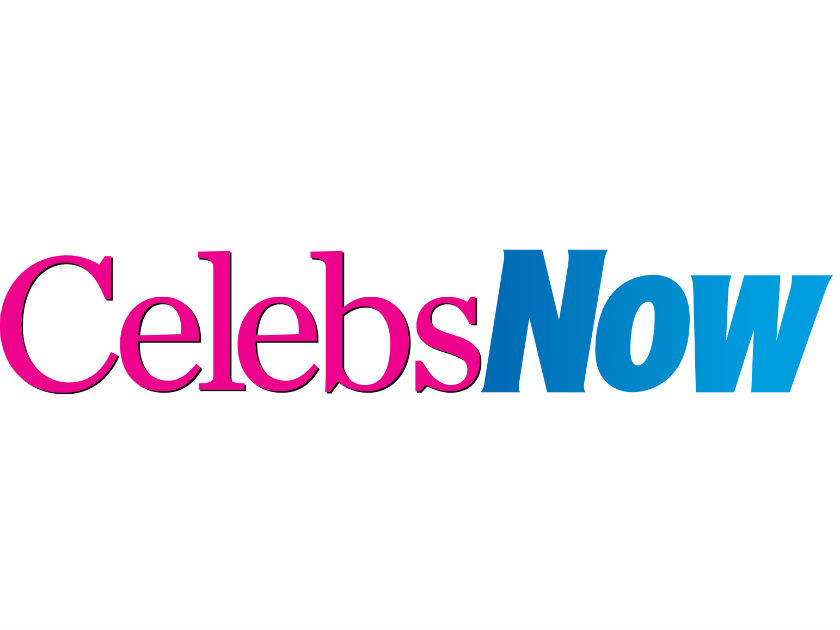 And it would appear that we're not the only ones- as boyfriend Mac Miller has taken to social media to share the sweetest post dedicated to his other half, who is celebrating turning 24.
Sharing a snap of the pair, musician Mac writes 'Happy Birthday to this adorable pure soul who has reminded me what being happy feels like'. 
He followed this up with 'Thank you for loving me so good. I think it's supposed to be "so well" but I don't care. I love you and can't wait for all of the adventures'. 
Managing to wrack up over 500k likes, fans have been quick to share their own birthday wishes for Ariana. Comments read messages such as 'Happy Birthday @arianagrande' and 'Beautiful couple!'. 
Mac and Ariana made their relationship offish back in September of last year, and have been giving us allllllll the feelz ever since. Need more proof of that? Right over *here*, please and thankyou.
See: Fans think Ariana Grande is engaged after One Love Manchester concert – did Mac Miller pop the question?
Speaking of how the pair became romantically involved, Mac recently shared with People that it all happened through the power of music (the couple recorded My Favourite Part together).
Mac says, 'We hung out for a long time and everything just happened organically. We love making music together – we do that always. But she's my best friend in the world'.
So yeah, if you're single then don't sweat it. You probs just need to start making music with potential beaus.
Thanks us later. Happy birthday, Ari!
Alice Perry