The Fresh Prince! River Island bags! Big magazine! Plus more throwback items from the 90s! Sorry, we can't stop using exclamation marks!
Hot new movie Dope hits cinemas this Friday, and it looks… Erm, well, totally dope.
The film sees self-confessed 90s hip-hop geeks Malcolm, Diggy and Jib fall into trouble with a local gang – and, whilst the movie has plenty of LOLs and cool beats (thanks, Pharrell Williams), it's the 90s references that we're loving the most!
From the hip-hop-inspired outfits to the music paraphernalia (hello, Sony walkman!), the movie takes us right back to the good old days of the 90s – and it got us thinking about all the things we loved from the decade.
And so, in anticipation of Dope's arrival in the UK, here's 16 things only 90s kids will remember…
1. Will Smith – before he was Will Smith Hollywood Megastar
Long before he saved the world from aliens in a string of blockbuster movies, Will Smith was better known as The Fresh Prince, and his oh-so 90s look – complete with his tall, perfectly cropped 'do, zany printed shirts and Nike Air Jordans – served as major inspiration for Dope's lead character, Malcolm.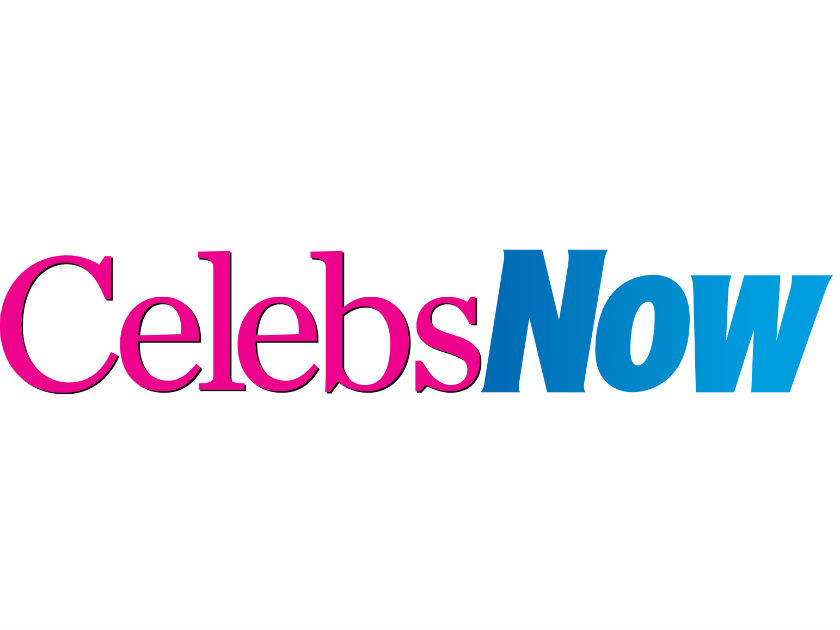 2. Saved by the Bell
…although we reckon some of Malcolm's natty 90s shirts may have been borrowed from Zak and co's costume department.
3. Mix tapes…
…and the associated dark art of trying (and usually failing) to stop the tape recorder just before the radio DJ started talking, as you worked on compiling the ultimate mix tape as a lasting tribute to your crush/bessie/recently departed gerbil…
4. Walkmans
Said mixtape would then be played on the 90s answer to an iPod, the Sony Walkman – no doubt hitting Fast Forward when that Crash Test Dummies song Mmm Mmm Mmm comes on.
5. Big! magazine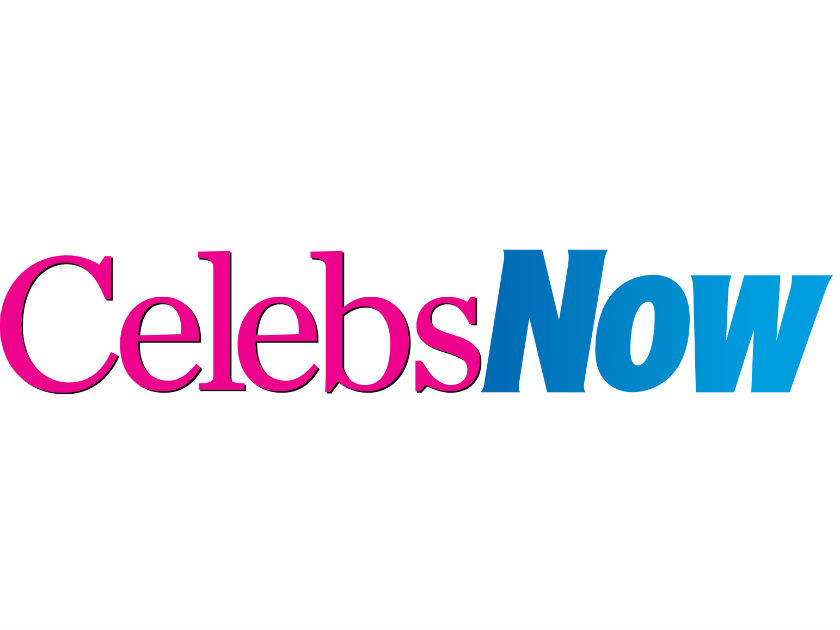 Celebrity gossip! Free key rings! Huge posters of Dieter Brummer! Big! magazine was essential reading for any 90s kid worth their Adidas Gazelles. Until we upgraded to It's Bliss, that is.
6. Tamagotchis
The perfect way to move on from that dead gerbil was to get yourself a Tamagotchi – after all, it was slightly less traumatic when they (inevitably) died. On the downside, they almost always got you into trouble when they went off during double maths.
7. Classic Video Games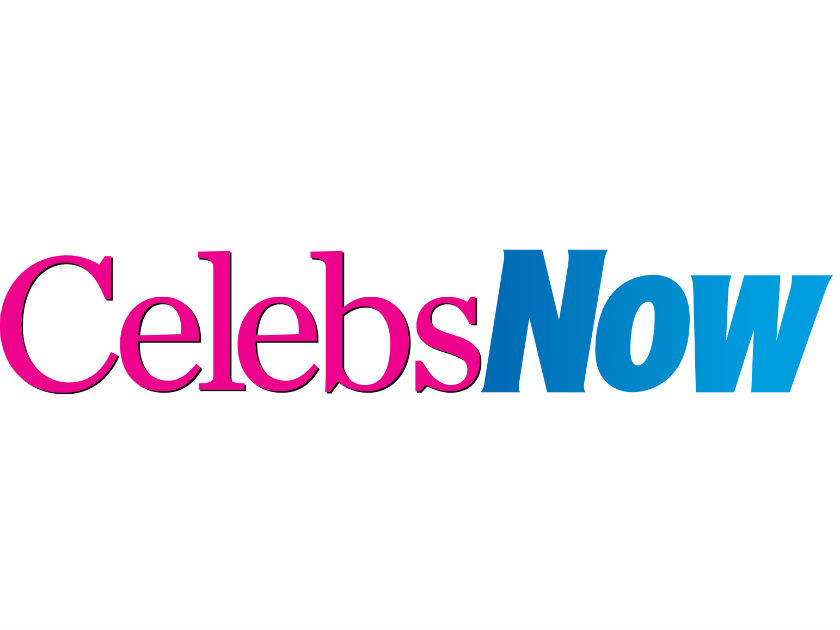 Forget Candy Crush. Back in the 90s, it was all about classic games such as Super Mario Bros and Streetfighter, something Malcolm and co clearly know – we spotted a Super Nintendo console in the trailer. Retro!
8. River Island carrier bags
The ONLY bag to carry your PE kit to school in. Sometimes we'd just go in and do the whole 'my shopping bag split, can I have a new one?' routine to get our hands on one of these babies.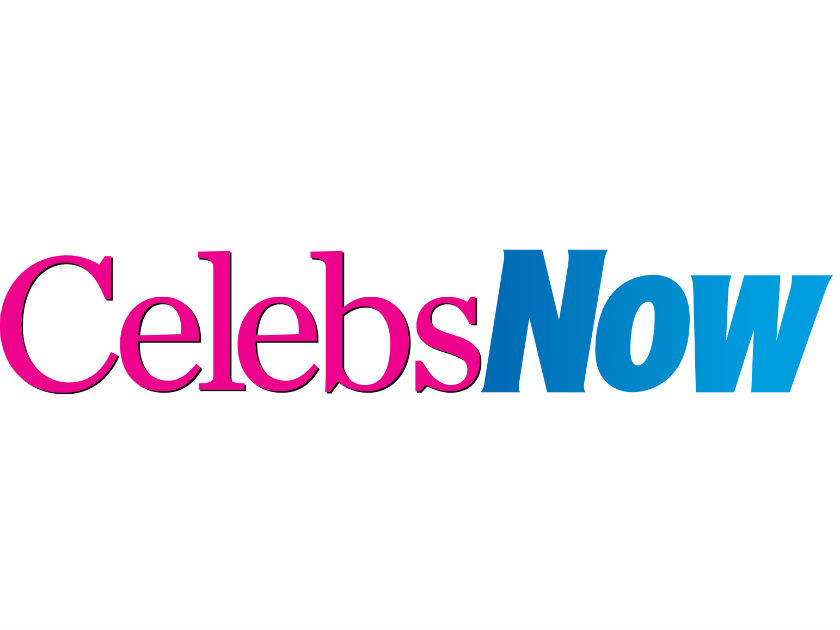 9. VHS
Going on holiday and don't want to miss the latest episode of Friends? No problem – just spend a couple of hours trying to work out how to programme your VHS player to start recording at 9pm on Friday. And then head to Blockbuster to rent the series when the tape inevitably gets caught in the machine and the recording is lost forever. DOH.
10. MTV – the glory days
Back in the 90s, MTV was like that boy we all had a crush on as a teenager – quirky, a little alternative and totally cool. Classic shows include the likes of Daria, Celebrity Death Match, Singled Out and The Real World, whilst its Unplugged sessions have us classic performances from 90s music icons Nirvana, Alanis Morissette and Noel Gallagher.
11. Dummy necklaces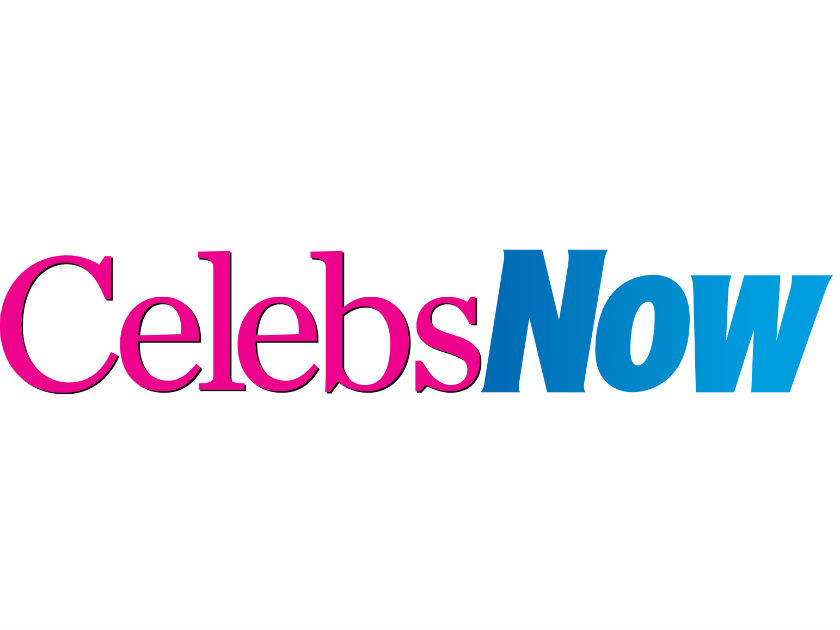 We spied a sparkly version on this unexplainable 90s trend dangling from the neck of Chanel Iman – who plays velour-clad babe Lily – in the Dope trailer. Seriously, what was this about?
12. Tab Clear
When Coca-Cola launched Tab Clear – a sugar free, totally clear Coke taste-a-like – in 1993 it was bigger than the time Cory and Topenga broke up on Boy Meets World. But, like the fictional couple's split, it was short lived – Coca Cola pulled the drink in 1994, marking the end of the 'clear drink movement.' Yes, that was an actual thing.
13. Shell Suits
Garishly bright, made of nylon and highly flammable, the shell suit was the worst nightmare of fashionistas and firefighters alike – and yet they were EVERYWHERE in the 90s. Ours had a picture of 'Burt Simpson' on the back. Well, it did come from the local market…
14. 10-colour pens
Handy when you want to write a note to your mate using a different colour for every new line. Because, why WOULDN'T you?
15. Kickers
We begged. We pleaded. We promised to keep our room tidy forever (well, for at least a week). Then FINALLY our parents relented, and let us buy a pair of Kickers, and all was well with the world.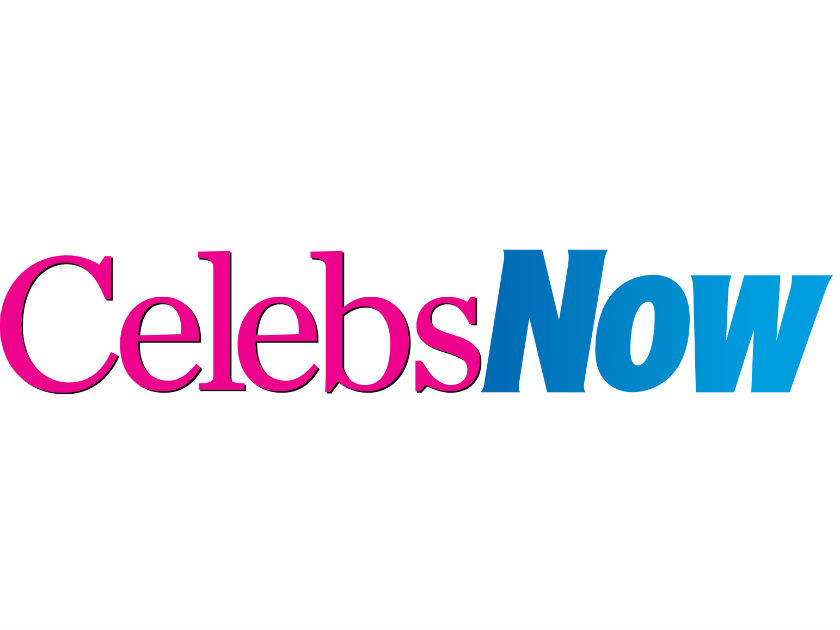 16. MSN Messenger
Despite Malcolm and his crew being obsessed with the 90s, Dope is actually set in the modern day, meaning the characters all have a snazzy smartphone to WhatsApp each other with. But, had it actually been set in the 90s, they'd have all been tapping away on MSN Messenger (or, more likely, pulling their hair out as the dial-up connection fails for the KABILLIONTH time).
17. Rimmel Heather Shimmer lipstick
A strange shade somewhere between purple and brown, Heather Shimmer graced the make-up bag of every 90s girl – right next to a matching lip liner, and an eyebrow pencil for drawing on those super-thin arches a la Drew Barrymore.
Check out the Dope trailer below!
Stephanie Wood