The former BGT winner reveals that Diversity got 'scouted' to audition back in 2009
Since the start of its tenth series at the start of April, Britain's Got Talent has once again captured the attention of the nation.
The judges are on top form with their banter, the talent level is soaring and we're all excited to see who'll make it to the finals. But once again, the competition has been racked with various claims of 'fixing', as some contestants had been reportedly encouraged by the production team to apply…
Read: Eek! Britain's Got Talent is caught in ANOTHER 'lying' storn!
More: Read all the latest TV news here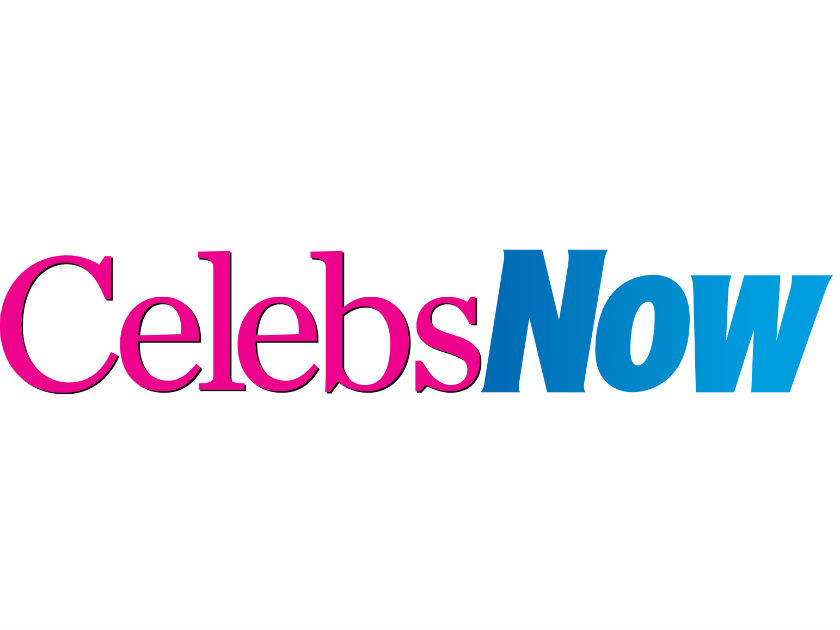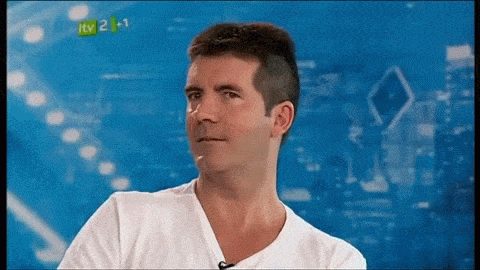 But when Ashley Banjo, TV personality and the leader of BGT's 2009 winning dance troupe, Diversity, spoke exclusively to Now, it gives some food for thought – as he revealed that they had been approached by the producers themselves!
'Technically, Diversity were scouted to be on the show,' he began. 'I think that it's one of those things that depends on your definition of scouting. Did we go to the pre-audition and get headhunted, no, but the producer had happened to see us perform somewhere and said to us, 'why don't you enter?'
'I think if people are asked to come on, it's not the end of the world. What makes it potentially not right is if people are groomed and helped by the people behind the scenes – that would be different.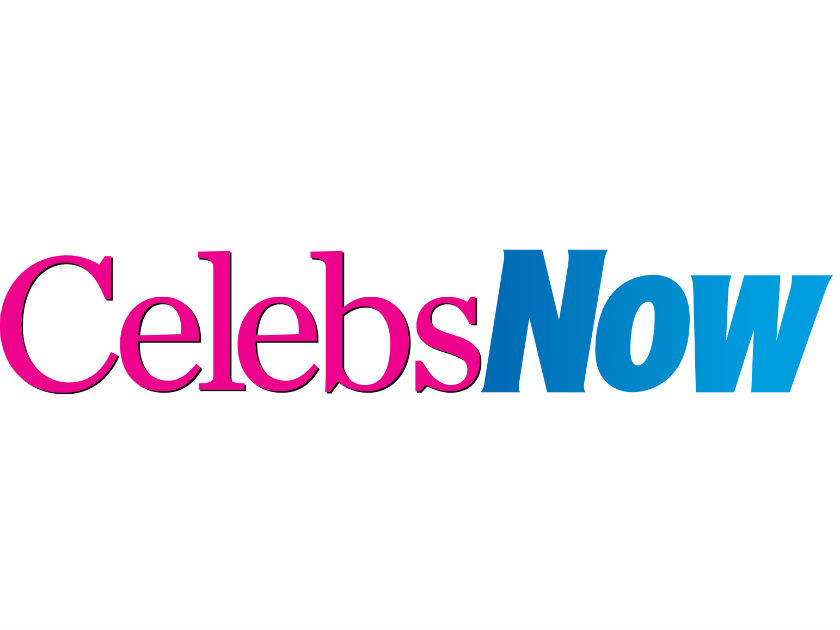 'But I think people who were asked to come on the show and show their talent, I don't see anything wrong with that.'
Read: More Celebrity News 
And would Diversity have auditioned for the show if they hadn't had that encouragement? 'Maybe, but it took that push, it took that person to say "why don't you just come and enter the show." And it was just a producer on their day off, walking through a shopping centre!'
And since that fateful day in the shopping centre, it's safe to say that Diversity have come a long way: Royal Variety Performances, sell-out tours, and hundreds of thousands of fans later, and they're still going stronger than ever!
Ashley Banjo co-hosts Can't Touch This on BBC One on Saturday 30th April, 5.25pm