The fitness guru has made her money a different way
Lucy Mecklenburgh has built an empire off the back of her incredible body, but – unlike other reality TV stars – she hasn't done it through a fitness DVD deal.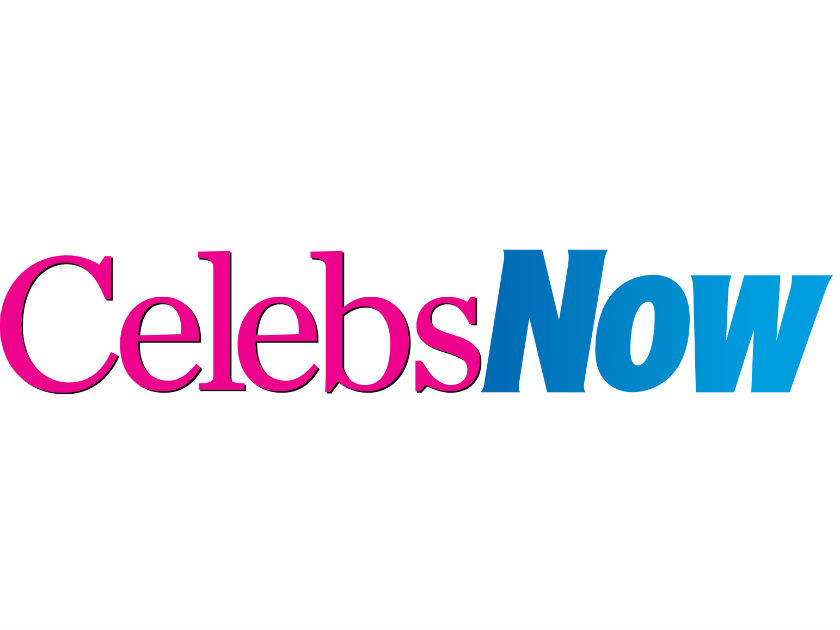 And, with the likes of Scarlett Moffatt and Vicky Pattison under fire for their 'sham' DVDs – Lucy has spoken out about the 'unrealistic' ideals they portray.
Making a thinly veiled dig at the Gogglebox star, Lucy said: 'To have lost that much weight, I take my hat off to them, they're being offered these incredible deals and I can see why young girls like Scarlett Moffatt take them',
'But what we need is more honesty about how they actually lost the weight.'
Scarlett was accused of misleading fans to believe her shrinking figure – where she went from a size 18 to an 8 – was down to her DVD Super Slim Me, when in fact it's been claimed she was sent to a Swiss bootcamp where she was eating less than 700 calories a day.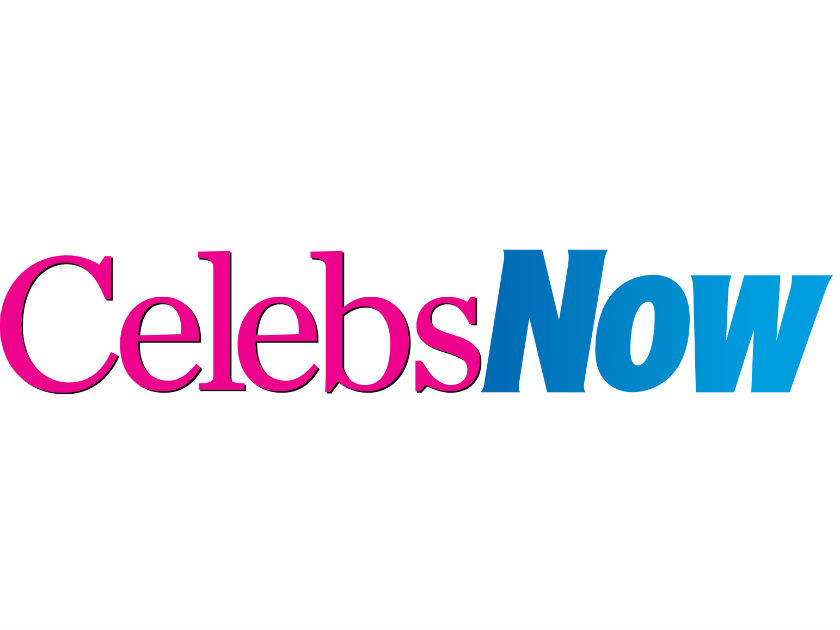 Despite Scarlett being left 'in tears' over 'fake' DVD claims, former TOWIE star Lucy is pleased the revelations came to light.
'I'm quite happy that it's all come out because I see a lot of girls quite disheartened that they'd bought something thinking they were going to lose five stone in three months like [the celebrities] did,' she confessed.  'It's not realistic and it's not sustainable.'
Lucy, on the other hand, opted to influence her followers in a different way – and she launched Results With Lucy in 2012.
READ MORE: WHY LUCY CAN'T WATCH TOWIE
And now her subscription-based online fitness programme has earned her a cool £1 million.
Opening up about its success, she revealed: 'Our aim in the first year was a £100,000 turnover, so it was overwhelming how quickly it all happened. I was only 22 and we just weren't expecting it, but we were doing something completely different at the time – a reasonable monthly subscription and hours and hours of workouts accessible on your phone, laptop, wherever you are.'
And that cool £1 million means Lucy is now a property tycoon who owns three properties – one which she lives in and two others she rents.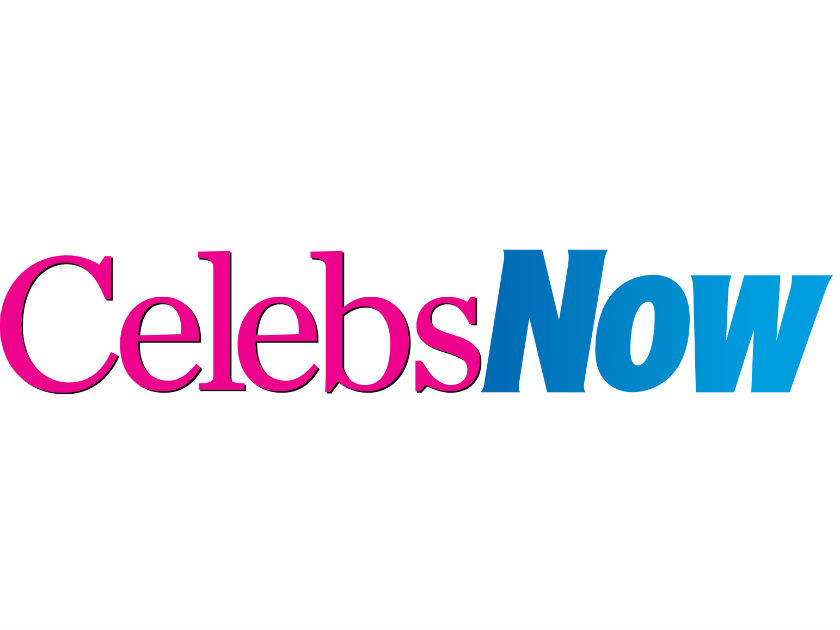 Despite being smitten with beau Ryan Thomas, Lucy likes looking after herself.
'I never want to be bailed out by anyone. It's about standing on your own two feet, and I love it.'