Love 'em or hate 'em Katie Price and Kieran Hayler want to show you how in love they are...
Katie Price is not one for letting things wash over her and after reports that her marriage to Kieran Hayler maybe under strain she has come back at the haters all guns blazing.
First came a Twitter rant where she slammed the claims, and now the pair have stepped out for a PDA packed red carpet appearance.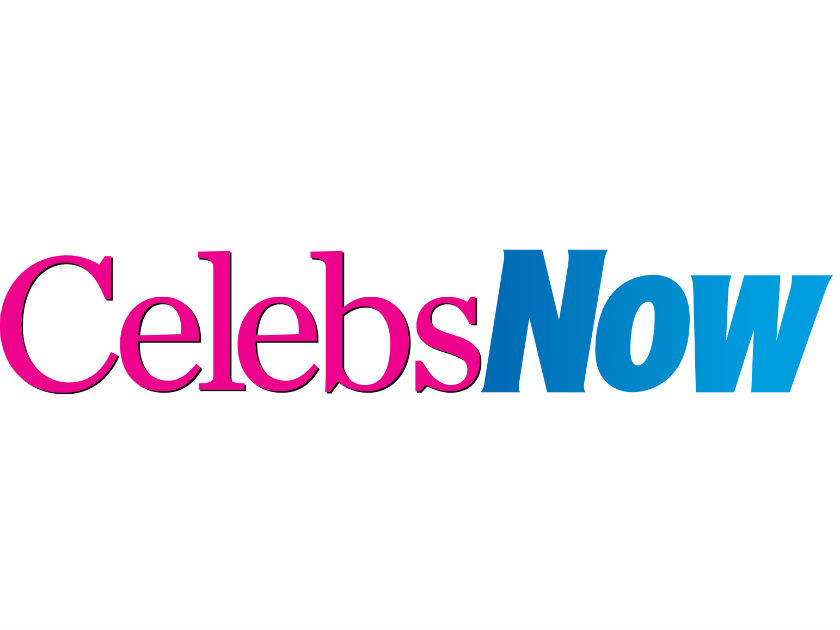 The couple – who have been married for three years – got glammed up for the ITV gala and used the opportunity to show how loved up they are but was it all too much? Some people just weren't convinced…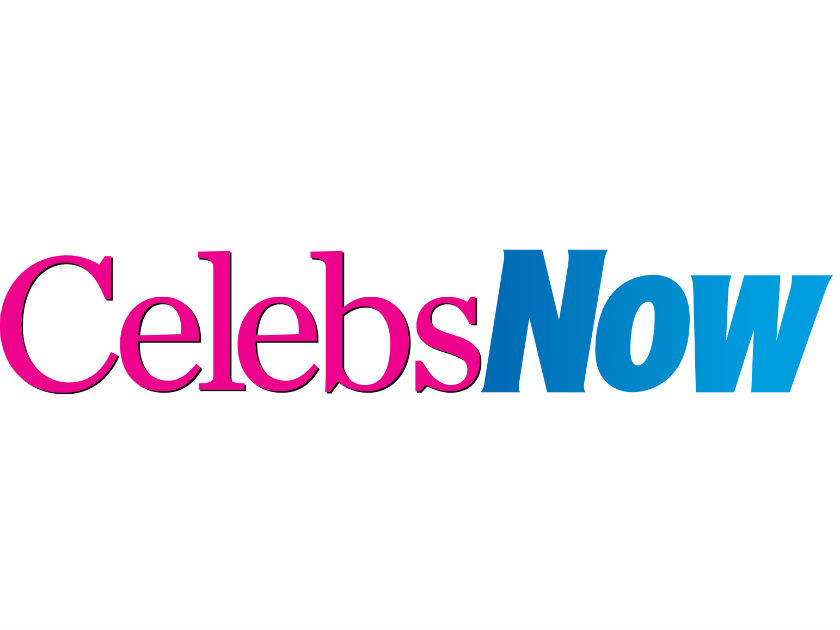 'She's trying too hard,' one observer said. While other comments included, 'Yes show the world how I love you, even though I keep wishing you something awful to pay for what you did,' presumably talking about her relationship with Kieran.
Another cynic of their marriage said she imagined the conversation in the car like this: 'So remember love we're madly in love right so just keep smiling and kissing me and hugging me and we'll be grand but a the end of the night I'm gonna get bladdered and tell all me mates that I hate you but that doesn't matter cause the little show we put on shows were mad about each other and everyone will think we're deadly and i'll get more interviews and make loadza money….so remember love just keep smiling yea?'
And another added: 'He is just one of the staff now…does as he is told…but has to have physical contact in public.'
Ouch!
KATIE PRICE COMES UNDER FIRE FOR HER PARENTING SKILLS AFTER THIS…
But Katie, 38, – who has two of her five children with Kieran – is adamant there is nothing wrong.
Taking to Twitter last week she said:
Since discovering Kieran was cheating on her with her best friend Jane Poutney, the former stripper has been through sex-addiction counselling and has taken lie detector tests to prove he is committed to Katie.
Katie, by her admission, says she will never forgive Kieran though but remains committed to their relationship.
'I wanted to hurt them both. I wanted everyone to know how f***ing bad they were to me,' she said recently. 'I know it's strange because although I'm with Kieran, I want to hurt him at the same time.'
VIDEO: SEE KATIE PRICE'S MOST OUTRAGEOUS LOOKS TO DATE