Things didn't exactly go to plan...
The Golden Globes 2018 was an absolute triumph, with the world's most famous actors and actresses taking to the red carpet to honour the best talent Hollywood has to offer.
And the celebs also took a powerful stand at the poignant ceremony, with most choosing to wear all black in support for Time's Up movement – an initiative launched by 300 women in entertainment that aims to put an end to sexual abuse in the workplace.
So an all-round incredible few hours.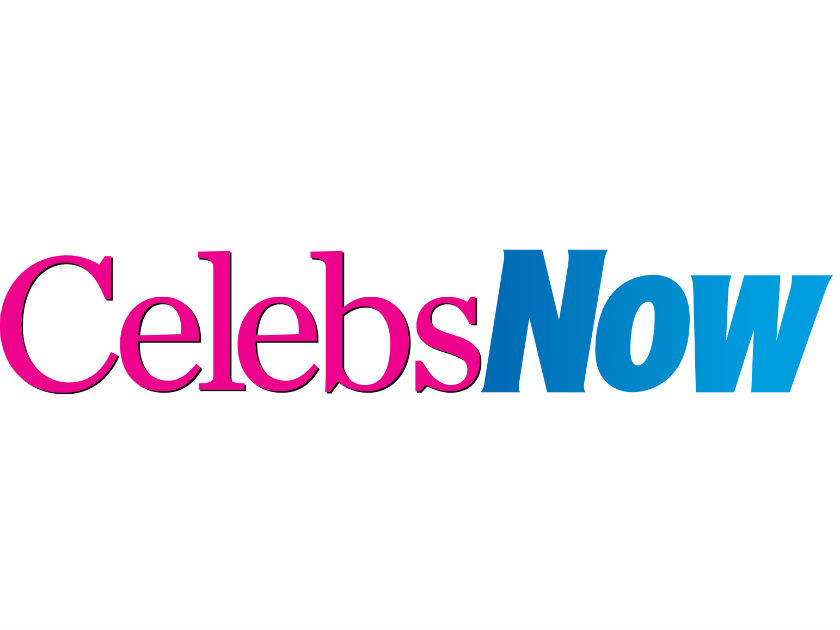 But while the night was an overall success, it didn't go without at least a couple of very awkward moments…
MORE: 'What has she done?!' Golden Globe 2018 viewers notice something VERY different about Kendall Jenner's face
Mariah Carey sits in Meryl Streeps seat
Mariah Carey took to Twitter to apologise to Meryl Streep after she accidentally stole her seat at the awards. Ooops!
The star admitted she stopped to 'mingle' during an ad break and then couldn't get back to her seat in time, telling her followers: 'Got caught mingling on the way to the loo during a commercial break..
'Took the first seat available, happens to be right next to Steven Spielberg Cut to next commercial break, guess who comes back to her seat…'
She followed it up with: 'Dear Meryl, please forgive me!!! (MERYL STREEP) You can take my seat any time!'
Nicole Kidman and Keith Urban's awkward kiss
After basically taking over the internet with her VERY awkward clap at the Oscars last year – eg. THIS…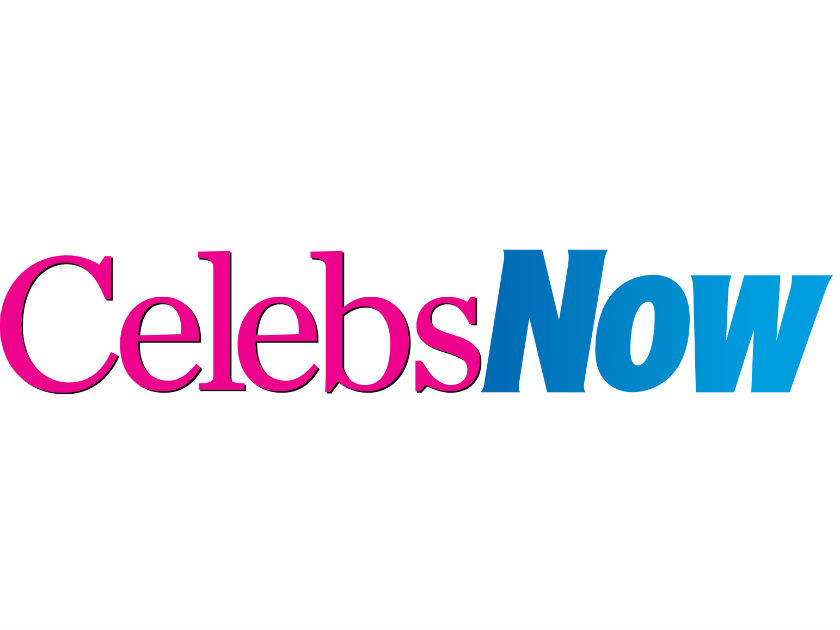 Nicole has once again made it into the most awkward list after she was spotted having a really uncomfortable kiss with husband Keith Urban.
After winning the award for 'Best Actress in a Limited Series or Television Movie', the 50-year-old went to kiss her husband before accepting on stage – but it all got a bit weird…
Hugh Jackman's  reaction as James Franco beats him
Hugh Jackman did not look happy losing the award for 'Best Performance by an Actor' to James Franco.
While Hugh was nominated for The Greatest Showman, James took home the gong for his role in The Disaster Artist – but as he made his speech, Hugh was caught on camera sitting at his table and looking a little confused.
Naturally, his brilliant reaction went viral.
Kelly Clarkson fangirling
American Idol winner, Kelly Clarkson totally lost it when she met Meryl Streep. To be fair, we probably would too…
While finishing an interview with Ryan Seacrest, she spotted the legendary actress on the red carpet and couldn't help but scream 'Oh my God!', before adding: 'That's Meryl!'
Kelly, 35, then lost her chill completely when she came face-to-face with her idol and asked: 'Can I meet you?! I've adored you since I was like 8.' Way to play it cool…

Jennifer Aniston and Angelina Jolie's near miss
In case you missed it, Jennifer Aniston and Angelina Jolie have been in a reported feud for basically forever after Ange got with Jen's ex-husband Brad Pitt.
So, when Friends actress Jennifer skipped the Golden Globes 2018 red carpet and just chose to present an award instead, many fans assumed she was trying to avoid her former love rival.
And things didn't get any less awkward when 48-year-old Jen took to the stage and a viewer spotted an uncomfortable exchange between Dakota Johnson and Angelina.
Just LOOK at Dakota's awkward face.