Can you spot it?
Kylie Jenner is no stranger to the good old selfie and usually amasses over one million likes for her snaps.
The reality star's latest shot has got everyone talking for the wrong reasons though as fans have accused Kyles of a VERY awkward 'Photoshop fail'.
Kylie Jenner calls Blac Chyna 'disrespectful' for allegedly trashing her house
Kylie, 19, took a picture of herself modelling a pair of high-waisted underpants on Thursday in which she lifts her top to expose a pretty toned tum.
But many of her fans were distracted by the shape of her curtain in the background, with several suggesting that it looks slightly warped.
'Does anyone else notice that the door next to her is bent? PHOTOSHOP FAIL,' one follower commented.
'look at the curtains lol, photoshopped,' another wrote, whilst one added: 'your wall is curved from the edits girl'
Awkward! Some fans have defended Kylie though and suggested that it might just be the way the curtain has fallen.
'Isn't it a curtain that doesn't lie straight??' one commenter wrote.
Another posted: 'I don't like the Kardashians or the Jenners tbh, but It looks like a pair of curtains behind her to me, and not a door frame. Curtains aren't always dead straight..'
There's been no response from Kylie over the accusations but, with the picture have gained over 1.6million likes, she probably won't lose sleep over it.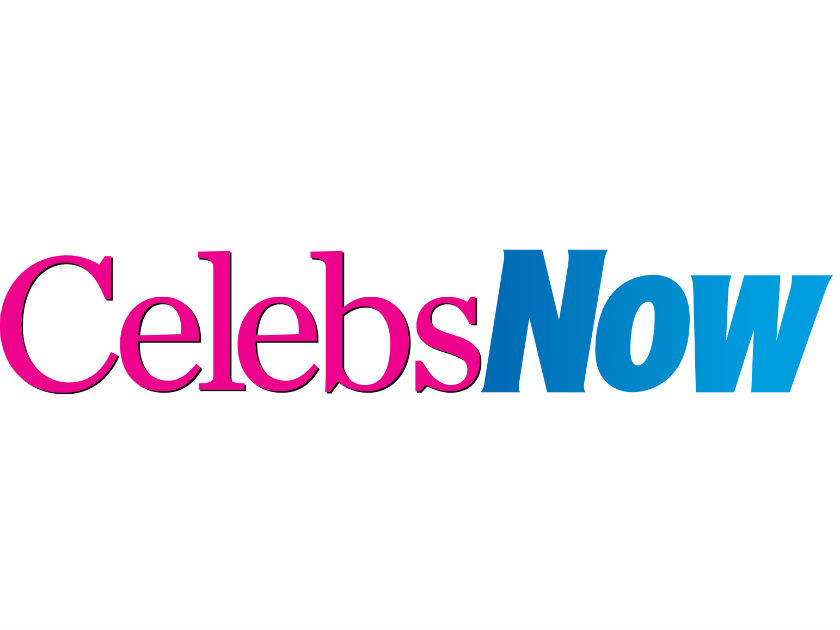 The teen star continued her Instagram spree after the controversy and went on to share a short video clip of herself and another snap which shows her sitting on what looks to be a private jet.
It's not the first time that Kylie has been accused of editing her pictures, and her famous sisters have also come in for criticism over supposedly Photoshopped snaps.
Big sister Kim Kardashian got everyone talking this week after very UNEDITED photos of her on the beach during her holiday to Mexico emerged, with fans split over whether it was refreshing or unnecessarily revealing.
Photoshopped or nah, this family seem to end up in the headlines either way!