Like mother, like daughter. Katie Price has a mini-me!
It's pretty common for daughters to grow up like their mums but the resemblance between Katie Price and her eight-year-old daughter Princess is uncanny!
In fact, it won't be long before we can't tell the two apart. OK, so that's a slight exaggeration…
READ MORE CELEBRITY NEWS HERE!
Just check out these other beauts..
Eskimo duo…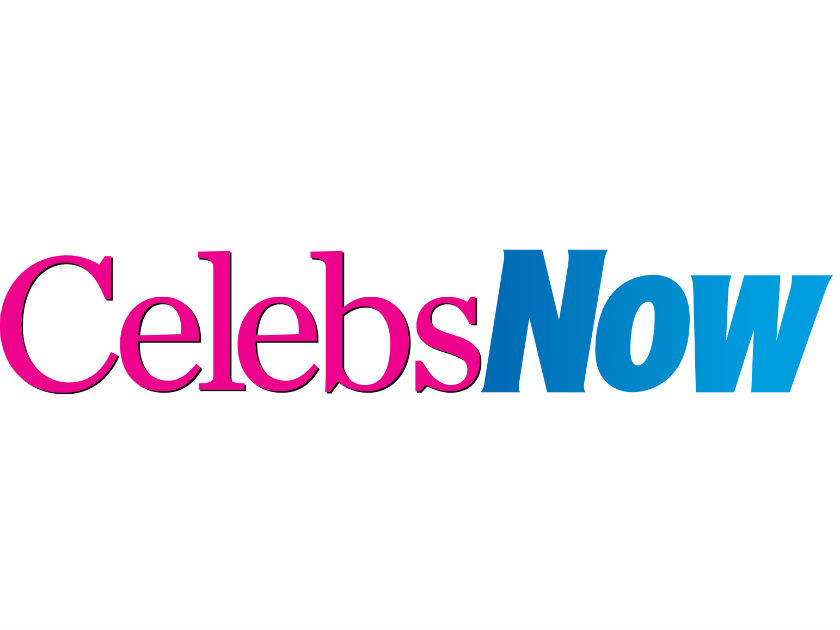 Curly hair, don't care!
Although Katie usually rocks straightened or wavy hair, her natural locks are super curly and it seems as though Princess has inherited her mum's au-naturel style. Check out Princess' beautiful bouncy curls!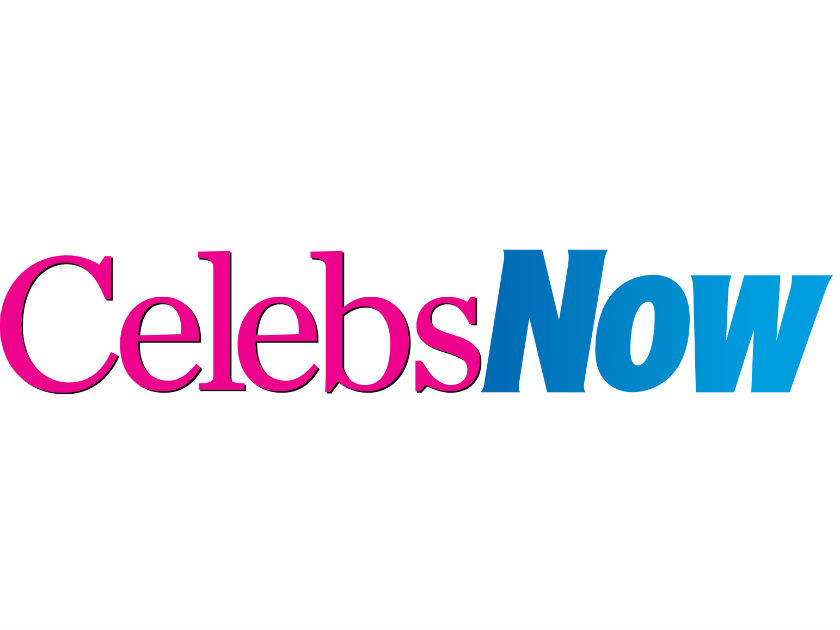 Knows how to pose…
Katie is a total modelling pro, and looks fantastic infront of the camera lens. So, guess what!? Princess is a pose pro too. On Instagram, Ms Price shared this photo of herself and Princess pouting. Gorgeous!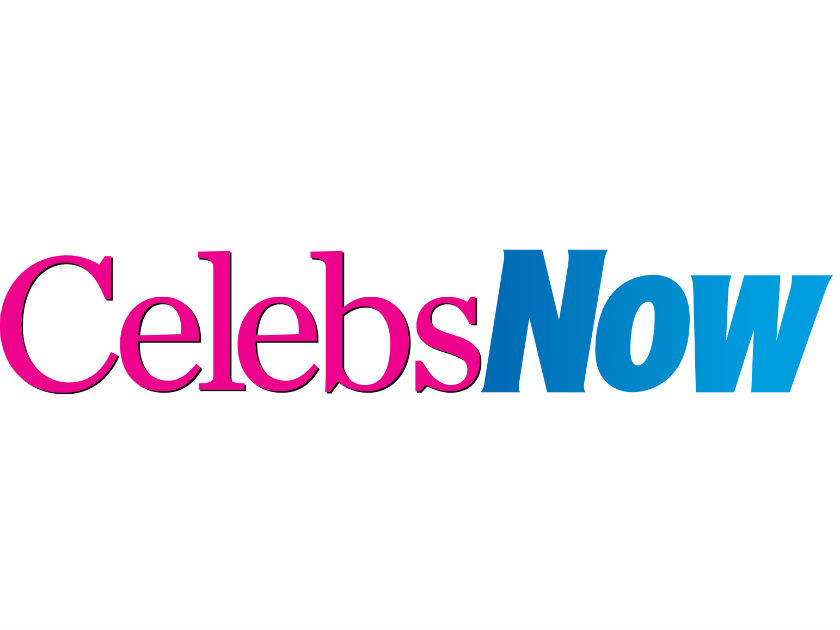 Animal lover
We all know that Katie adores her pets including goats, pigs, rabbits and horses. Yup, it's safe to say that Katie is a HUGE animal fan. Princess is too by the looks of things – Katie posted this pic of Princess in August with one of their new sheep.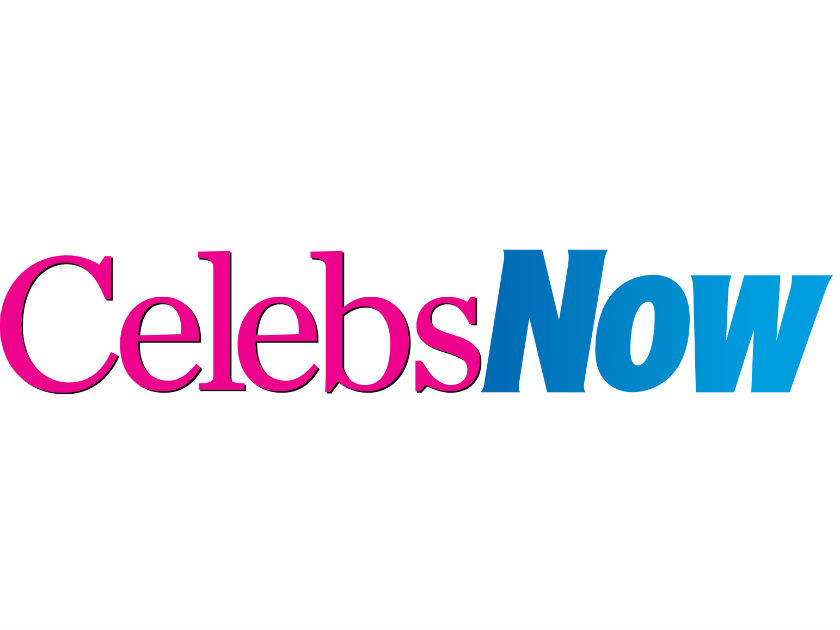 Diva in the making!?
Hmm, how to describe Katie Price? Just hearing the name conjures up images of an independent and savvy lady- this woman certainly knows what she wants.
Princess also lives up to her name. In fact, Katie shared a photo of her mini-me in a black t-shirt with the slogan, 'It's exhausting being a princess'.
It certainly is!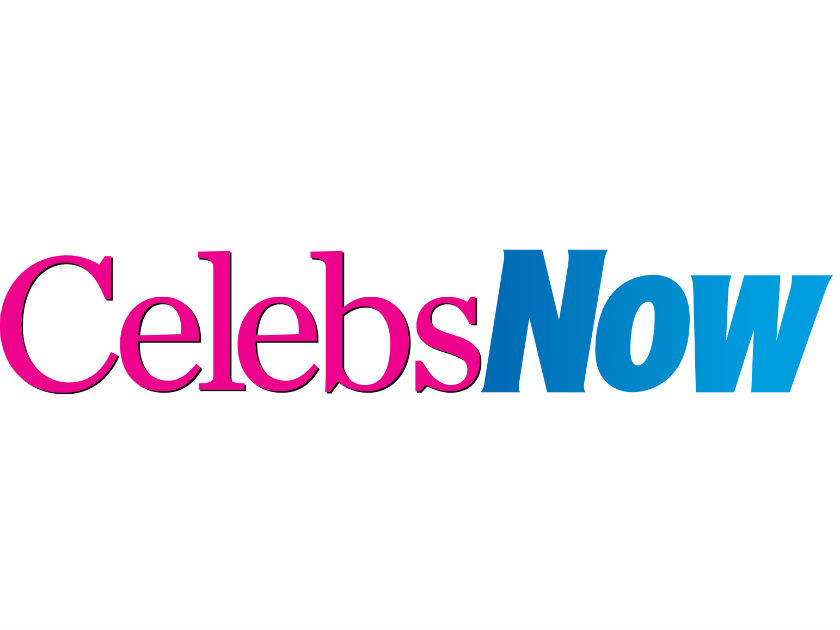 Family gal.
This pic of Princess kissing her step-brother Harvey says it all. Family is super important to Katie and clearly it is to Princess too…
Cute!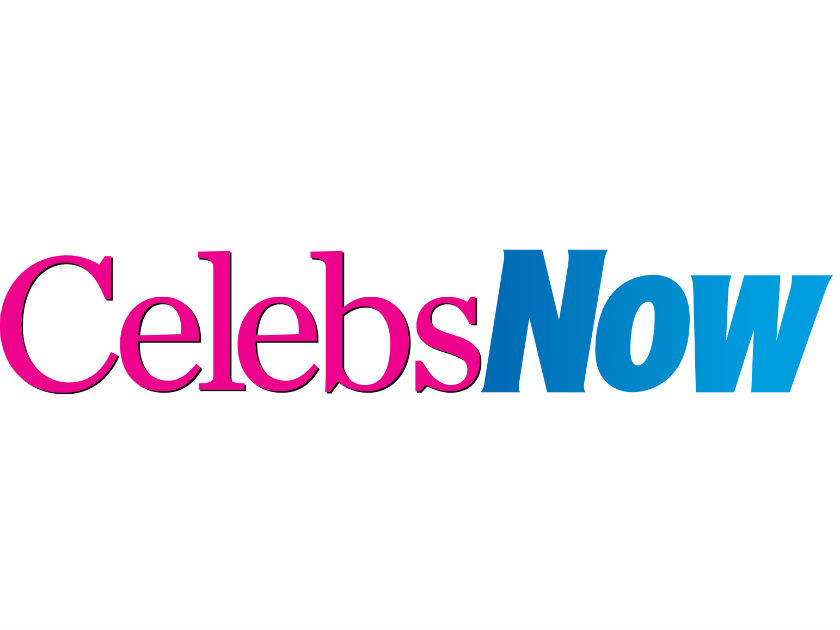 Stylish gal
Despite mum Katie having previously made some questionable fashion choices, Princess is always BANG on trend. Cap n' all!