At a glance, this year's X Factor judges seem closer than ever and their bonds with the contestants appear unbreakable. But according to one of Nicole Scherzinger's final six, it's a completely different story behind-the-scenes…
Earlier this year James Hughes, 17, jetted off to the South of France to fight for a place in the live shows – but narrowly lost out to Freddy Parker, Ryan Lawrie and Matt Terry. Or not so narrowly, according to James. We caught up with the wannabe singer at the Pink Ribbon breast cancer charity event last week and he didn't hold back about his former mentor.
MORE: Nicole says the current judging panel are 'the best at what we do'
'She's a c**t!' he spat. 'She's so nice on camera but I felt she had no time for me once they were off. I don't even think she picked her final three boys!' His comments smack of someone who has an axe to grind after leaving the show early, something he denies. 'I have no regrets about my time on the show,' he says. 'It's given me a platform – I'm moving to Fulham soon. This is only the start for me.'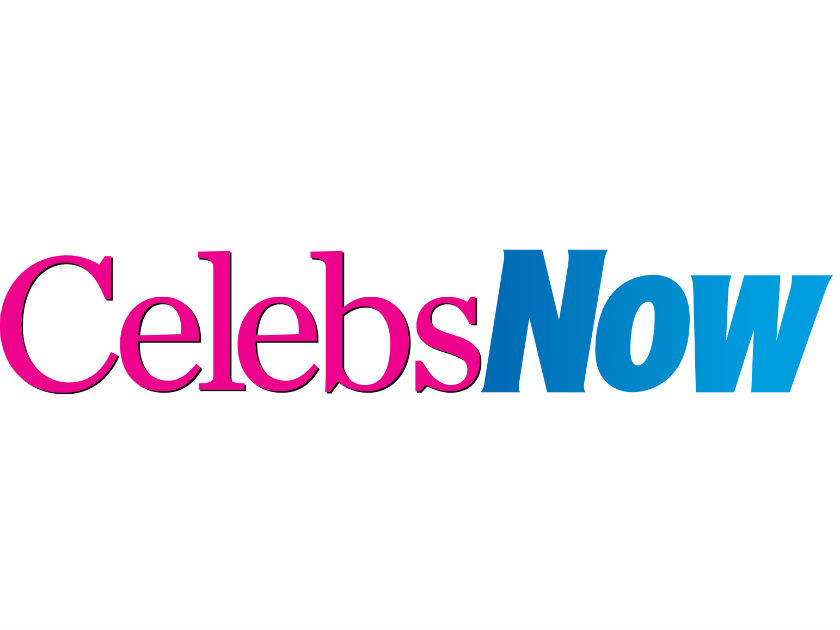 Despite claiming he had a bad experience with the former Pussycat Doll, James was won over by two of the other judges. 'Louis [Walsh] and Sharon [Osbourne] were lovely. They spoke to everyone,' he says. 'Simon [Cowell] left as soon as the cameras were off and Nicole looked everybody up and down.'
Of course there's nothing to suggest there's any truth to James's sensational claims' after all Nicole is famed for the time she spends with her acts. Even Louis, 64, has gushed over her work ethic, saying: 'She works really, really hard and she takes it so seriously. There is nobody better.'
MORE: Read the latest celebrity news
Nicole recently told Now that she's still super-close to her acts from 2012: James Arthur, Jahmene Douglas and Rylan Clark-Neal, saying: 'They're my little brothers. I have to hear from them! ' And she was so upset when Freddy, 18, was eliminated this year that she launched a pen into the audience, later saying: 'Thank God [the pen] hit a security guard and not someone in the audience. I can't do that again!'
We're only in the fourth week but The X Factor has already been hit with 'fix' allegations over controversial rapper Honey G. She failed to win a seat in the Six Chair Challenge, leaving viewers outraged when she ended up in the live shows.
There's also been wild speculation on social media that judges have been drinking on the live shows, with tweets like: 'What are they putting in the judges' water? Swear Sharon and Nicole are always drunk on this show! #XFactor.'
Something tells us this won't be the last scandal to hit the show this year…