Louis Tomlinson's baby-mama's family hit out: 'Why would Briana want some random to bond with her newborn?'
Louis Tomlinson and Briana Jungwirth's relationship has never been a simple one. After their short-lived fling in May 2015 resulted in beautiful baby son, Freddie, Louis and Briana have been embroiled in a custody battle – with both their families seemingly at loggerheads. Add a new girlfriend into the mix and the dynamic becomes a whole lot more complicated.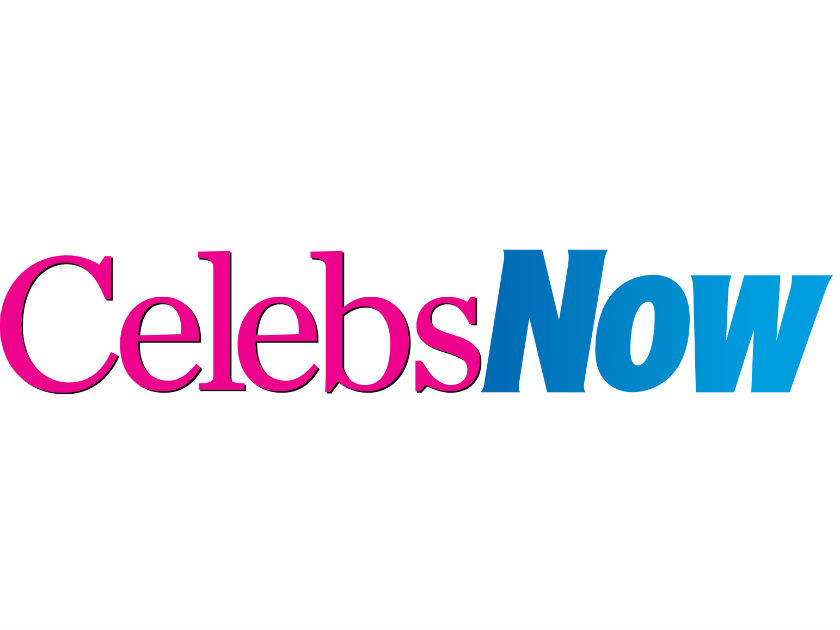 Although Louis Tomlinson, 24, and US actress Danielle Campbell, 21, have been dating for five months, Danielle hadn't been pictured with three-month-old Freddie. But, on 26 March, the couple went public and Now spotted them taking a walk in sunny LA, where they'd spent the weekend with Freddie at Louis' Hollywood Hills house. And Briana's family did not seem happy.
Replying to an Instagram post, where a fan had asked whether it was true Briana wanted Danielle to stay away from Freddie, Briana's cousin, Ashley Clark wrote: 'Why would she want some random girl bonding with her newborn son? This is a crucial time in a newborn's life, especially in development. No respect.'
READ THE LATEST CELEBRITY NEWS
It wasn't the first time Briana's family have spoken out against Louis. Last December, Briana's stepdad Brett Clark allegedly messaged a 1D fan on Instagram and wrote: 'Sure I wish [Louis] stepped up and made it public he was going to be a father to Briana's baby… but he will always be the child's father.'
Now, tensions have hit boiling point. 'Briana thinks Louis is a good dad and wants him to see the baby but of course she's not happy he's introduced their son to Danielle,' says a friend of Briana's.
READ: WHY WAS BRIANA JUNGWIRTH SLAMMED BY A PARENTING EXPERT?
'She doesn't want her baby spending time with someone who might not be around forever. Briana's main concern is the baby and his happiness. She wants Danielle to back off. It's a fraught situation at the moment.'
Louis and Danielle didn't respond publicly to Ashley's comments online and were later joined in LA by Louis' family.
Let's hope Louis and Briana can come to a happier arrangement soon.
WATCH: Zayn Malik's changing face.