Danielle's family is about to get even BIGGER...
She gave birth to her fourth son Ronnie – her first with her fiancé Michael O'Neill – in September, and while she already has a pretty full house, Danielle Lloyd tells us plans for baby number five are in action.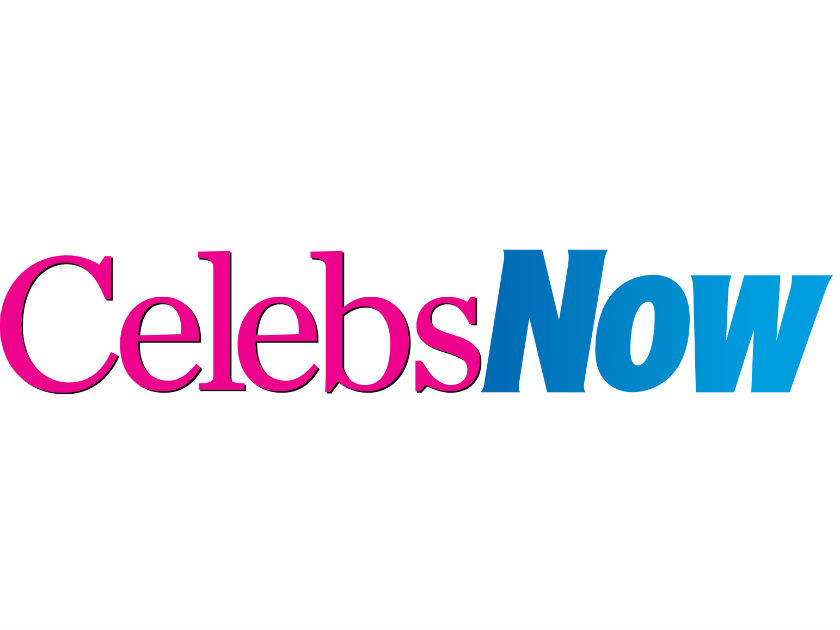 'It's something I'm already considering,' she revealed when we caught up for a chat.
'I think all the while a woman feels like she could add to her family and care for another baby.'
MORE: 'I felt depressed': Danielle Lloyd claims online trolls 'forced' her to get cosmetic surgery
It comes after Danielle admitted she was left 'a little disappointed' when she found out Ronnie was a boy, as she had wanted a girl for so long.
'I just want my family to be complete,' she said, before revealing she'll have gender selection to ensure her next baby is a girl.
Nevertheless, the 34-year-old – who is also mum to Archie, seven, Harry, six, and George, three, from her ex-husband Jamie O'Hara – is relishing the moments with her new tot, who she tells us is developing into his own, little character.
'Ronnie is doing great! He's changing so much from a baby into a little person and he's so cute and cheeky. He doesn't stop smiling and the boys just love him so much,' she gushed.
In January, Danielle told us that Ronnie was keeping her up at night, saying: 'I'm pretty much exhausted all day long'.
So has he finally gotten into a routine?
'He's sleeping better than he was, but he still has his moments!' she laughed.
It's nice to see the former model in high spirits, after suffering a bad reaction to injection fillers, which she claims she had after being forced by trolls.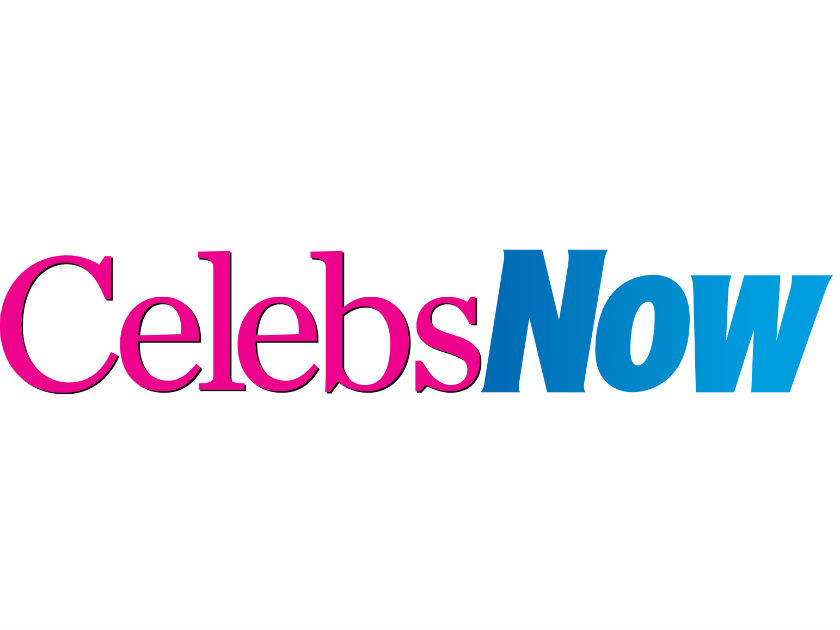 'It's been a really hard time for me over the last few months regarding my looks,' she admitted to us.
'Yes, I had fillers for the first time – and honestly, I did feel like I had given in to the trolls when I did.'
Now, Danielle insists she's working hard to block out the haters, saying: 'I haven't had any fillers since and I'm trying to take the attitude that trolls will say anything to upset people and that I have to try hard not to take those idiots seriously anymore!'
Instead, the former Miss England  is focusing on her swimwear range with Bikini Genie and maintaining her health and fitness, after losing a stone in the last few months.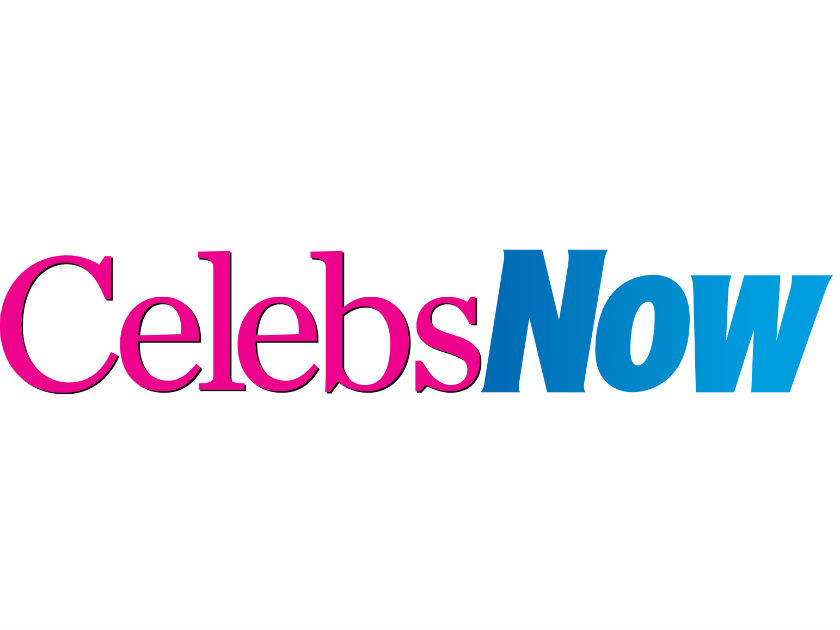 She said: 'I've been eating healthily and training at the gym every day, so I'm really pleased with that.
'I'm feeling really good at the moment, but more importantly feeling strong and healthy too, because I've been eatingand sleeping well – as well as anyone can with a baby anyway!
'With summer coming up, it's been great getting stuck in with the new designs and fabrics for my swimwear range, and I'm so pleased with the result. We've just bought out plus sizes too, so it's really accessible to women of all shapes – which was what I really wanted.'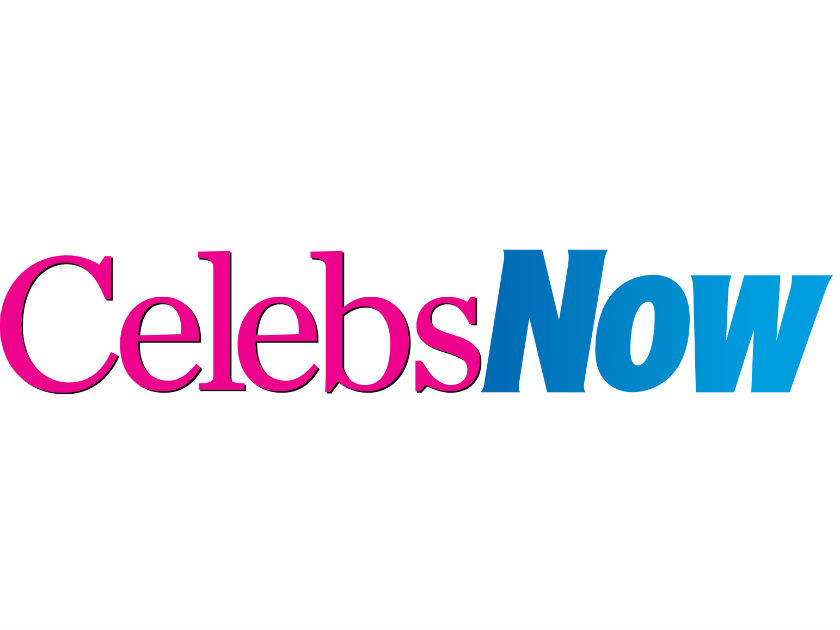 Danielle Lloyd for Bikini Genie range can be found by visiting bikini-genie.com