Birthday girl Grace makes flying visit and scares Pete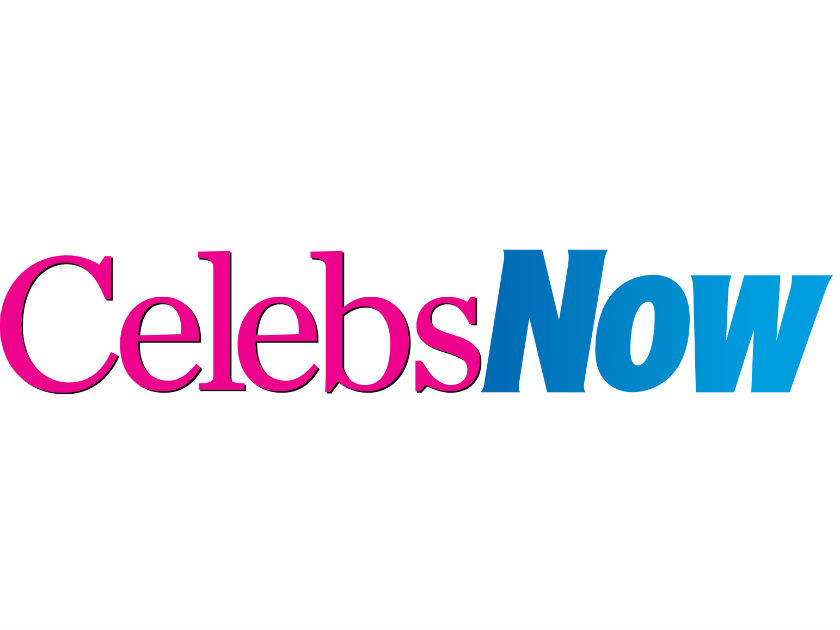 Housemates were left reeling after Grace made a quick trip next door to celebrate her 21st birthday.

Grace, who is currently staying in the mini house with Lea, Nikki and Mikey, was allowed a 21 minute reunion as a treat for her big day.

But the remaining housemates were not overjoyed to see her.

After she left her former-foe Aisleyne stormed: 'I'm not happy with what she did… I wasn't pleased to see her.' And Jennie, who'd never met her before, admitted she wasn't impressed.

Even laid-back Pete spent the duration of her visit cowering in the loo. 'Grace scares me,' he said. 'The stuff I hear coming out of her mouth makes me really uneasy.'

But Glyn, a self-confessed Grace fan, was delighted to see her again. 'We were talking about the good times,' he said. And, refering to Grace's dramatic eviction, he said she'd told him she was surprised Aisleyne hadn't thrown water over her – in revenge for her attack on Susie.

Aisleyne said: 'As if I'd degrade myself and lower myself to her level.' She also suggested Grace and Mikey's romance was a publicity stunt.

Tonight fans will vote either Lea, Nikki, Mikey or Grace BACK into the main house while Imogen and Richard face eviction.