Richard and Imogen are shunted into the second house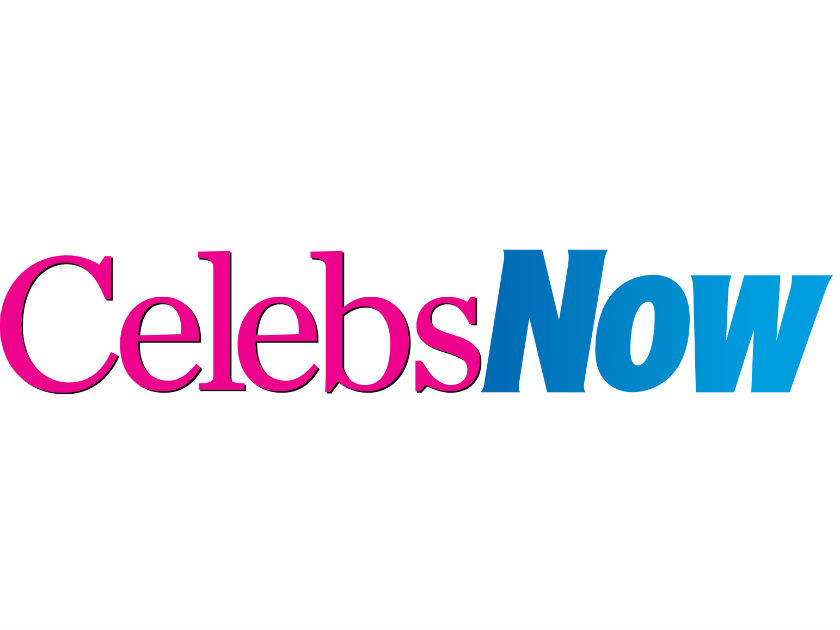 In yet another twist, Big Brother ordered nominated housemates Richard and Imogen into the house next door.

The duo, who face the boot on Friday, were told in the Diary Room they had to leave immediately – without collecting any of their stuff or saying goodbye.

Then they were reunited with former housemates Nikki, Grace, Mikey and Lea who were voted back in to the house next door on Tuesday. A massive 5.6million viewers tuned in to watch their return.

The public will decide which of the reunited four they want to return to the main house – and be up for a chance of winning the £100,000 prize, on Friday. Whoever survives the vote out of Richard and Imogen will return to the main house with them.