Big Brother twins are nightmare neighbours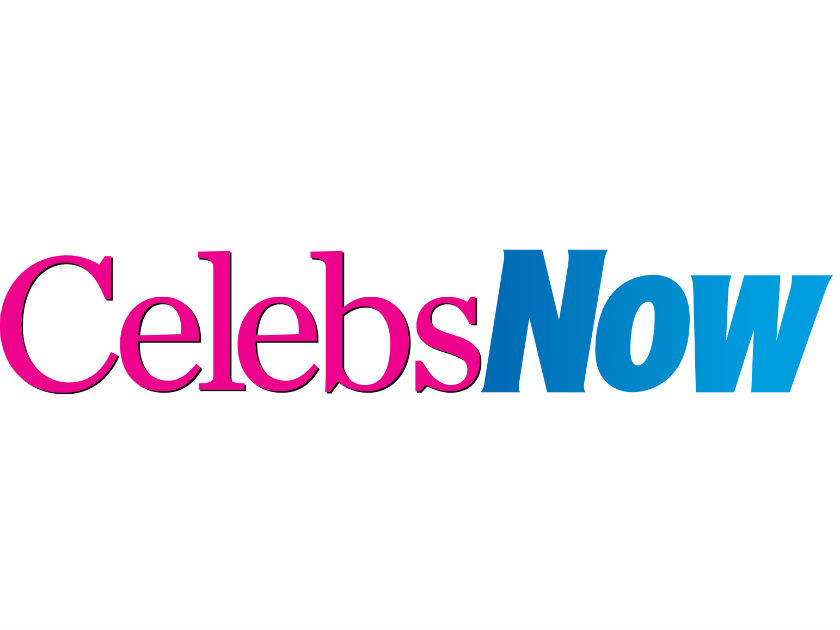 Big Brother twins Sam and Amanda Marchant's neighbour has branded the girls noisy, abusive louts with annoying laughs.
Colin Hulse says that living next door to the pair in Newcastle-Under-Lyme for the past five years has 'been a nightmare'.
'They were shouting, screaming, banging doors and playing loud music at all hours,' he tells The Sun.
'Then there were groups of lads hanging about outside their home with car radios blaring. But the worst thing is their laugh.
'It's a high-pitched screech that really gets on your nerves.'
So is he rooting for them to win?
'I don't watch the programme but I suppose I wish them every success. The longer they are involved in the show, the more time they will spend away from here.'