Sometimes food is definitely not your friend - especially when it almost kills you
BBC reporter Kate Silverton has revealed she almost DIED after a terrifying run-in with a prawn.
The presenter was reporting from Ascot when the seafood cruelly struck, and it left her literally seconds from death.
"I have come under fire in Iraq, but the closest I have come to death was when I was presenting at Royal Ascot," she explained.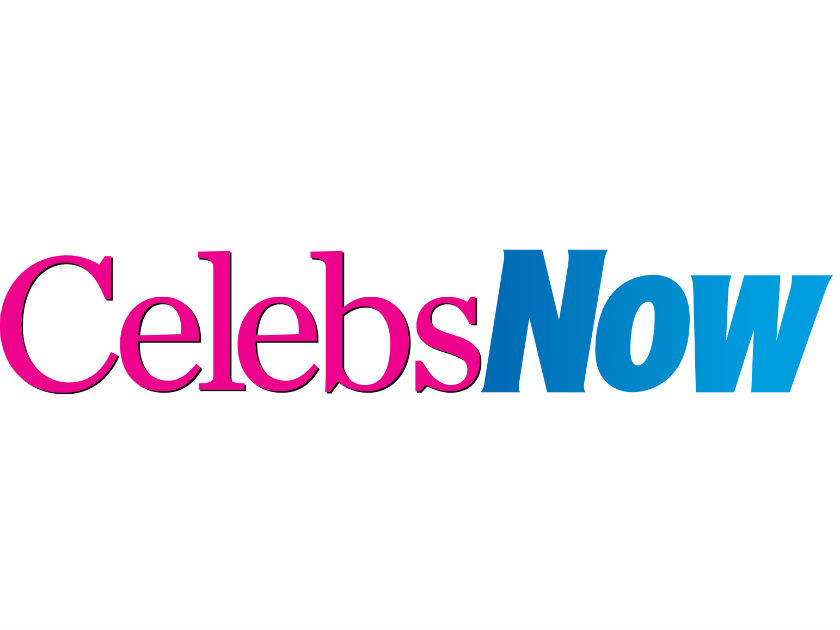 "After finishing work I ate a prawn salad – 20 minutes later I passed out in an alleyway. A specialist later told me I was seconds from death due to a severe allergy to shellfish."
Luckily, a passer-by who themselves suffered from severe allergies, recognised Kate's symptoms and was on hand to administer a shot of adrenalin from an Epipen, which contains the stuff.
"She saved my life," explained Kate.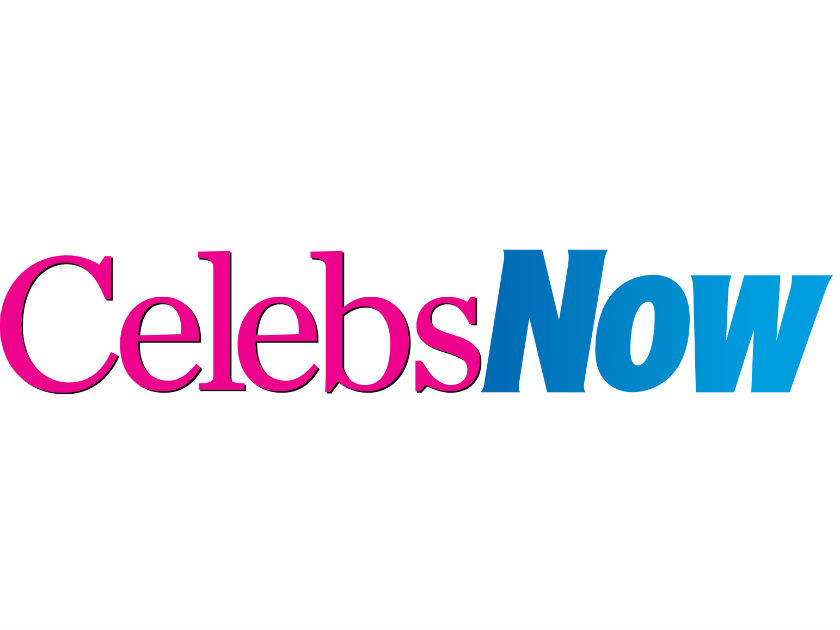 Fans (and Kate) breathed a sigh of relief that she was saved from death, with one saying, "The prawn salad story was a bit scary, goodness me, Thank goodness for that lady" to which Kate replied, "Indeed!!!"
So beware the dangers lurking in healthy food.
On a lighter Silverton-based note, Kate also revealed to the Mail On Sunday that she's really in to DIY – even if her husband, Mike Heron, isn't.
When asked what skill every single person should have, she replied, "DIY. When my husband and I first started dating, he told me he did not 'do the Ds' very well – dancing, DIY and driving. I tend to enjoy the Ds so that worked out OK. "
Phew.